Netflix has been showering a number of wonderful originals lately. And this doesn't seem to stop anytime soon. The Devil All The Time will soon hit our screens. We've got everything about the movie covered right here.
This American Psychological thriller has been a big source of anticipation among Netflix lovers recently. The star-studded cast and dark storyline will sure leave us all amazed once it releases. The film is based on a novel by Donald Ray Pollock. Published by the same name in 2011, it is Pollock's debut novel.
The Devil All The Time Movie
The movie was announced in September 2018 and there have been continuous discussions about various actors entering and exiting the project. Later, in January 2019, Netflix bought the rights of the distribution of the movie.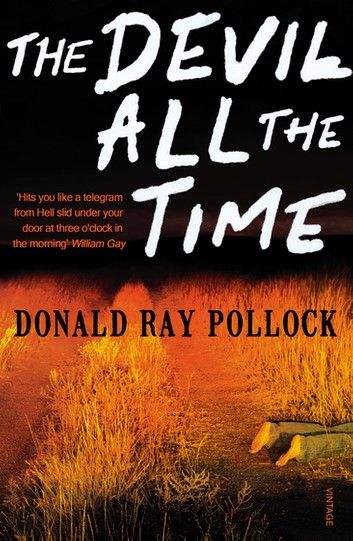 It has been directed by Antonio Campos and produced by Nine Stories Productions and Borderline Films. As per the description given on Netlfix's official website, the movie is a gothic drama.
Release date and trailer
Initially, The Devil All The Time was supposed to release on 15th May 2023. But, if we consider the schedule of upcoming movies, the list does not contain this film's name. Maybe, the makers have postponed or put the project on hold due to some reason.
Also, no teaser or trailer has come out so far and there has been no announcement about the same.
What is the plot of The Devil All The Time?
The story of the movie is set at the time of the end of World War II and the initial stages of the Vietnam War. The storyline of The Devil All The Time doesn't follow just one path but is a mix of the lives of several people who are suffering from post-war trauma and are mentally disturbed due to the consequences.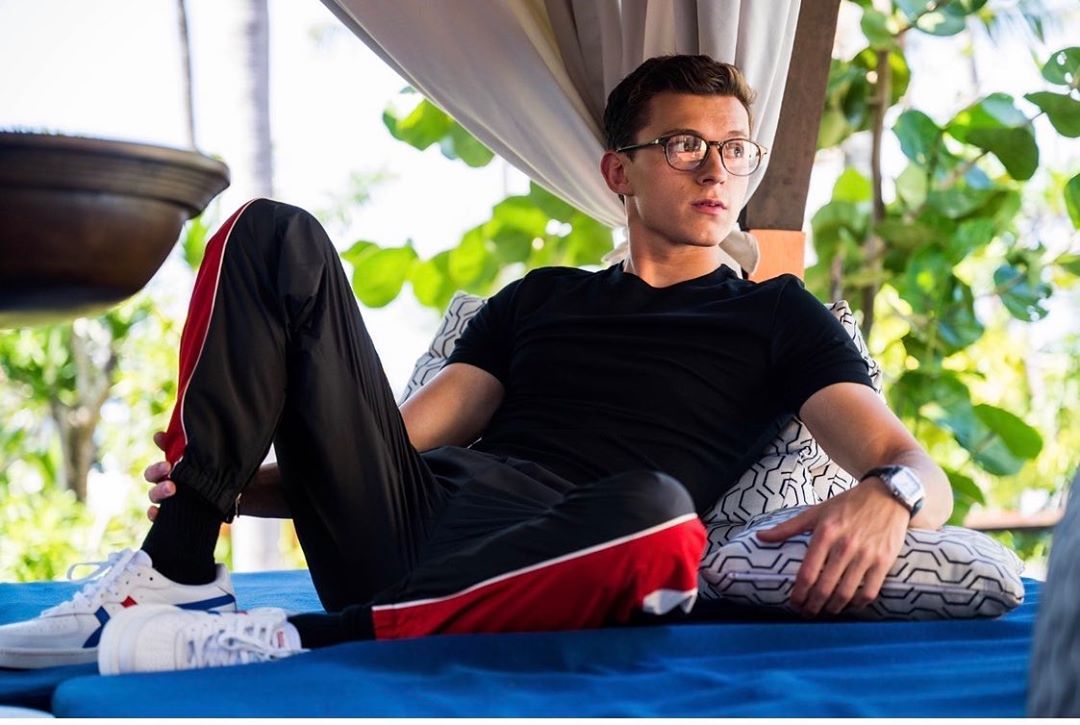 Mainly, the story shows a man Willard Russell (played by Bill Skarsgard) struggling to save his wife from dying. She is suffering from cancer. So, Russell seeks the help of prayers and gradually takes up more extreme measures to save his wife. Arvin is their orphaned kid who grows up as a good yet violent man.
The Devil All The Time Cast
The main actors who are a part of the film are-
Tom Holland as Arvin Russell
Bill Skarsgard as Willard Russell
Robert Pattinson as Preston Teagardin
Haley Bennette as Charlotte Russell
Sebastian Stan as Lee Bodecker
Additionally, other important actors starring in the film include Mia Wasikowska, Eliza Scanlen, Jason Clarke, Riley Keough, Harry Melling, and Douglas Hodge.