It all started when Timothée Chalamet described himself as "single" in a recent interview. Since then, the news of the 24 years old actor's breakup with Lily-Rose Depp has been spreading like a forest fire. Know what led to the split between the two.
Chalamet started dating 20 years old Lily-Rose, who is the daughter of Johnny Depp after they worked together in The King. Later, around October 2018, they were spotted together several times after the filming of the Netflix movie. Their powerful chemistry and fashionable appearances during the promotions went highly noticed.
Timothée and Lily-Rose's relationship
Timothée Chalamet and Lily-Rose Depp didn't go to red carpets like other celebrity couples, to show that they are dating. Neither did they announce their relationship on social media. So, they never went on record to confirm anything. They just kept silent while their actions did the talking.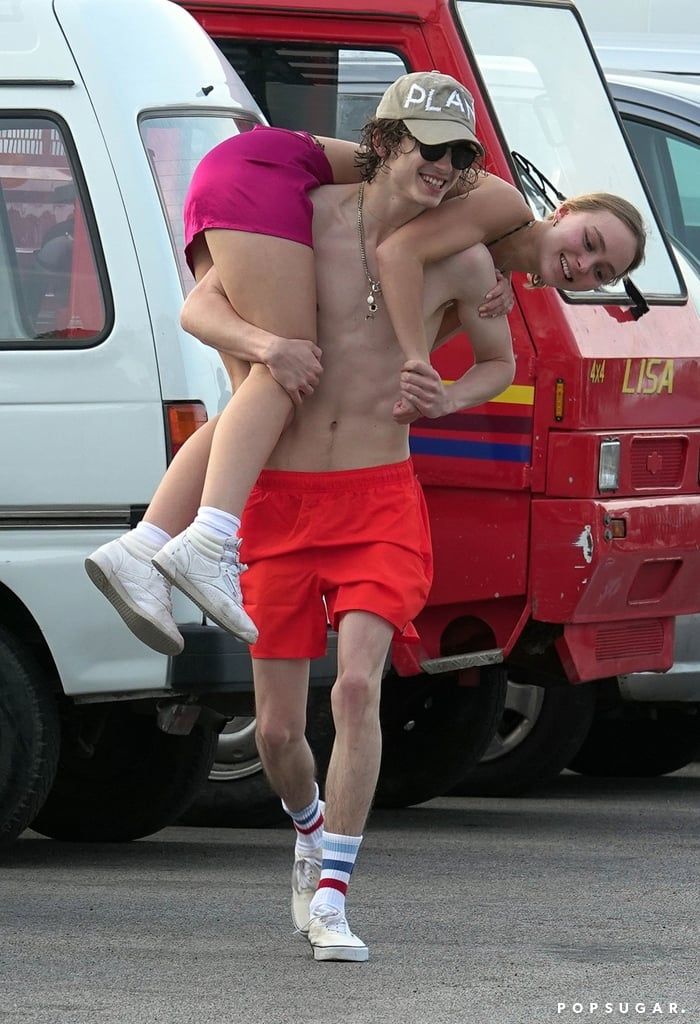 They were often seen wearing their hearts on their sleeves by kissing each other in public. Both of them, just like any other couple in their twenties, displayed all the love and affection publically and unabashedly. Also, they were reportedly seen kissing outside a restaurant in New York City and on a luxurious Yacht. Besides that, they are also said to have gone on a vacation to Italy together.
Clearly, the recent statement made by Timothée suggests that they aren't together. But, none of them ever officially admitted about the relationship. We don't really know if they were ever seriously dating. And, if they were, we also don't know how long it lasted between them.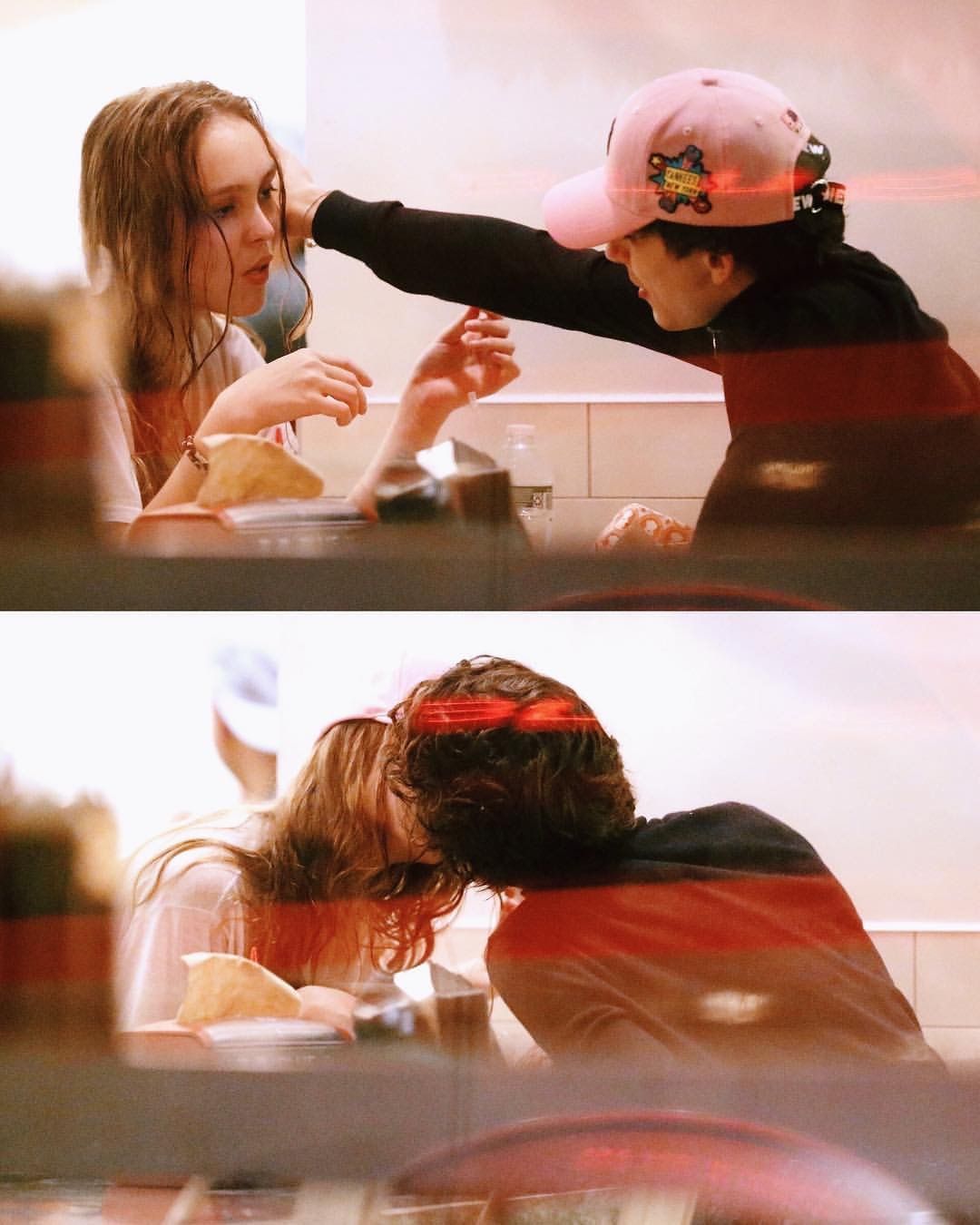 What are they up to now?
Both Timothée and Depp are doing great work in their respective careers. Both have some exciting projects coming up.
Chalamet, who starred in The Little Women, has been confirmed for the role of Bob Dylan in the biopic of the musician. Furthermore, he is playing the main lead in a movie called Dune. And of course, he is also a part of the much-awaited The French Dispatch. Timothée has recently shifted to London for a play called 4,000 Miles.
Speaking of Lily-Rose Depp, she is also a part of 4 big projects which are currently in their post-production stage. Maybe, the busy schedules and distance caused the cuties to part ways after just a little more than a year in the relationship.
We wish both the young and talented individuals all the best for their career in the industry!