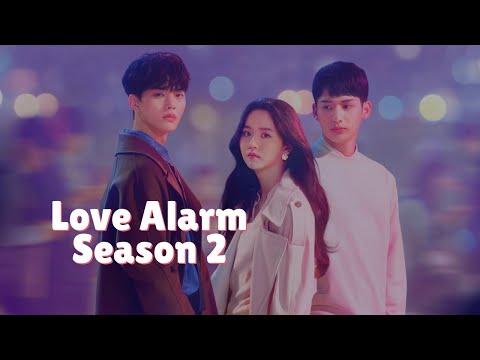 Netflix's sudden attention to Korean drama is well appreciated by the viewers. After watching mixed ingredients of humor and the love triangle of Love Alarm. Fans want more of it.
Love Alarm is a Korean drama series that revolves around a dating app that allows users to find love by recognizing if someone in the radius of 10 meters has romantic feelings for them. The famous web series is starring Kim So-Hyun, Jung Ga-Ram, Song Kang.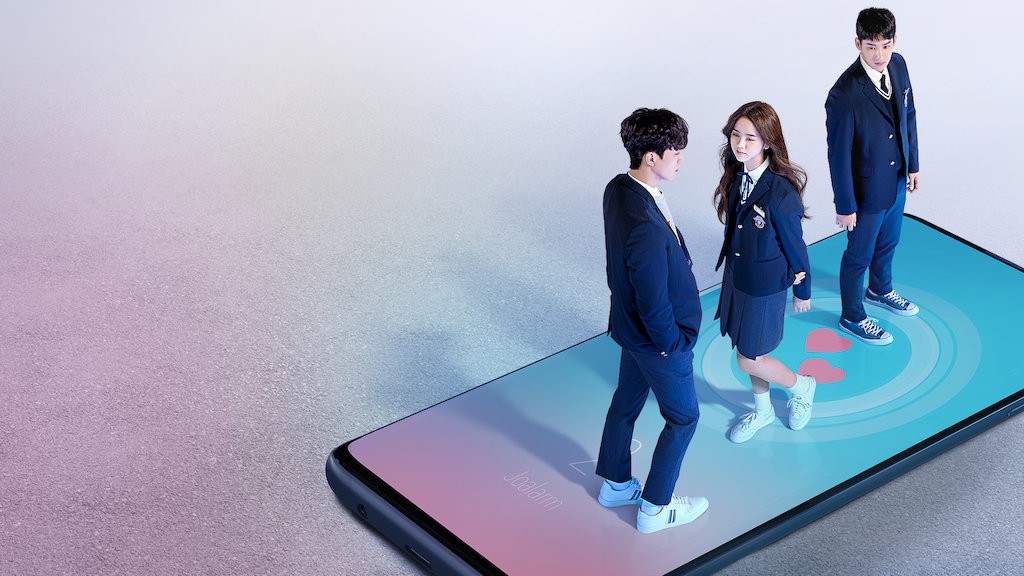 Love Alarm was renewed for its second season on October 29. As series was much praised by viewers back in August 2019, when it was released. Moreover, it was one of the top releases of Netflix last year. The filming of the second season already started this February. However, the shooting was halted due to the Global crisis. The second season was supposed to release somewhere in fall 2023. Well, we cannot say the same now because we don't know when we will be done with this pandemic. We will surely let you know if any updates regarding the next season pop up.
The dating app is quite useful for those who are looking for someone special but the app surely messed Jojo's life. As she is stuck in a love triangle between her best friend Hwang Sun-oh and Lee Hye-Yeong. While the season ends up with Jojo confused between the two. The subscribers are keen to know who will she choose.
Love Alarm Season 2: What will happen next?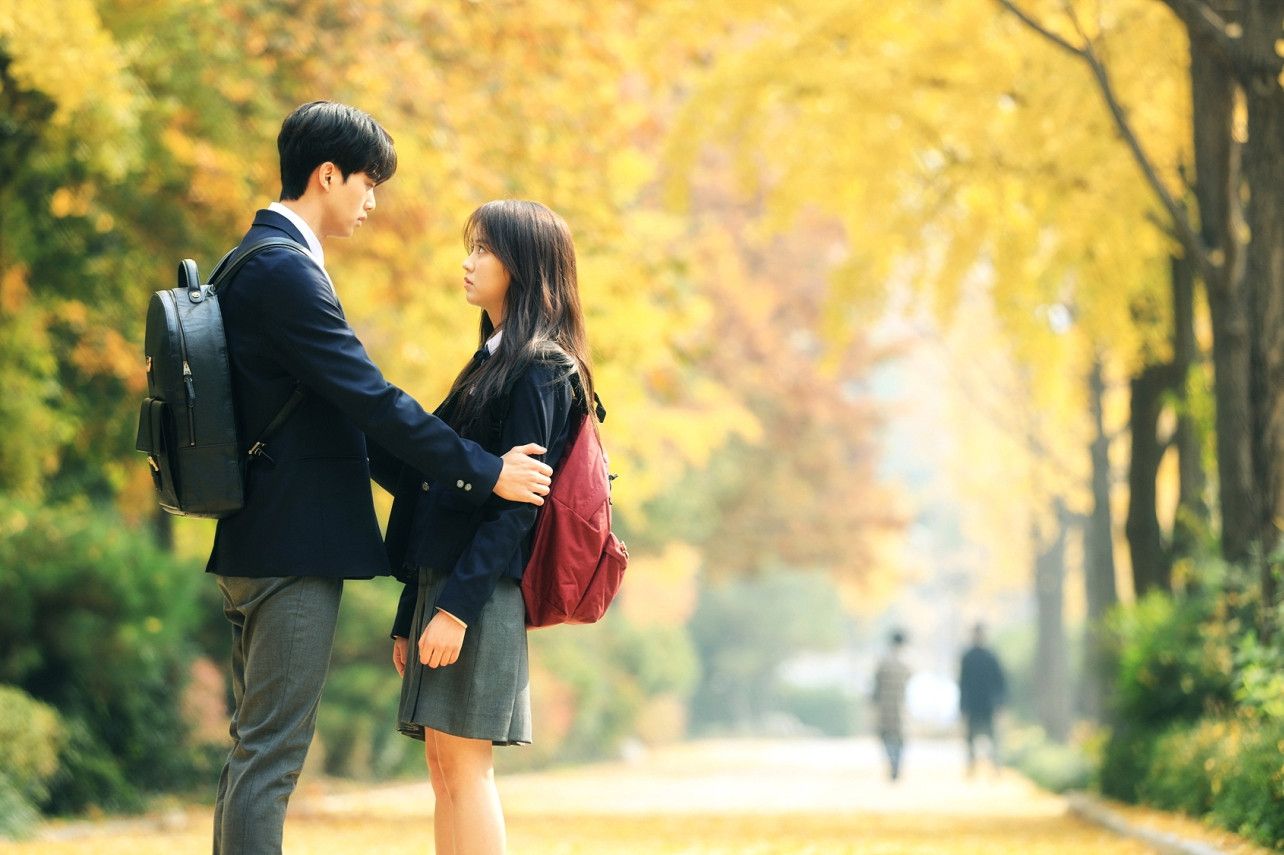 Season 2 can start with an upgraded love alarm app. Love Alarm 2.0 was already introduced in the first season however the identity of the developer remains anonymous. This time it is even not Duk Gu so the people don't even have the blind idea about the developer this time. The next season might unleash the hidden identity of the developer.
If we talk about the app the updated version this time tells who is destined to be with you. As interesting as it seems, it can also affect Jojo's choice. While she is still figuring who she wants to be with all we can hope that she ends up well.