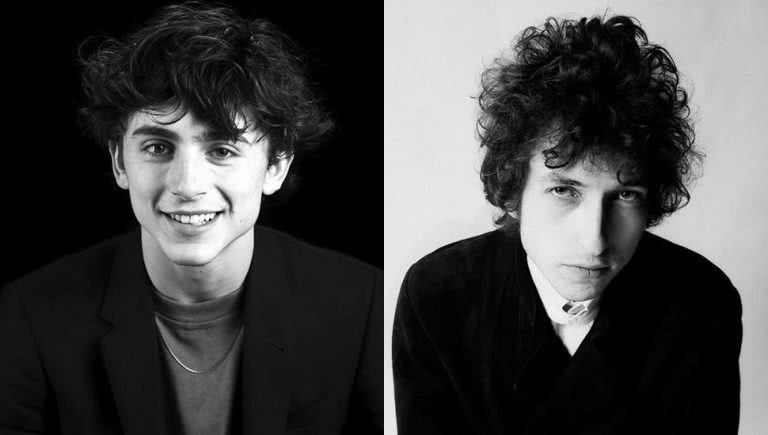 Bob Dylan is one of the most iconic personalities in the last century or so for western pop-culture. However, the latest piece of remembrance, which happens to be a movie, is running into a lot of trouble. However, 2023 is the year of tragedies, and everything seems to be interconnected and the financial troubles for every sector.
The entertainment and Movie industry is taking a massive brunt from the closure of theatres and restrictions over the filming process. Also, it's pretty common news for smaller budget projects to get canceled because even the massive productions from Marvel & DC aren't out of the question.
While there were several fans anxiously waiting for the project, the wait seems to be getting longer. However, maybe this isn't a total pack up on the ultimate end of the idea.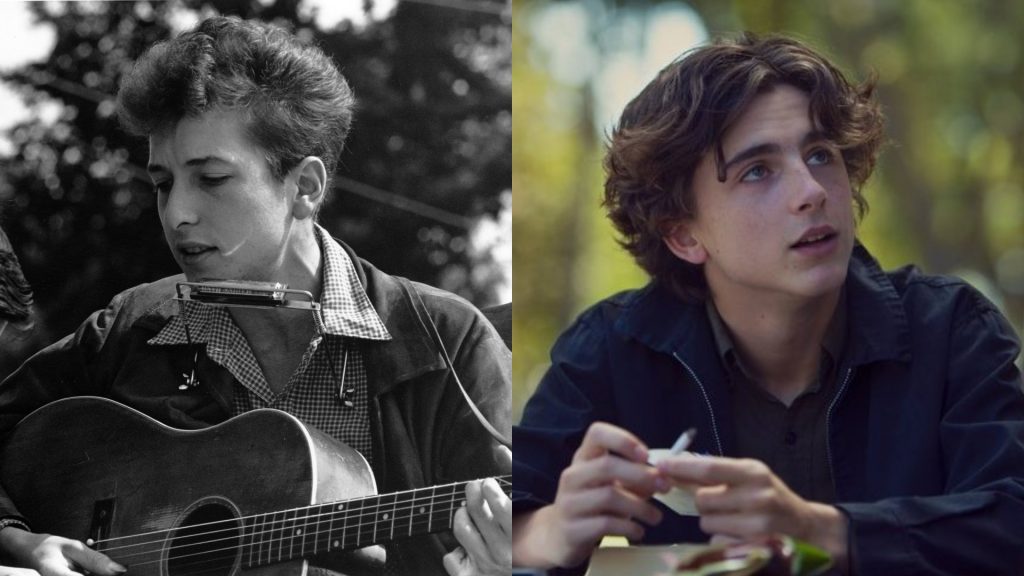 Status of the Bob Dylan Biopic as of right now:-
Phedon Papamichael is the cinematographer for the project and an integral part of the team. Also, with the rumors doing the rounds, it's a usual curiosity to know about the extent of the delay or cancellation. However, the following are his statements making the rounds and making the buzz recently:-
"We were going to do Bob Dylan with [director James] Mangold. That couldn't happen right now, with Timothee Chalamet about going electric in the '60's, and it would have been my third '60's movie in a row."

"I don't think it's dead, but it's a tough one to pull off in a COVID-era. because it's all in small clubs with lots of extras in period costumes, so you've got lots of hair and makeup"
In addition to this, he was quick to the point that makers are still looking into the project. At the moment, it's been put on the shelves for the foreseeable future. However, the cast and crew are still in contact with the producers and the director.
Check out more articles like this on The Nation Roar:-
The Order Season 3: When Is It Coming To Netflix? Official Details Inside