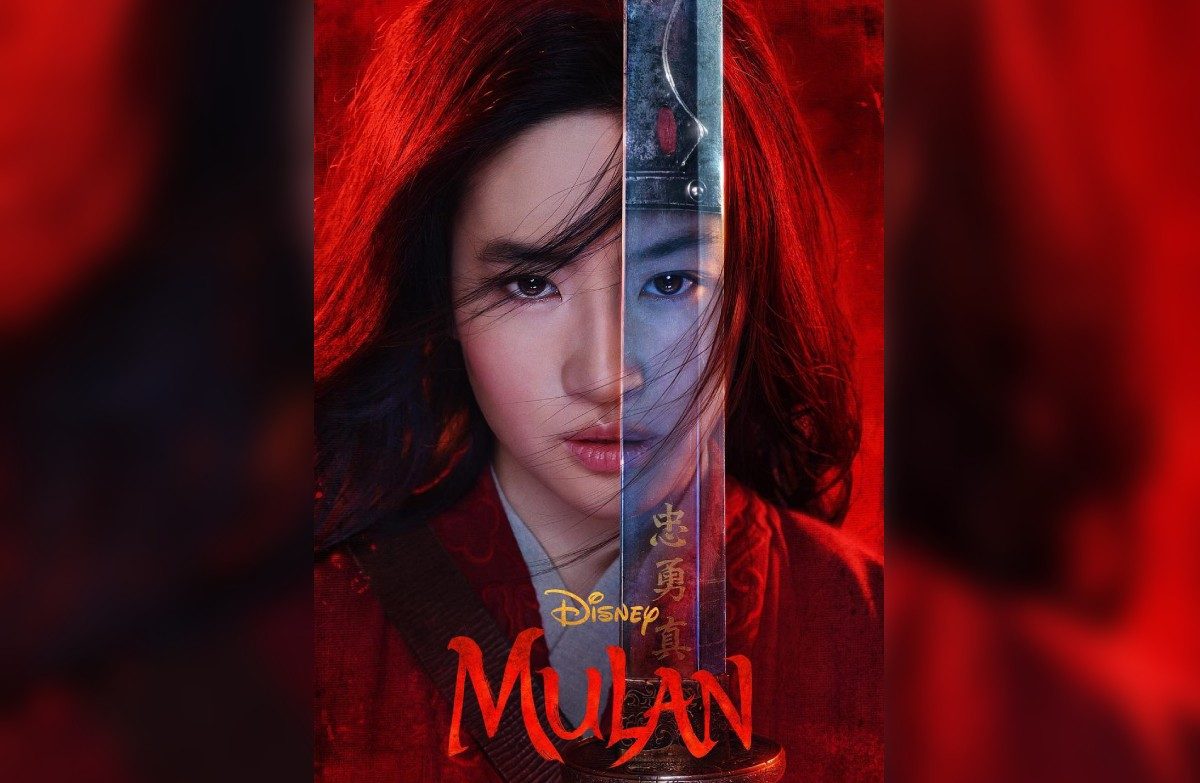 Mulan is a movie which is entitled as one of the most expensive live-action remakes to date by Disney. The release date of the movie is officially pushed further yet again. The film is directed by Niki Caro and is expected to be made on a big budget. Well, this article will provide you with all the details regarding Mulan. Also, several other projects of Disney Entertainment will be discussed.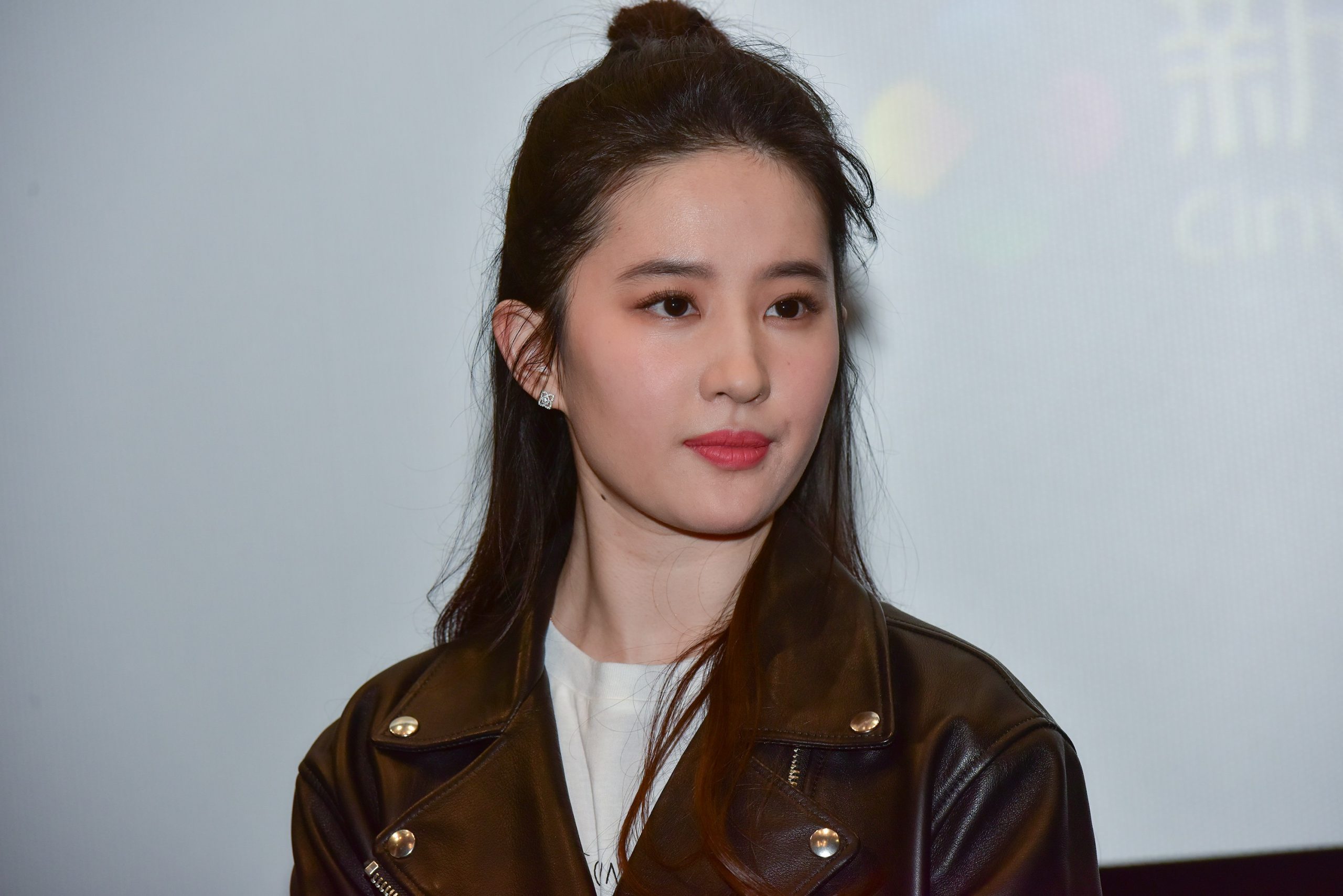 Let's start with the budget of the movie as it is one of the most asked questions regarding Mulan. Well, the movie is made on a $200 million budget. Shocked? Just imagine what Disney would be going through as this project of theirs was going to be a massive success for sure. This was one of that kind of projects which holds the key for huge box office collections. Unfortunately, the movie is on hold, and it is not sure when it is going to be released. As of now, no official information revealing the release date has been announced.
Due to the coronavirus pandemic, the world is going through a tough period. Sadly, one of the key markets for the collection of the film is the origin of the virus. You may have guessed it, but let's move forward with the news. The film Mulan is canceled in China, keeping in mind the current situations.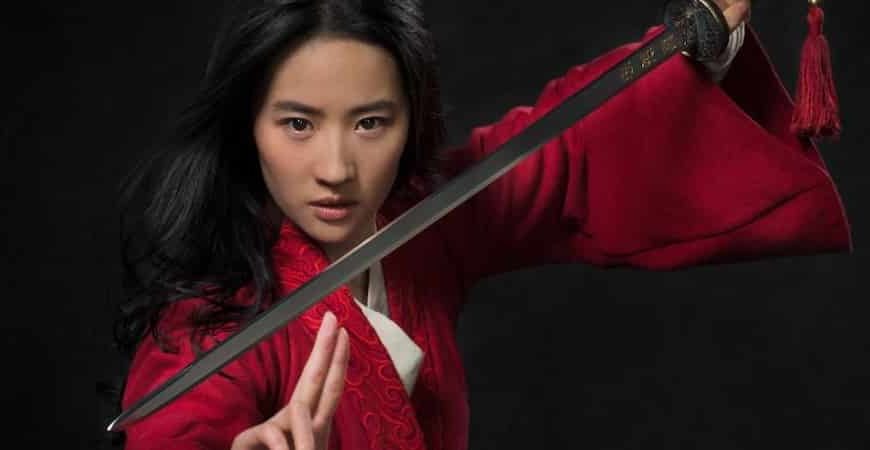 What other projects of  Disney are facing the delay issues apart from Mulan?
Disney acquired The New Mutants, a superhero adventure film past year. The movie slipped its 2018 release date, and since then, this is its fifth big-screen delay.
Antlers, a science-fiction horror movie starring Jesse Plemons, has also been delayed and it is produced by Guillermo del Toro.
Also read: Mulan is coming back with all-new live-action from Disney this summer
Black Widow, starring Scarlett Johansson, is an Avengers spin-off. Release further delayed from May 1. So, Mulan is not the only project that has been affected. Let's hope that the process resumes soon.