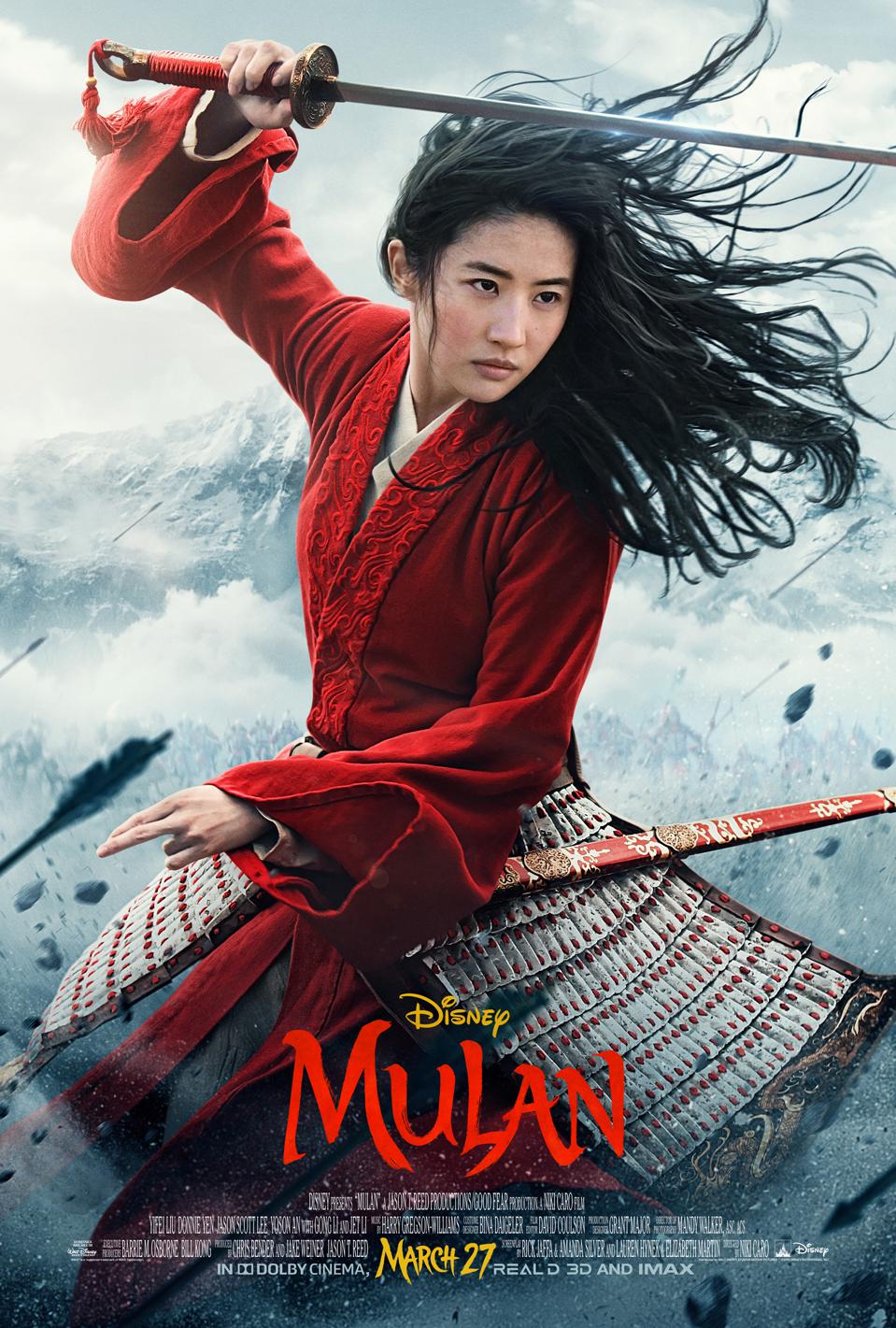 Disney's live-action, big-budget film Mulan has rescheduled its release again. By putting their dreams down, they're about to release on their online platform Disney +.
As one of the most expensive films, spending a staggering amount of $200 million by Niki Caro, the movie is having a tough time releasing. Originally the movie was supposed to release on March 27. But because of the fear of a global pandemic, crushing the dream of summer relaxation, the release date moved to July 24. But finding no hope, they have decided to release on Disney + on August 21.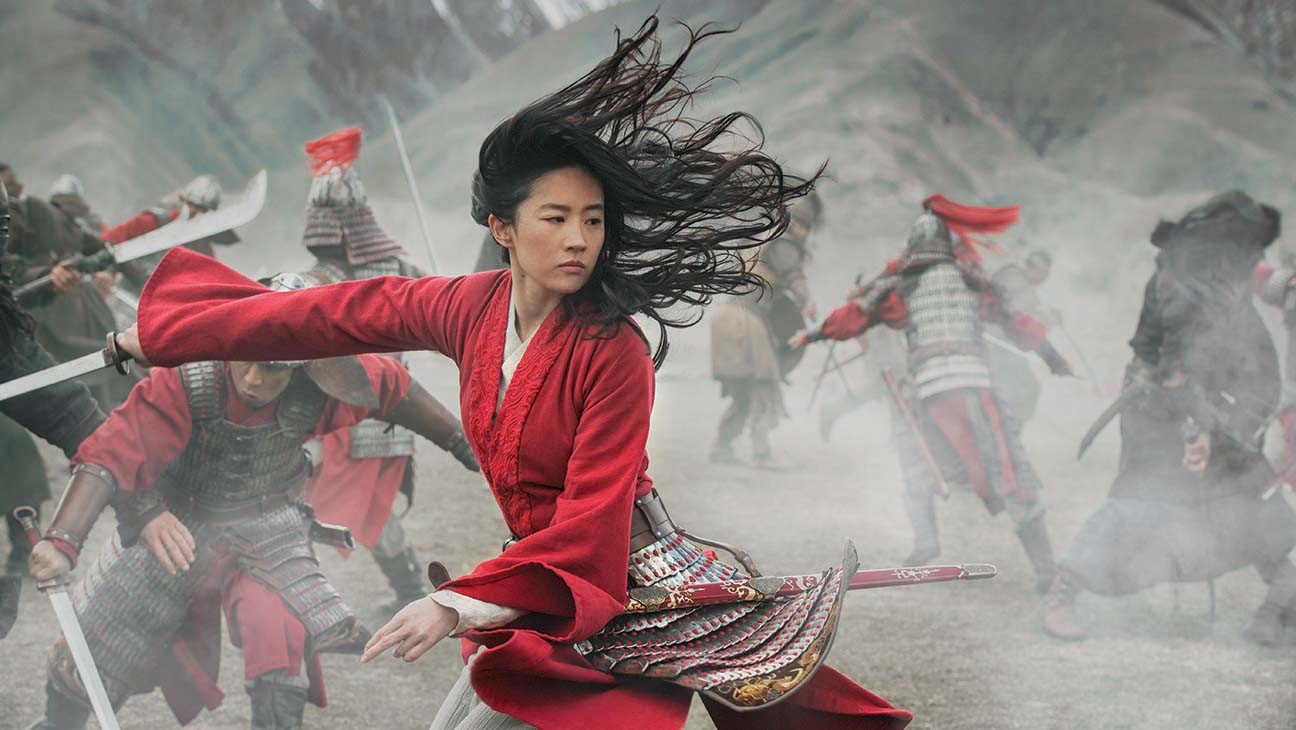 The twist:
Because of the high budget and not having the luxury to show it on the big screen cinemas, the CEO Bob Chapek decided to show the movie on Disney+ at the cost of premium access. The Premium access costs $29.99. Altho, in the International market, where cinemas are still accessible will have theatrical release.
The movie will not be available for the standard subscribers; they have to pay for additional 'premium access' subscription to view the film. This makes Mulan a more significant film than other released movies on Disney such as, 'Artemis Fowl,' Hamilton' which hit this year.
About Mulan:
The movie is the most expensive live-action ever created by a female filmmaker. The film is on Chinese folklore 'The Ballad of Mulan' and Disney's 1998 animated film under the same name. The movie portraits a Chinese maiden, who personates herself as a male warrior and fights against the enemy to save her father. As the Emperor has decided, that at least one person from the family should serve the Army. The movie isn't musical like other Disney movies; instead, it is action-packed with large scale set pieces.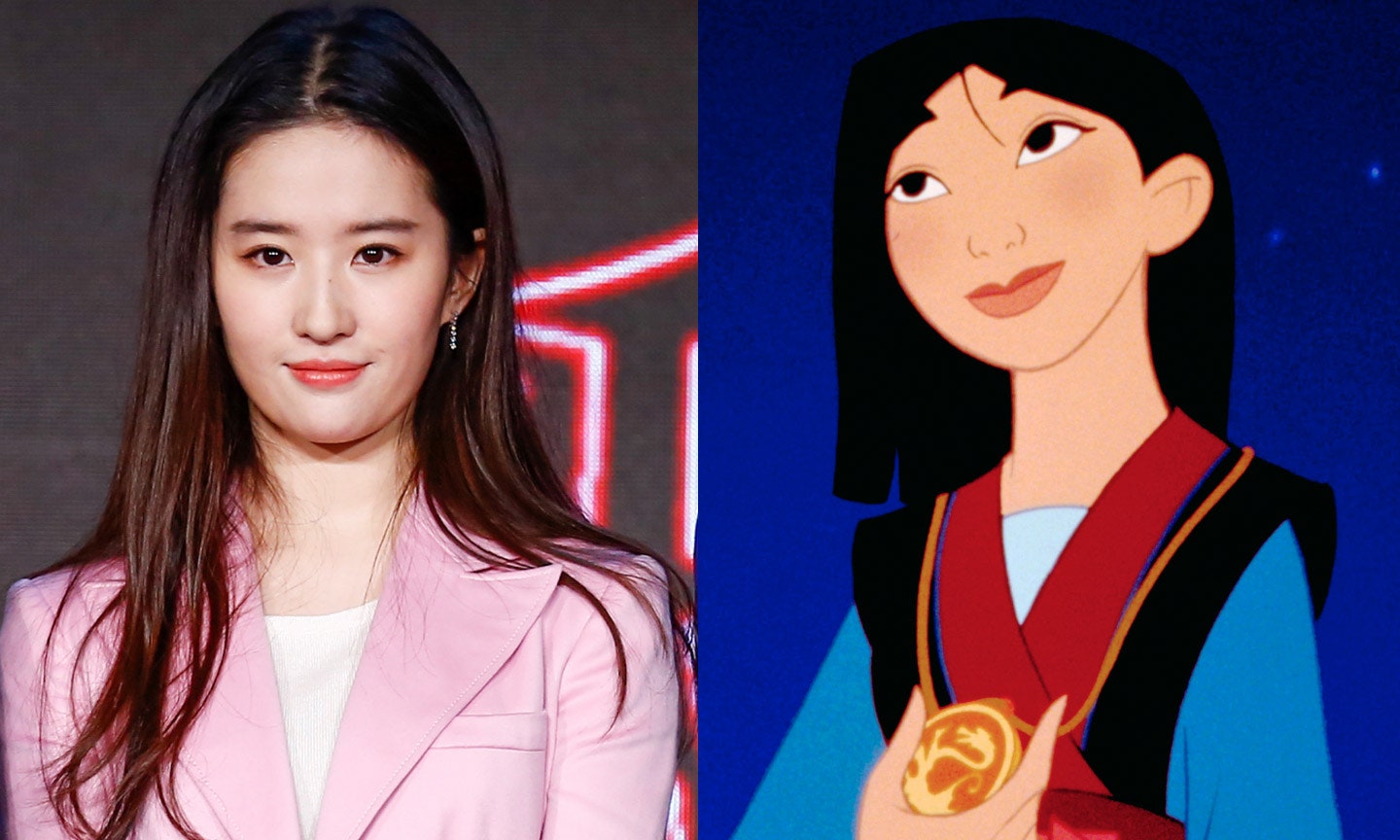 Cast:
Liu Yifei, as Mulan, who serves in the Army in place of his father, Hua Zhou.

Crystal Rao portrays a young Mulan.

Donnie Yen as Commander Tung.

Jason Scott Lee, as Bori Khan. A warrior leader intent on avenging his father's death.

Yoson An as Chen Honghui, a recruit who joins Commander Tung's unit, and becomes Mulan's ally and love interest.

Gong Li as Xian Lang, a powerful witch with shapeshifting abilities and an ally of Bori Khan.

Jet Li as The Emperor of China.

Tzi Ma, as Hua Zhou, Mulan's father, and a war veteran, is now recalled to the Imperial Army despite his fragile health.

Rosalind Chao, as Hua Li, Mulan's mother.

Xana Tang, as Hua Xiu, Mulan's younger sister.

Nelson Lee, as The Chancellor, a member of the Emperor's council in charge of conscripting recruits to join the Imperial Army.

Ron Yuan as Sergeant Qiang.

Jimmy Wong as Ling.

Doua Moua as Chien-Po.

Chen Tang as Yao.

Cheng Pei-Pei as The Matchmaker.

Utkarsh Ambudkar as Skatch.

Chum Ehelepola as Ramtish.

Arka Das as Red Fez.

Jun Yu, as Cricket, an archer.