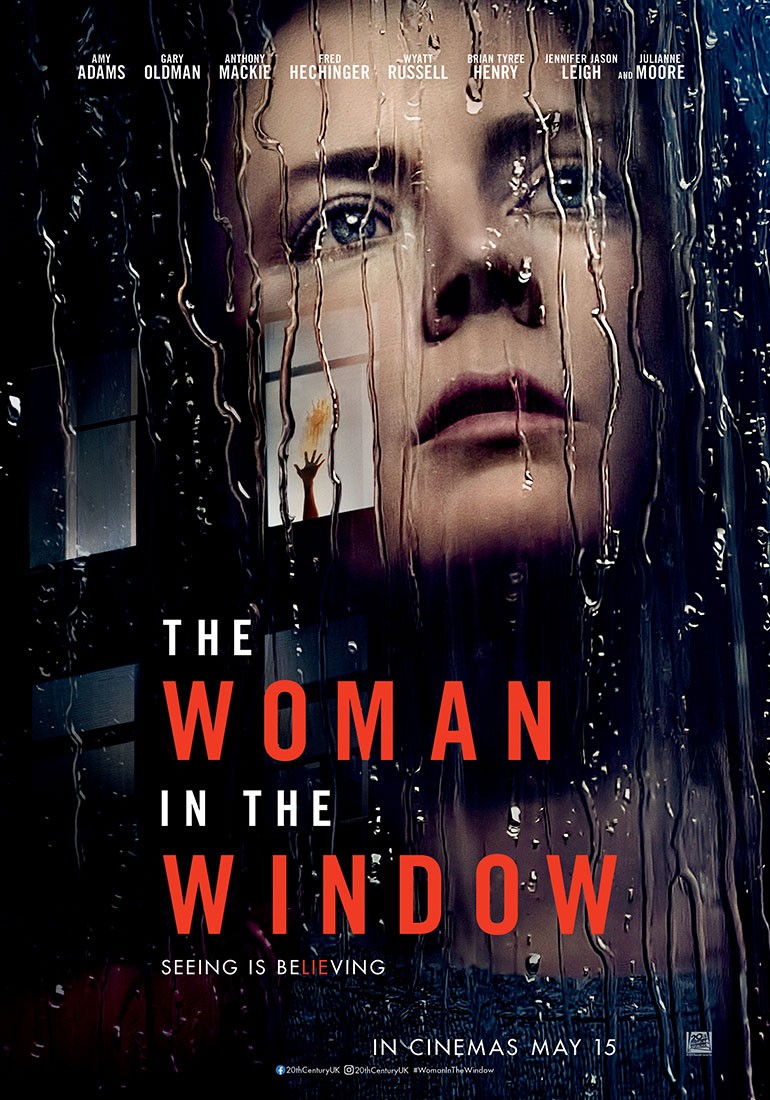 Joe Wright's American Psychological thriller 'The Woman in the Window' based on the book under the same name seems to head to Netflix after a long-awaited delay.
A.J. Finn's book 'The Woman in the Window' has taken way too long to come into the cinematic universe despite finishing the film on October 4, 2019. First, the movie delayed due to negative responses from the test audience from the first cut. After this, they announced the releasing date as May 15, 2022, but again delayed due to the COVID-19 pandemic.
'The Woman in the Window' was one of the final productions to come out of Fox 2000 earlier to the Disney takeover last year. As the story isn't a family-friendly, in August 2022, the authorities decided to release the movie on Netflix instead of Disney+. Altho no dates were released as they are finalizing the deal.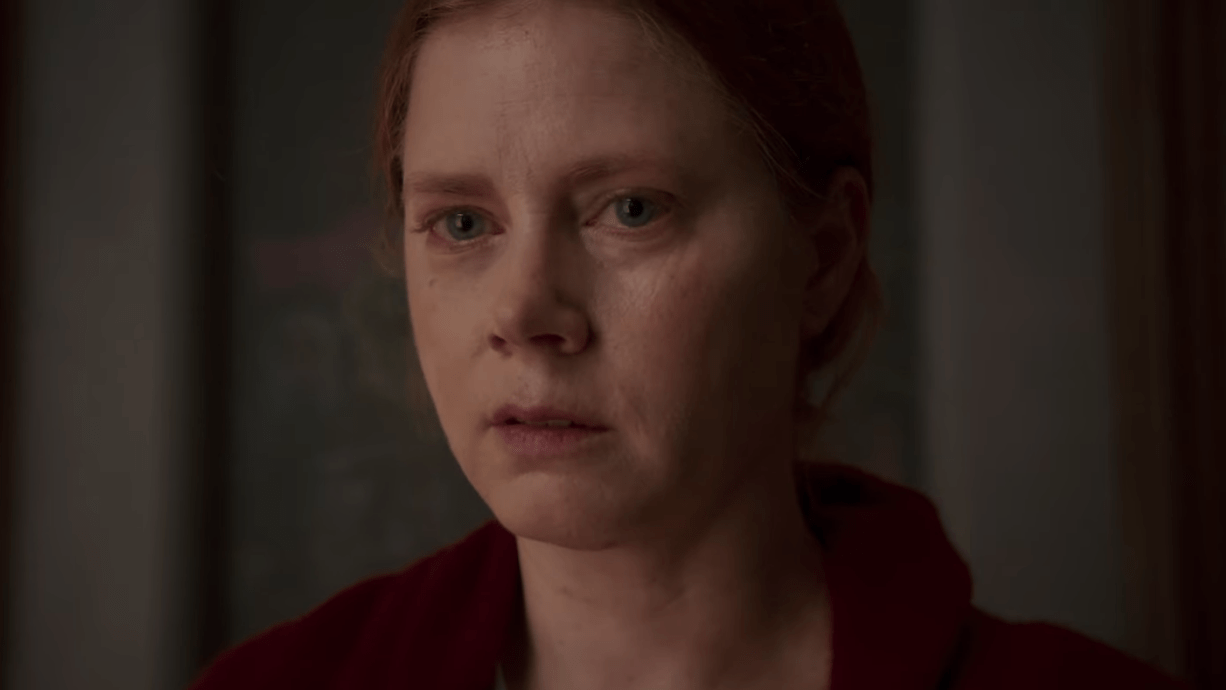 Whole Cast:
Amy Adams stars as Anna Fox
Anthony Mackie playing the role of Edward 'Ed' Fox
Fred Hechinger playing role as Ethan Russell
Gary Oldman playing the role as Alistair Russell
Wyatt Russell playing the role as David Winters
Tracy Letts as Anna's therapist
Brian Tyree Henry playing the role as Detective Little
Julianne Moore playing the role as Jane Russell
Jeanine Serralles playing role as Detective Norelli
Mariah Bozeman playing role as Olivia Fox
Liza Colón-Zayas playing role as Bina
Anna Cameron playing the role as Alex
Ben David playing the role of Steve's voice
Lila Prideaux playing role as Young Anna
Luke Judy playing role as Young Alistair
Evan Alex playing role as Young Ed
Nathan Chandler Reid playing the role as Young David
Rand Guerrero playing role as McNamara
Amanda Rabinowitz playing role as Friend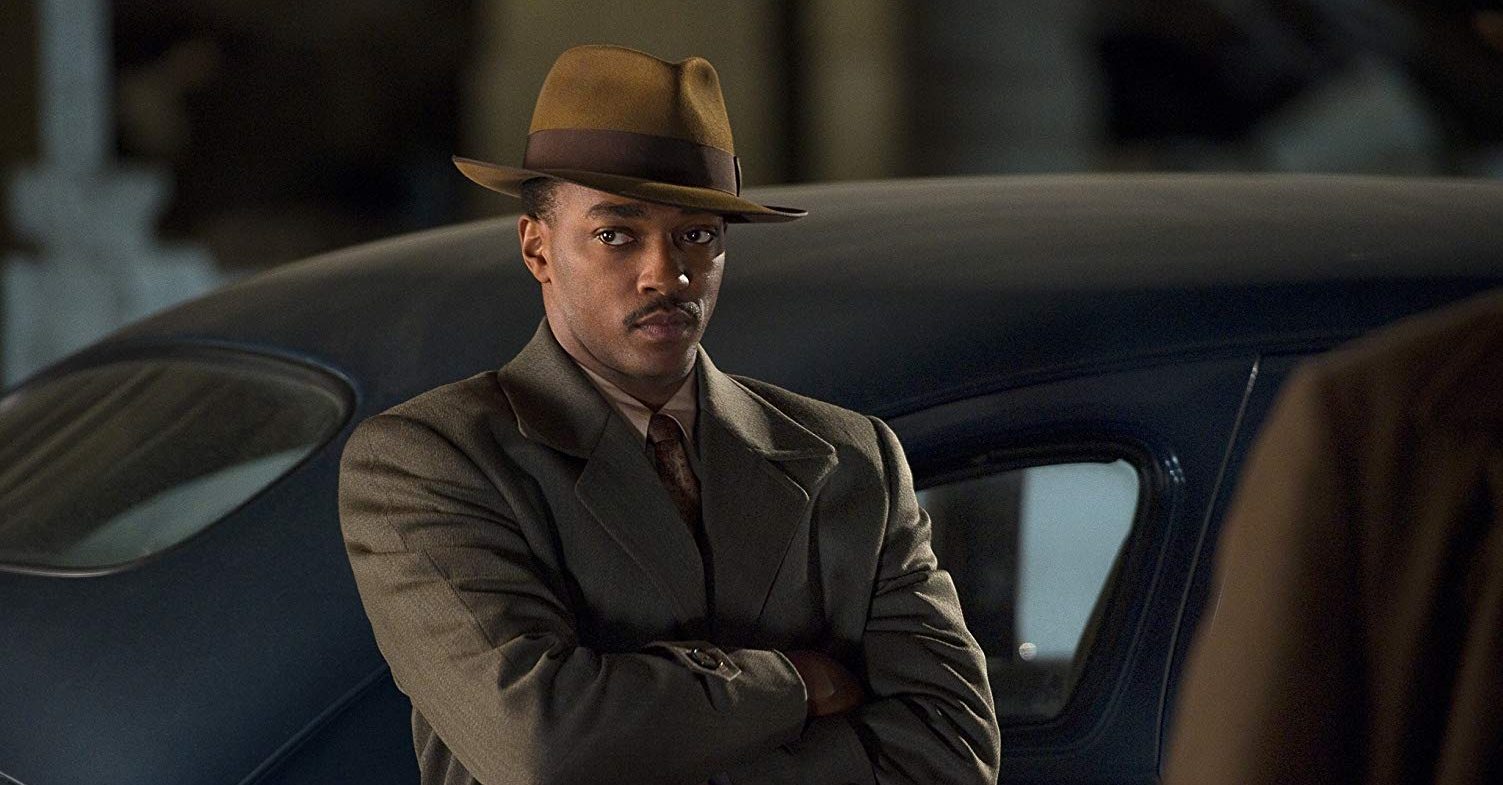 Story of 'The Woman in the window':
Anna Fox is an agoraphobic child psychologist, who lives in her Brownstone, New York House alone. The fear of leaving the house caused her separation from his family. She watches classic noir movies all the time and interact with human all the time. She also spies on her neighbors, as in her favorite movies do. The Russell family moves at her next-door; she observes the bonding of the adults and their children. Seeing the bond made her realize to reunite the family. Things become messed up when she sees violence by parents on their children. Because of drug addiction and wine consumption, the movie becomes somewhat of a cocktail of Vertigo and Gone Girl.
'The Woman in the Window' should be on the wish list for most movie lovers, hoping to see the release date soon. We'll keep updating on every news heard.