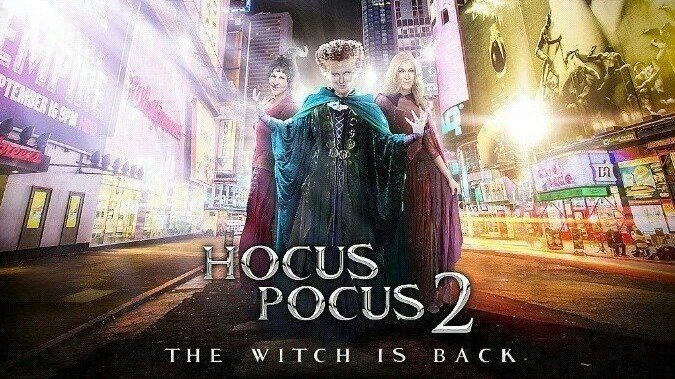 Halloween and magic! Hocus Pocus is an all-time classic family watch that came to screens in 1993. Capturing our hearts using their witchcraft, they have come back with a sequel, doubling the magic. On October 2019, news of Hocus Pocus 2 finally came out in the media. Along with a lot of other shootings, this movie, too, has come to a halt due to the pandemic.
What's the plot of Hocus Pocus 2???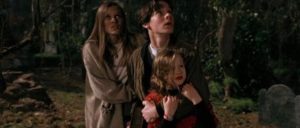 Hocus Pocus based in 1693 plot, where the Salems capture and execute three witchy sisters for performing hoodoo. They arouse 300 years later to get their revenge.
Max, a Halloween hater, moved from LA to California. He lit the Black Flame Candle resulting in the reawakening on the Sanderson sisters. They need to consume mortal lives to become immortal. Due to his actions, he needs to protect his sister with the help of his crush, Allison.
The ending: the spellbook opens its eye, showing that the story is yet to become ancient history.
What Hocus Pocus 2 brings will be a lot more exciting than prequel-which didn't start right—with more magic and zing, coming soon with Disney+!
When will it be released?
In July 2014, it became known that Disney worked on developing a film on witches with Tina Frey onboard. Later, rumor came out as it is the sequel to Hocus Pocus. In November 2014, Bette Midler said about being ready to act in the prequel and that the others, too, were excited about the new film. Now, Disney has confirmed and released a statement about the second part.
As the shooting is now on hold, the filming will resume once the situation is under control. Considering these options, we can expect Hocus Pocus 2 to be released relatively during mid-2021.
Who will we see on the screen in Hocus Pocus 2?
They are mostly going on with the original cast. Bette Midler, Kathy Najimy, and Sarah Jessica Parker will be there again as the Sanderson sisters and Omri Katz as Max Dennison.