DC Universe's infamous Doom Patrol, brought to life in the popular and off-mainstream series on HBO Max. It has left the Doom cult craving for more, as the apocalyptic cliffhanger ending of the Second Season has opened up possibilities of a more mind-bending and an even crazier Season 3.
The tale of the unlikely and faulty superheroes in Doom Patrol has garnered praise from comic fanatics and critics alike. For the fanatics, it's another avenue to explore the characters inked in the vast DC Universe, While for the critics, the unorthodox superhero fiction leaves an impressive mark both in performances and creative department behind the camera.
As of the 3rd of August, Doom Patrol has NOT made the season three's possibility official. Although, with so much fandom and a never-ending DC Universe in play, It feels inevitable that the show will be renewed sooner, rather than later.
More about Doom Patrol season 3
The show created by Jeremy Craver premiered it's Pilot episode in late 2019 and achieved instant acclaim. The series is a real ensemble piece with a talented star cast. It includes Diane Guerrero, April Bowlby, Matt Bomer, Brendan Fraser, Timothy Dalton, Riley Shanahan, Matthew Zuk in leading parts, and a lot more talent in numerous essential roles.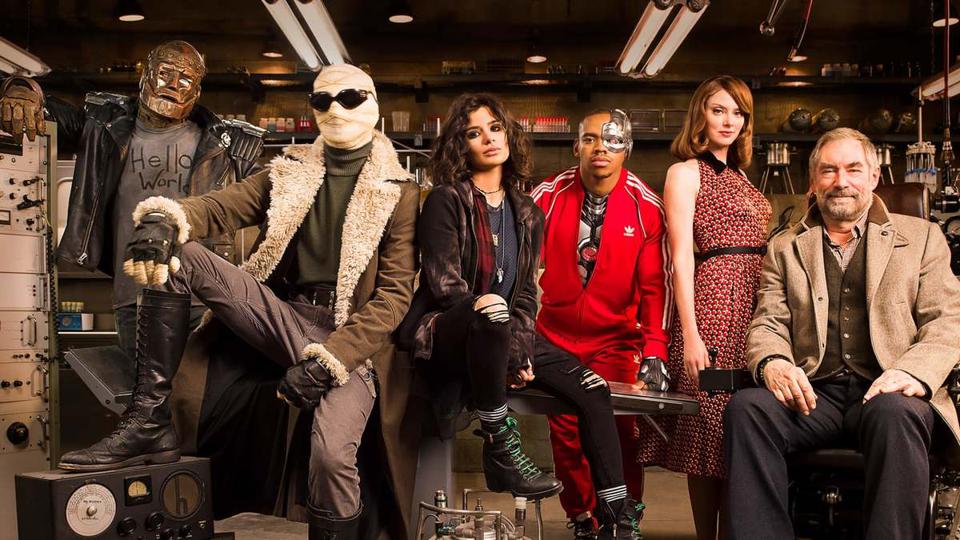 The creators of the show have left too many unanswered questions for this season to be the last. And for the brilliance, Doom Patrol has exhibited in the first two seasons, leaving out these open-end strings seem too naive to be true.
[Beware, Possible Spoilers]
Can Dorothy wish for the Candlemaker to unleash his senseless and maniacal rage and violence? What will happen to Jane? Does the ending indicate the despair of the Doom Patrol as Candlemaker reigns? These questions and many more remain unanswered. But the question that no Doom Patrol fan will differ in answering is that this show needs and deserves a renewal to tie all the storylines up in the dearly awaited Season 3.
One thing that we all can definitively say is that all the stakeholders in the show. It includes HBO Max and DC, and they are well aware of the popularity. Doom Patrol has enjoyed, and they won't let this content gold go to waste. Especially with the audiences all over the globe, waiting for more quality content on the online streaming services, and a high-quality series like this is always welcome.
Also read, Aggretsuko Season 3 Trailer Released By Netflix; Check Details.
So, this is it about the Doom Patrol season 3. I hope you guys like it. And stay tuned for more updates and details.