"I have had enough of John Wick," Said no one ever. The action drama franchise has been a fan favorite since its inception in 2014. After three blockbusters, The movie series is officially on its way for the Fourth installment, John Wick 4: Antebellum. But that's not all; We now have news on John Wick 5.
The production company, Lionsgate, has announced that the Fifth Installment is already in the works. The company confirmed that the Fourth and the Fifth movies are planned to be shot in continuity.
The Fourth part Antebellum will take reins of the cliffhanger we got from Parabellum. But the plot of the fifth installment will be dependent on the conclusion of the preceding movie.
While the franchise plans to keep the plot as secretive as possible, there are some things that every John Wick fan can predict with total confidence.
Why John Wick is a Phenomenon?
Keanu Reeves playing the ultimate Hollywood action hero, has won our hearts and made us teary-eyed, all while feeling the rush of pure adrenaline in our bodies. Be it going after the people who killed his puppy, or saving himself from the bounty hunters. Every single installment will have one common theme—action, Action and more Action.
The seemingly invincible hero, John Wick, makes his way to the gang leaders and syndicate heads. He was clearing everything that comes in his way. All while donning a perfect tuxedo and flaunting his perfect hair.
The story is simple yet effective, the hero is the ultimate good guy, and he is kicking the evil guys off the perch. The charming assassin is battered and bruised along the way, but everyone in the cinema, including the bad guy, knows how the movie will end.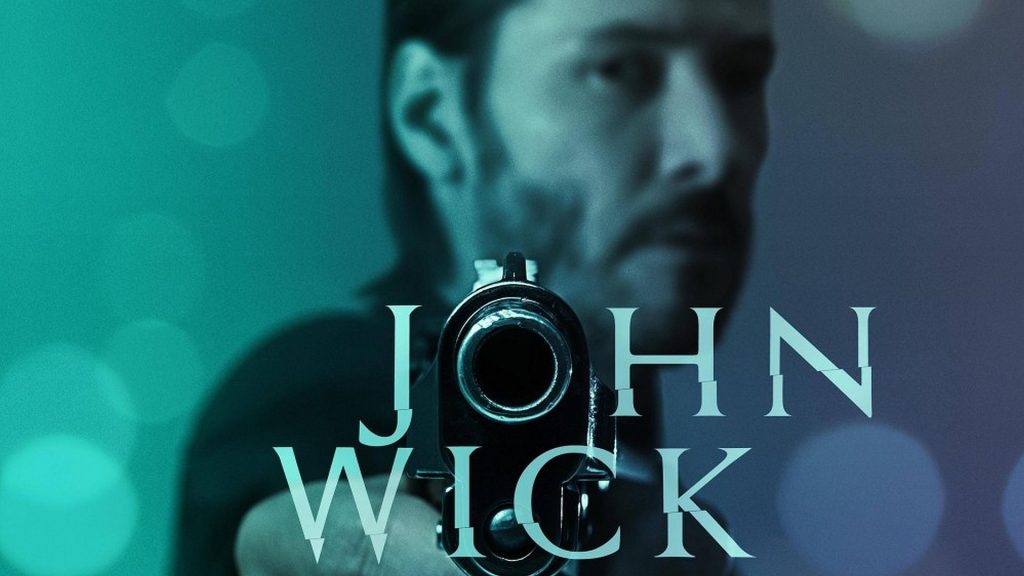 The Powerhouse Star-cast and the team
Chad Stahelski has directed every movie in the John Wick universe. The inaugural film he co-directed with David Leitch. The franchise has shown confidence in him, and rightly so, to steer the ship of this Action Firecracker for another two parts.
The movie series has consisted of a plethora of talented artists except Keanu Reeves over the years. Talents such as Ian McShane, Bridget Moynahan, William Defoe, John Leguizamo, Lance Reddick have featured.
Other action franchises like Taken have fallen off the cliff after the first installments. But John Wick has kept re-inventing and making improvements.
The quintessential shift towards streaming services is under check. Just because good theater movies like this are going strong, we, the audiences, will keep flocking towards Entertainment. And that is exactly what Keanu and Co bring to us.
Check out other Articles:-
Umbrella Academy Season 3: Here's What Season 2 End Hints About The Next Part