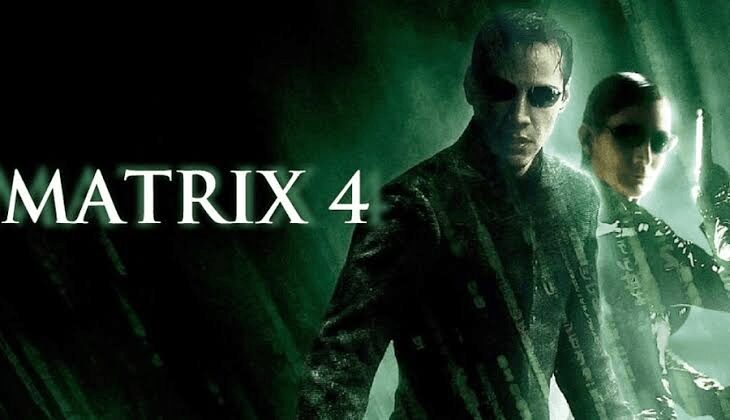 Yes, people, you heard that right! Lana Wachowski is bringing Keanu Reeves and Carrie-Anne Mossback for the fourth Matrix saga.
All the Matrix fans have gone nuts, and the speculations for the fourth part are countless. However, we will be providing you here with all the official data. 
The Matrix 4: Cast and Crew: Who's joining Reeves and Moss in the Matrix sequel?
Warner Bros. officially announced that forth the fourth Matrix installation, the Matrix star, Keanu Reeves and Carrie-Anne Moss would be reprising their roles as Neo and Trinity.
But the rest of the cast list was not confirmed until now.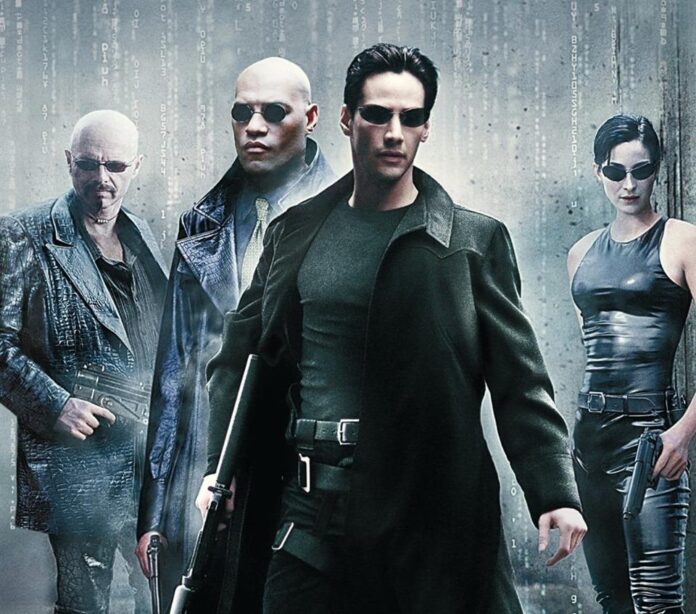 The fame of How I Met Your Mother, Neil Patrick Harris, has signed onto the cast for a significant role. What's his character is, however, is kept hidden well in the closet by both, Wachowski and NPH.
Also, Jessica Henwick, the Marvel star is in talks to play a leading role. You all must have seen her in the Netflix series Iron Fist, but what character she will be playing Matrix 4 is still unknown.
A second from the Marvel Universe, though not the MCU, is Venom star Yahya Abdul-Mateen II. He is quite famous for his roles in 'The Greatest Showman' and currently stars in TV series adaptation of Watchman by HBO.
Additionally, the role of Niobe from The Matrix Reloaded and Matrix Revolutions will be presumed by Jada Pinkett Smith. However, this is not confirmed yet officially.
Numerous new faces have been adapted in the cast, though all of their roles are being kept strictly under wraps – no surprise there. Mindhunter and Frozen star Jonathan Groff will join the Matrix 4 cast, alongside national treasure fame Stephen Graham, who also starred in Taboo and Line of Duty.
Director Lana Wachowski has enrolled a familiar face to join the team: Sense 8 star Toby Onwumere will be seen in the movie. He is also slated to appear in the upcoming sixth season of the TV series Empire.
Matrix 4: Plot and what to expect?
Director of the franchise, Lana Wachowski, announced, "Many of the ideas [sister] Lilly [Wachowski] and I explored 20 years ago about our reality is even more relevant now. I'm thrilled to have these characters back in my life and grateful for another chance to work with my brilliant friends."
We have no clue as to what these ideas are, but we've rounded up some of the best possible plots for you. The screenplay will be co-written by Wachowski and The Lazarus Project author Aleksandar Hemon and Cloud Atlas author David Mitchell. So now you can bet on how solid this sequel is going to be!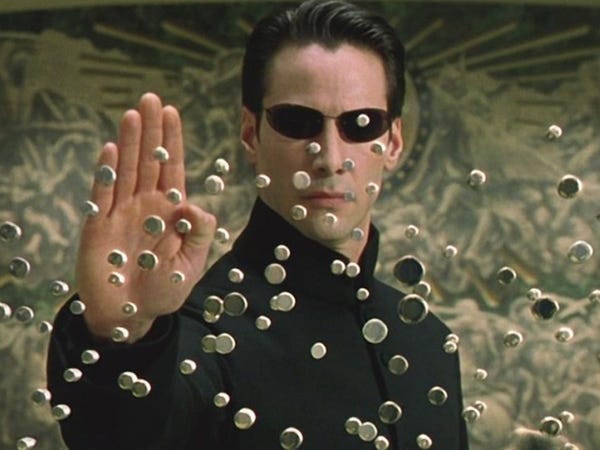 Yet Matrix 4-star Abdul-Mateen has seen the script, and he is here to help us out. He told Entertainment Weekly: "I'm very excited to do it. A great team and I think there's going to be a lot of… it's a fascinating, relevant script that I'm honored to be a part of."
That was all he revealed, and we certainly cannot expect much more to come from his co-stars.
Matrix 4: Release dates, finally, when it's coming?
Warner Bros has officially announced that the fourth Matrix movie will be released on May 21, 2023, which is interestingly the exact date as the release of Reeves' John Wick 4.
Production is all set to start in February of 2023 in Chicago. According to San Francisco based paper SF Gate, it's likely that the movie is poised to start production in their city. "The film is working under the title Project Ice Cream, per industry trade magazine Production Weekly."
"Here's why it's big news: The San Francisco Film Commission confirmed to SFGATE a major film with the working title Project Ice Cream is scheduled to shoot in San Francisco in February, around the same time production is due to begin on The Matrix 4."
No official trailer has been released so far, but we can expect it by the end of 2023.