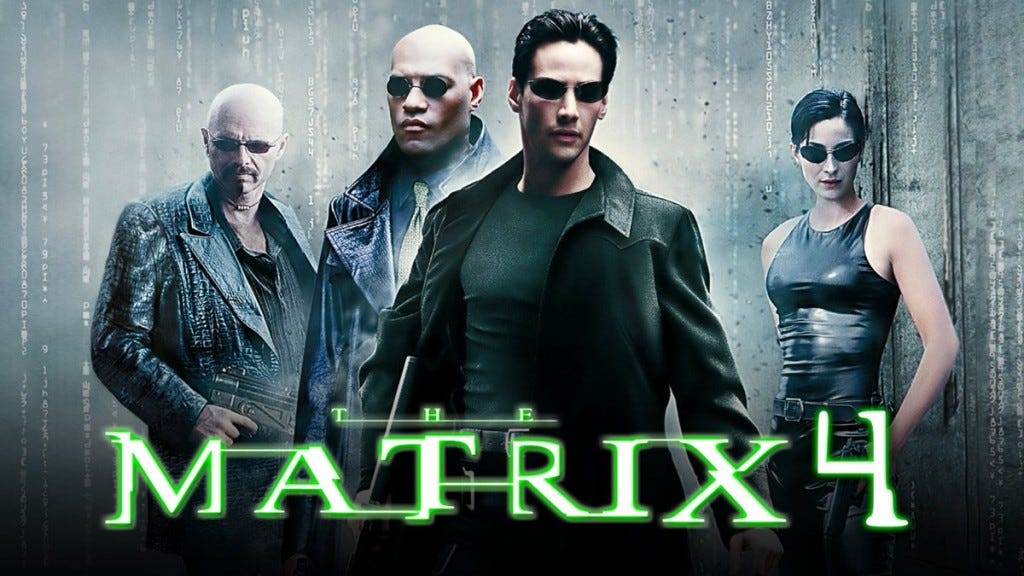 The Matrix 4 is an upcoming American science fiction action film. This film is the fourth installment of the Matrix franchise. Lana Wachowski directs this film. This film will be the join production by  Warner Bros. Pictures and Village Roadshow.
Keanu Reeves served as Neo. Carrie-Anne Moss served as Trinity. Jada Pinkett served as Niobe. Lambert Wilson served as The Merovingian.
In the time of making the Matrix films, the Wachowskis decides with their close collaborators that they had no plan of making another one after The Matrix Revolutions.
In February 2015, in interviews promoting Jupiter Ascending, Lilly Wachowski whished return to The Matrix a "particularly repelling idea in these times," noting the studios' tendency to green-light sequels, reboots, and adaptations over original material, while Lana Wachowski, addressing rumors about a potential reboot, said they had not heard anything. Still, she believed the studio might be looking to replace them.
In March 2017, The Hollywood Reporter wrote that Warner Bros was in the early stages of developing a relaunch of the franchise and interest in getting Micheal B.Jordan attached to star.
In May 2019, Chad Stahelski reported that, who worked as a stunt coordinator on the previous Matrix films, claimed that at least one of the sisters was involved with a new Matrix film, although he was not sure to direct it.
Later, Stahelski walked back his comments, clarifying he was talking hypothetically and didn't mean to confirm their involvement.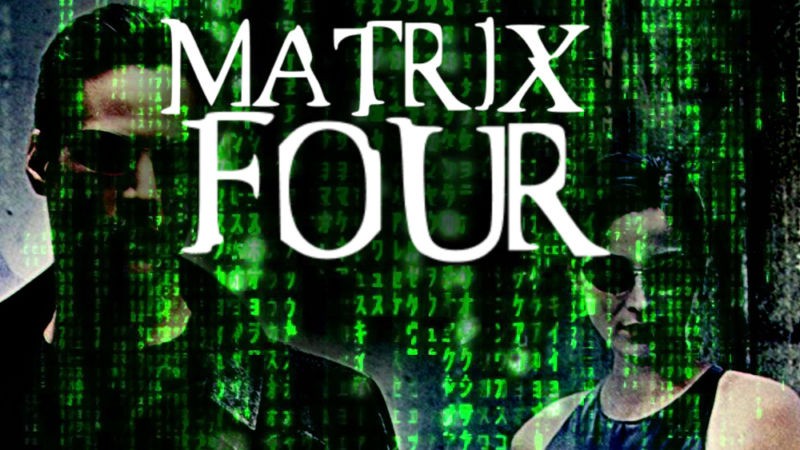 Warner Bros. officially announced the film on August 20, 2019. Reeves and Moss confirmed to return to reprise their roles. John Toll hired to serve as cinematographer that same month.
Jada Pinkett Smith served her role as Niobe, with Jessica Henwick to join in an undisclosed role. Pinkett-Smith and Henwick would confirm in December.
With the confirmation that Keanu Reeves and Carrie-Anne Moss would serve their roles again, it seemed that the film would be a sequel to The Matrix Revolutions, which released in 2003.
Pinkett-Smith and Henwick would confirm in December, along with the additions of Jonathan Groff and Toby Onwumere.
Another theory that's gaining a lot of traction is that the fourth movie will be a prequel, and considering that Keanu Reeves doesn't age.
Because Laurence hasn't signed on as Morpheus yet, there are some rumors that Yahya Abdul-Mateen would play a younger version of the character.
Of course, because it's The Matrix, a younger version of Morpheus could exist in the same universe as a present-day Neo and Trinity.
The film will release on May 21, 2023