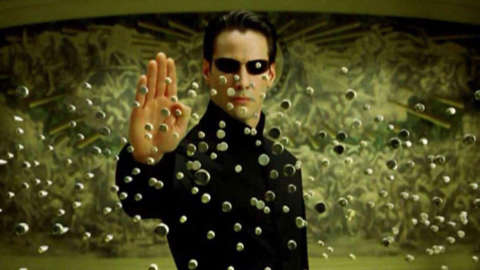 Matrix 4 is a much-awaited entry in the franchise, which is in production. The tentative date for the release of the fourth entry in the Matrix world as of May 21,  2023.
This movie will be the first movie after the last Matrix movie that came in 2003, The Matrix Revolutions.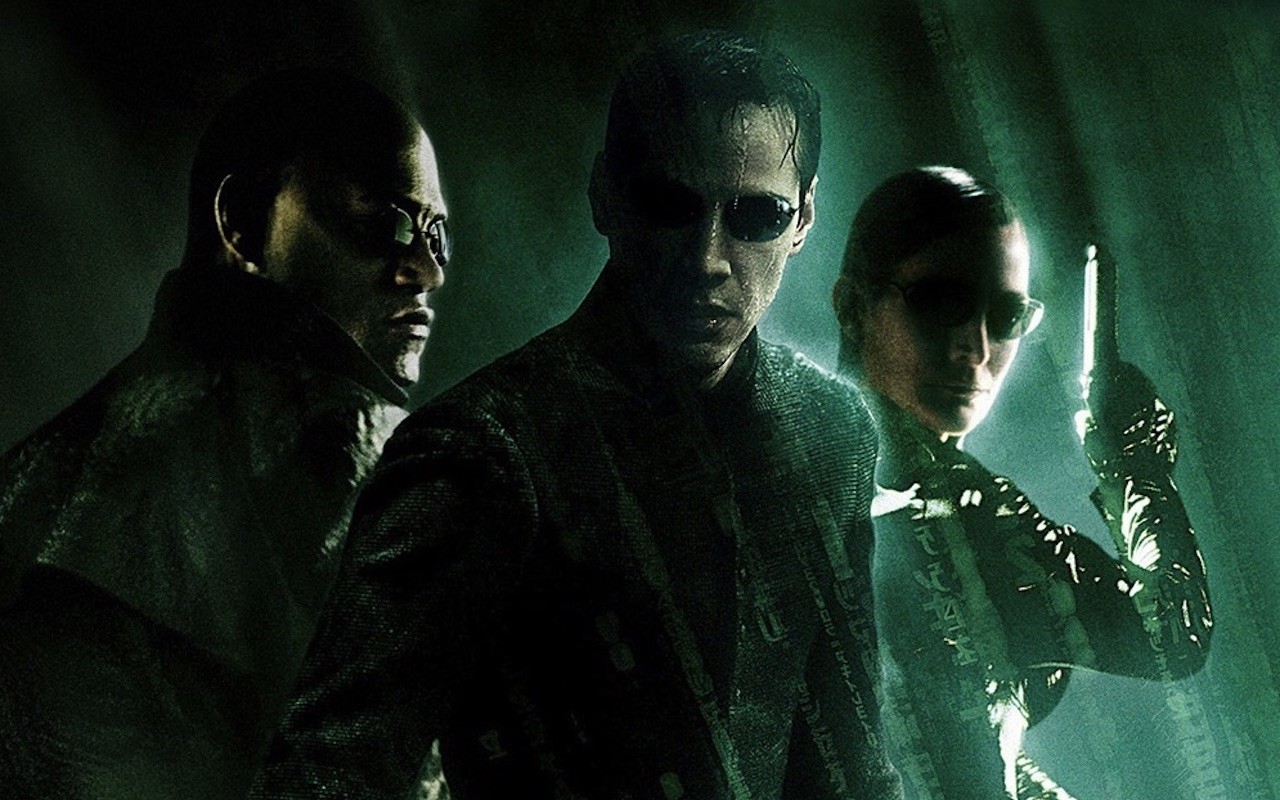 Further information regarding the project has been comparatively scarce than the other projects. We have gathered information from various sources and are here to give you an idea of what you should expect from this much-awaited entry.
Take a look at the information we have gathered for you here.
Who will be Directing the fourth Season?
The original Matrix series was taken care of by both of the Wachowski sisters. This particular entry will be handled by only one of the sisters, Lana. Lilly Wachowski won't be returning for this project.
Warner Bros, on the other hand, seem to be pleased by the idea of Lana coming back for the project. The Warner Bros. Picture Group Chairman, Toby Emmerich says, "We could not be more excited to be re-entering the Matrix world with Lana."
Further, he adds, " Lana is a true visionary, a singular and original filmmaker, and we are thrilled that she is writing, directing, and producing this chapter in the Matrix universe."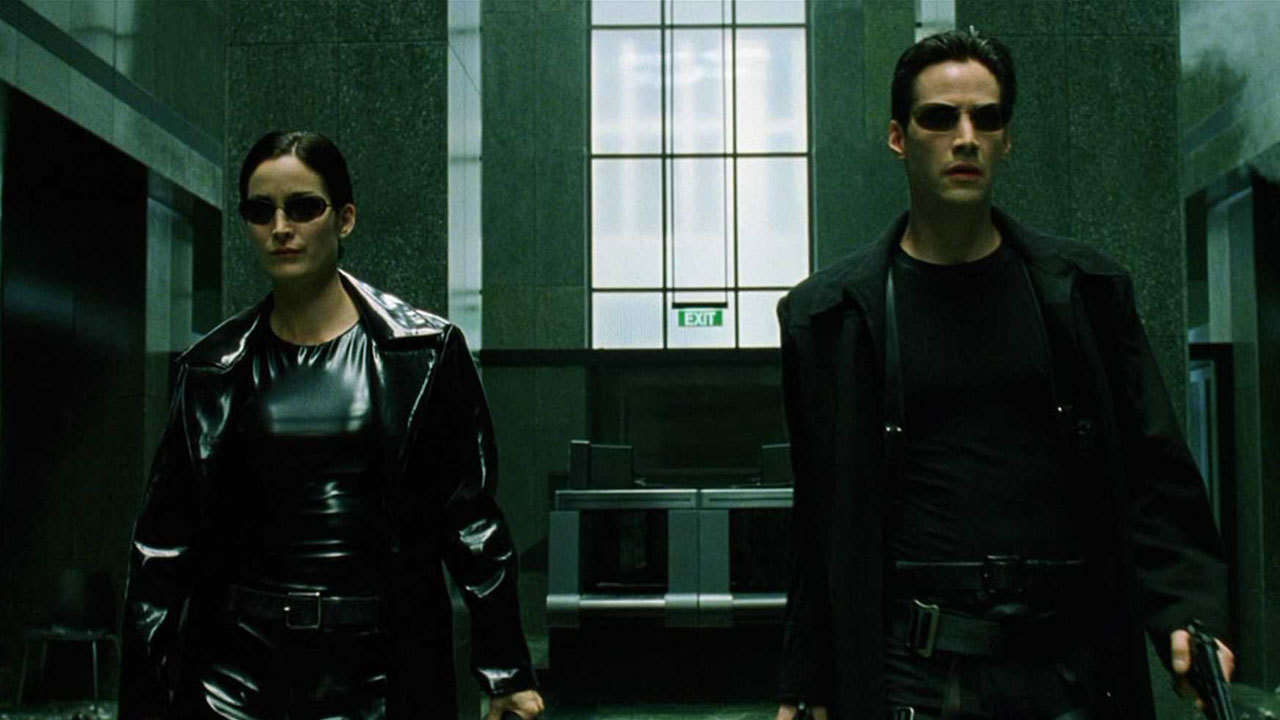 The screenplay of the movie is also handled by Lana. She is co-writing it with the novelists, David Mitchell and Aleksandar Hemonand.
Lana said that many of the ideas that she and her sister explored 20 years back, appears to be more relevant now. She seems to be very happy with these characters back in her life, and to work with her brilliant friends again.
Cast of Matrix 4
Keanu Reaves as Neo and Carrie-Ann as Trinity are assured characters for the movie. From almost dying, to reviving back to life, Lana will be using the series' given conflation of the mysticism and technology.
The news of Laurence Fishburne or Hugo Weaving not reprising their roles from the trilogy is unfortunate for fans, but true.