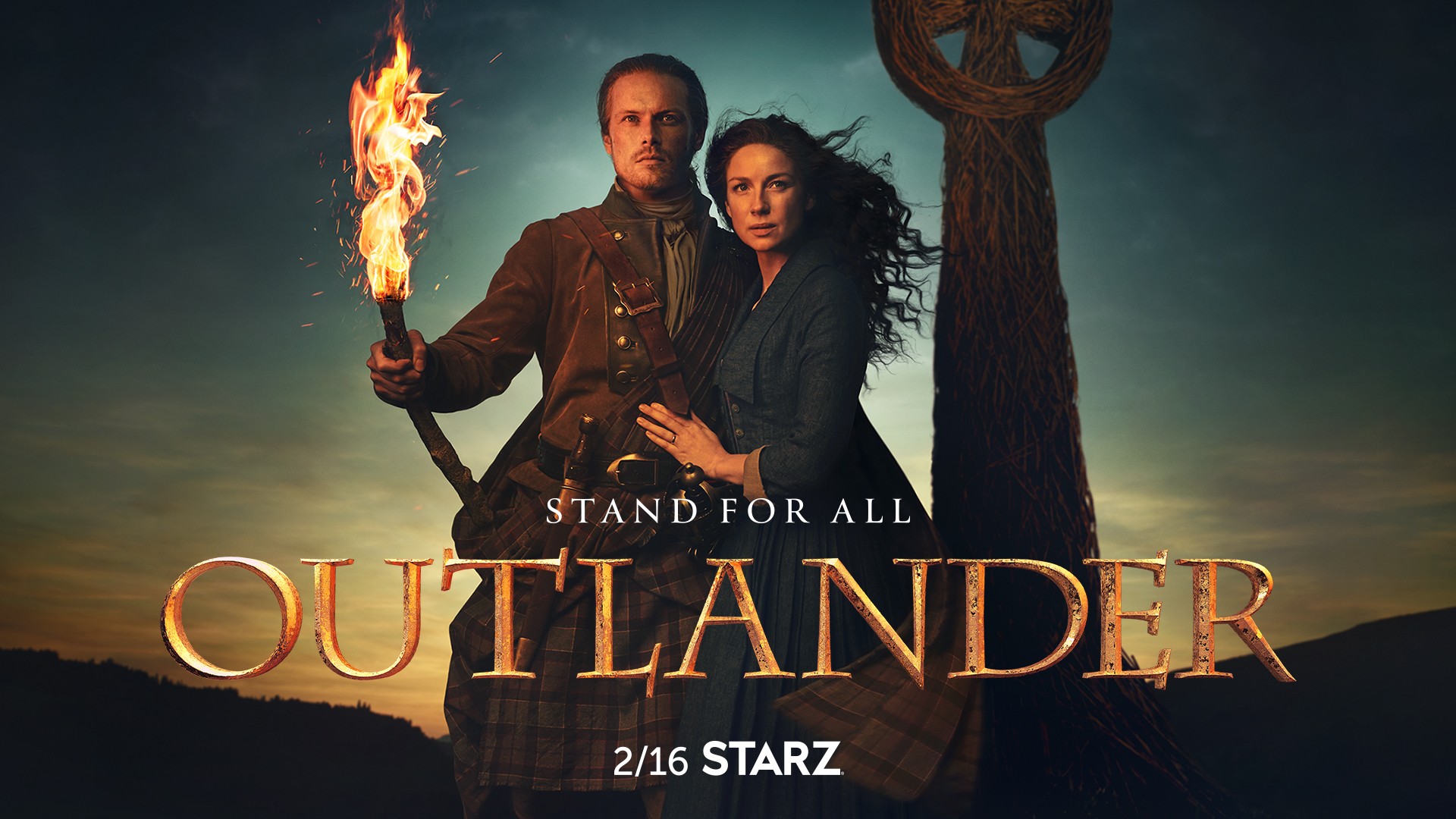 After having served as a British Army nurse in World War II, Claire Randall is enjoying a second honeymoon in Scotland with husband Frank, an MI6 officer looking forward to a new career as an Oxford historian.
Suddenly, she is transported to 1743 into a mysterious world where her freedom and life are threatened. To survive there, she marries Jamie Fraser, a strapping Scots warrior with a complicated past and a disarming sense of humor. 'Outlander' is adapted from the best-selling books by Diana Gabaldon.
Amazon Prime will share the episode with the subscribers on April 20.
Outlander has seen a number of its characters take on struggles throughout the time-bending show.
One of the characters named Roger Mackenzie (played by Richard Rankin) has gone through quite a considerable change over the years. He struggled to come to terms with moving to the past to be with his wife, Brianna Fraser (played by Sophie Skelton), but he eventually yielded and made the transition.
.@RikRankin and @JohnBell did a great job breaking our hearts this past episode. ? #Outlander https://t.co/Wo6CNJPG6Q

— Outlander (@Outlander_STARZ) April 16, 2022
He had just found a bit of happiness and comfort in this new world when Roger suffered a brutal hanging at the hands of the British Army after being found with some regulators. This episode proved to be highly traumatic for Roger and his family.
With so many ups and downs in Roger's life so far, the curiosity about whether Roger will be angry either at Brianna or this new timeline for what has happened to him still makes the fan eager for the further seasons.
Richard was asked if Roger will always resent the time for the happenings in his life and family.
To this, he responded: "Not really. I think it is coming to terms with the time, his situation, even himself. It is a change that he has to go through, and I would like to think that he won't hold on to it in that way."
When Richard was asked if it was fair that Roger went through the rollercoaster of his life, Richard replied: "I'm sure he could live [in the past] happily. It was his path there and the circumstances that caused him the most trouble. [Roger] definitely [had] rose-tinted glasses. Maybe some whiskey."
A colossal story involving Roger's further transition into an 18th-century man is undoubtedly on its way.
Read Also:Sherlock Season 5: Myths and Mysteries – Will It Return? Or Is It Already Cancelled?
Outlander Season 5: Is Jamie Fraser Dying?
Starz has dropped a promo and summary ahead of the episode to whet the appetite of fans everywhere.
The trailer begins with an intense conversation between Jamie Fraser (Sam Heughan) and his son-in-law Roger.
Jamie says: "You must kill Stephen Bonnet. If I cannot do it, you must."
Roger then comforts Brianna by telling: "Your dad thinks that Bonnet could have the right to take Jemmy away from us."
Her horrified face says it all, and Brianna goes to confide in Claire (Caitriona Balfe) about the whole thing.
Claire says: "If I were to lose you or Jamie, I would never be quite whole."
Brianna is put in a tough situation where she has to choose between remaining with her parents or risk losing her son Jemmy.
But there are more significant problems facing the Frasers as Jamie fires a gun and says: "A war is coming."
Young Ian (John Bell) looks fearful as Brianna appears to run away.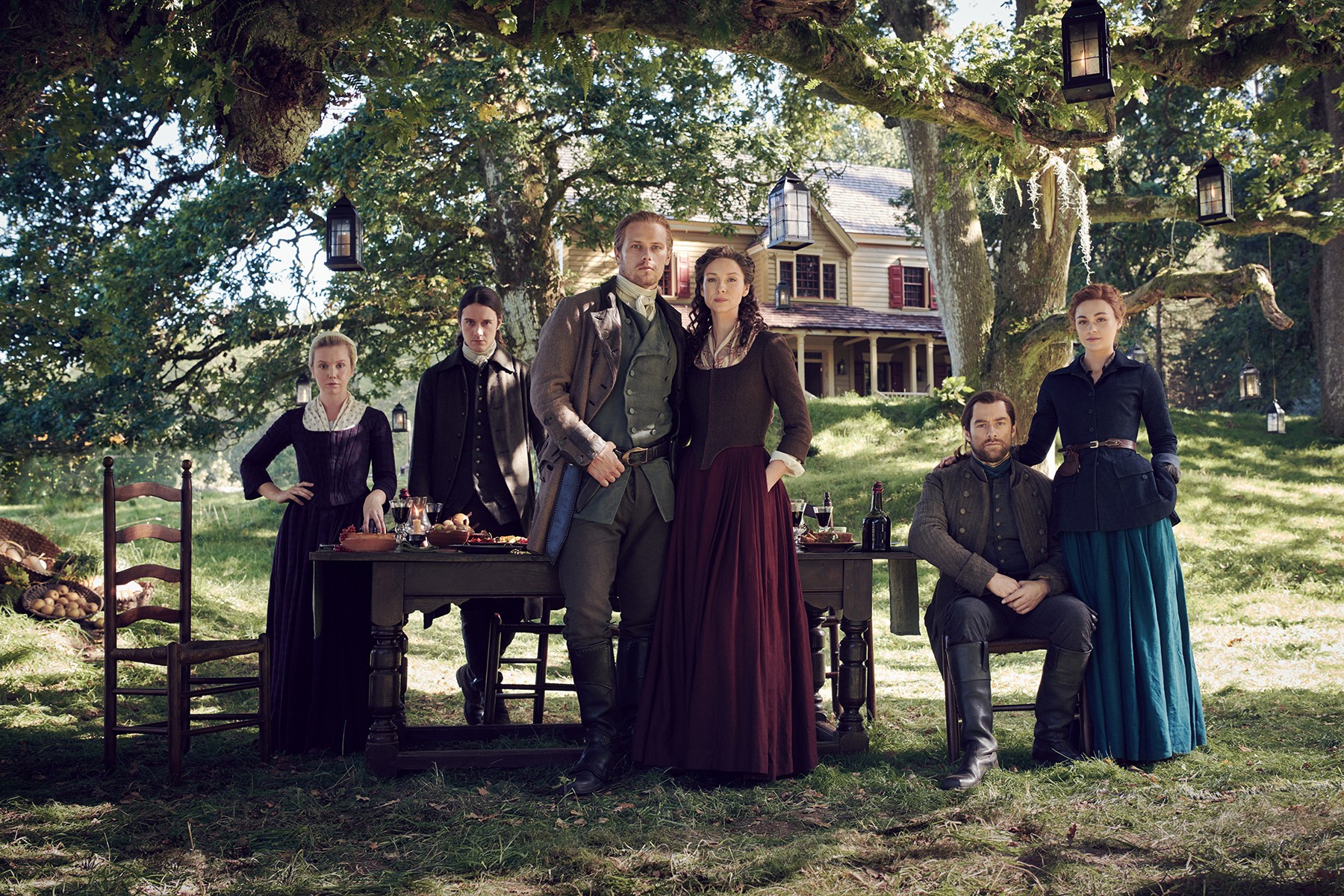 At the end of the teaser, Roger, Jamie, and Young Ian are seen going through the woods with guns.
Perhaps he has to kill Bonnet for Jemmy's well-being.
Then again, in the closing shot, we see Claire firing a gun.