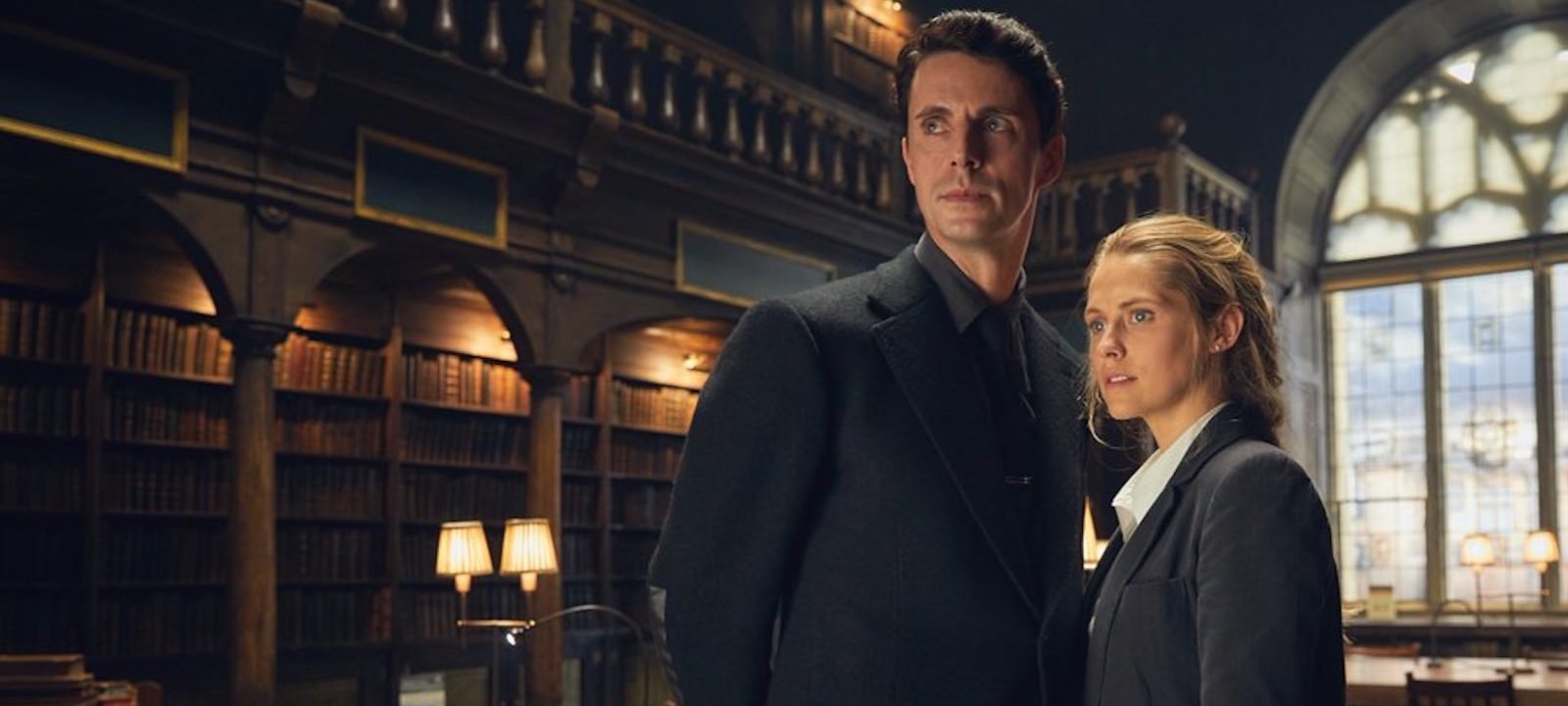 A Discovery of Witches is based on the All Souls trilogy written by Deborah Harkness and is named on the first book. It is a British Television Programme which is produced by Bad Wolf and Sky Productions.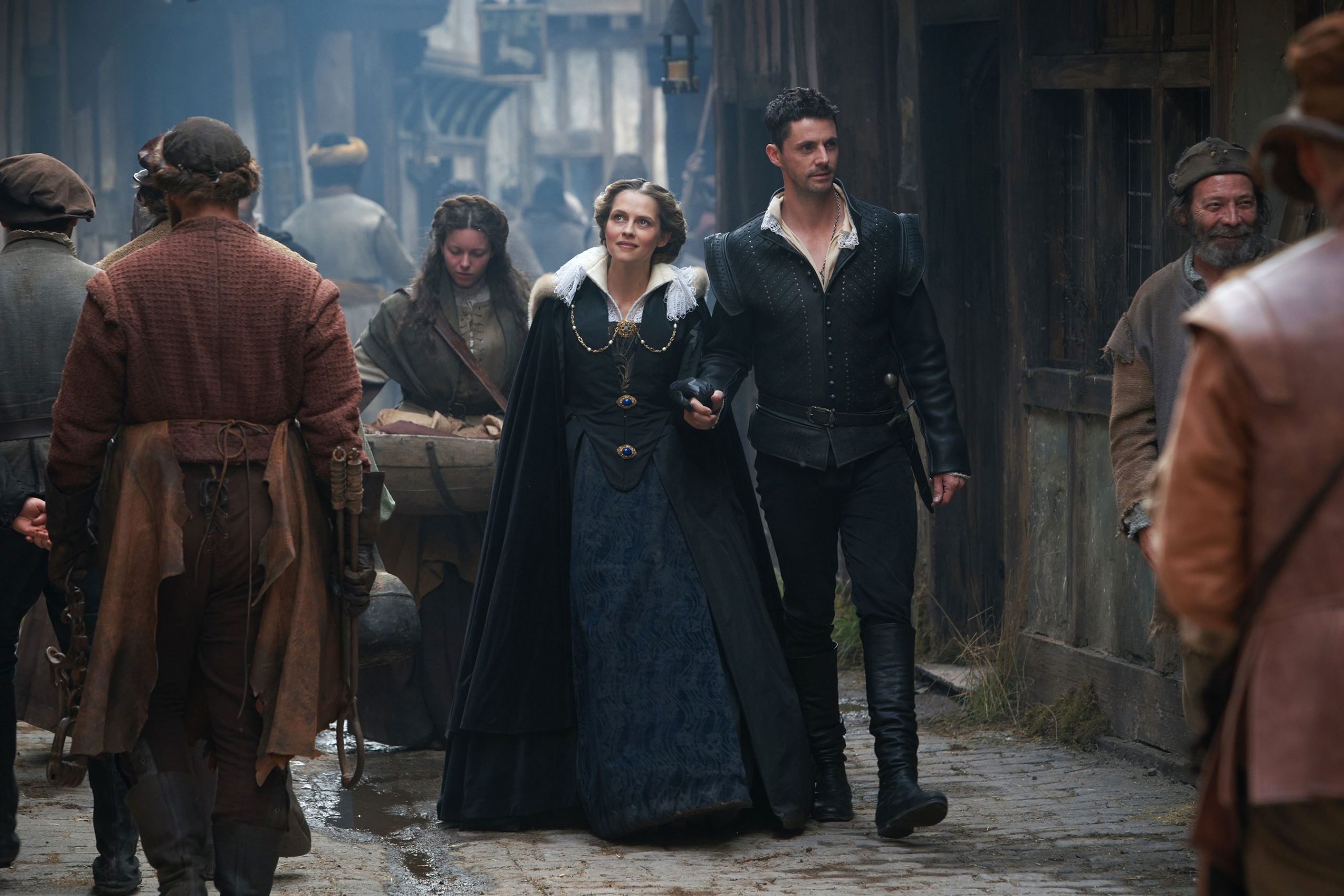 The firsts series was premiered on September 14, 2018, in the UK on Sky One and with eight episodes.
Storyline of A Discovery of Witches
The story focusses on a historian and a reluctant witch named, Diana Bishop. She discovered a bewitched manuscript unexpectedly in the Oxford's Bodleian Library. That discovery pushes her back in the world of magic to unravel the secrets about magical beings.
She then was offered help by Matthew Clairmont, a mysterious geneticist and a vampire. Despite the distrust between the witches and the vampires they form an alliance and struggle to protect the book. They try to solve the mysteries in the book while they encounter different threats from the world of creatures.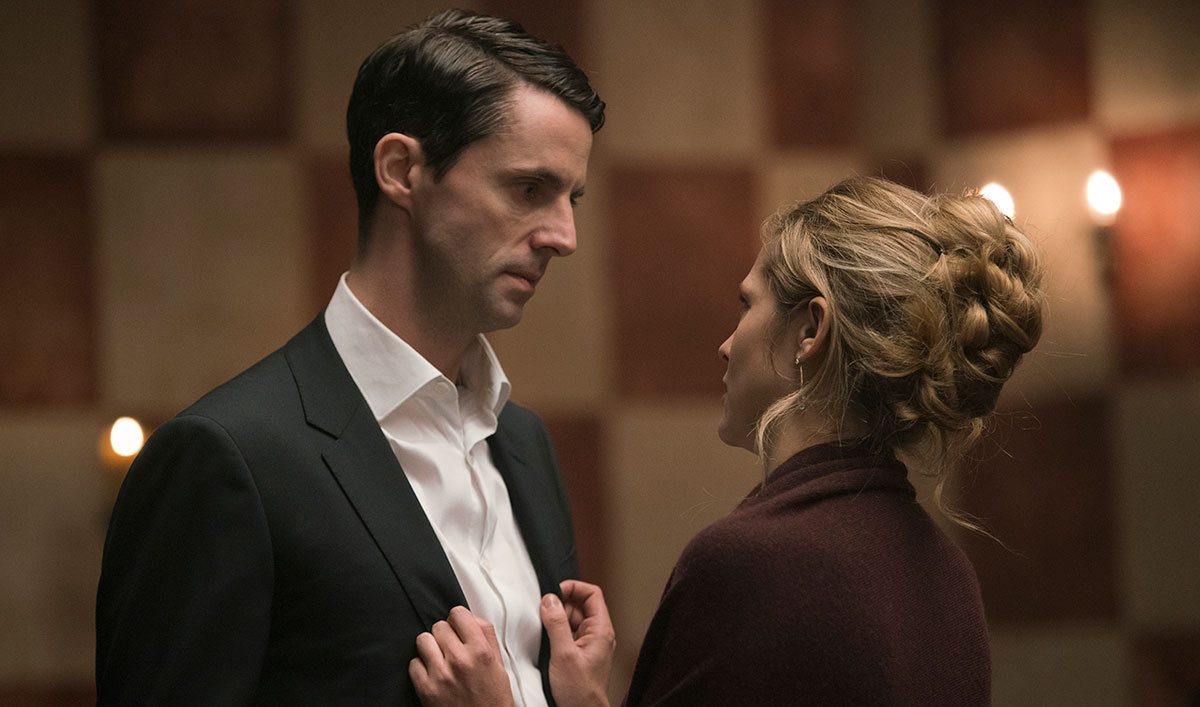 Cast
Diana Bishop played by Teresa Palmer
Marcus Whitmore played by Edward Bluemel
Matthew Clairmont played by Matthew Goode
Satu Jarvinen played by Malin Buska
Gillian Chamberlain played by Louise Brealey
Miriam Shephard played by Aiysha Hart
A Discovery of Witches: Season 2 Details
The franchise was first purchased by Warner Bros. in last decade. The first season took 6 months for production and was shot in Wales. The production of the second season was struck by the panic of coronavirus pandemic that has restricted the transportation and travel around the globe.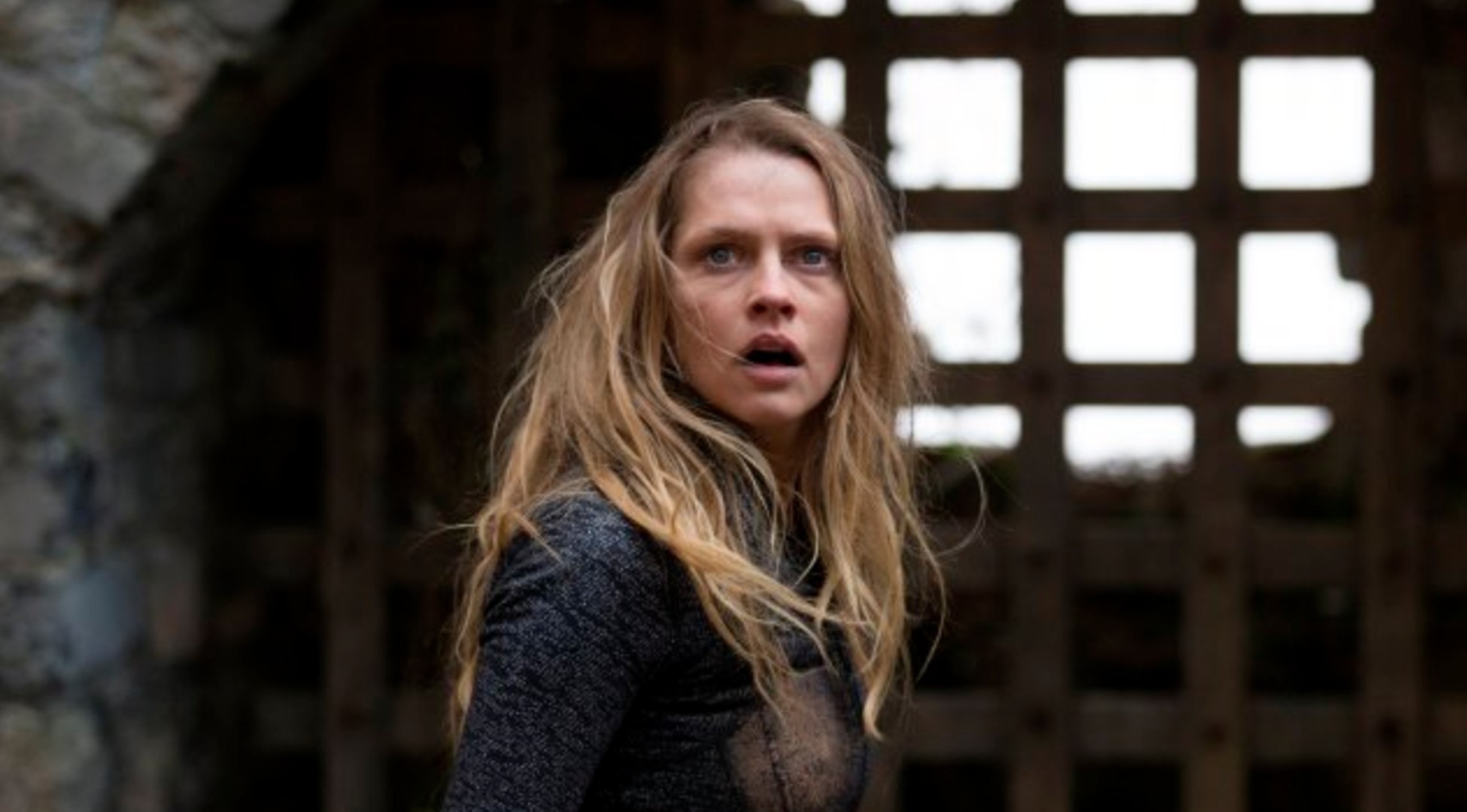 The season 2 of the series can be watched online on the official website of BBC America. Meanwhile, you can watch on Sky One and Now TV if you live in the UK and if you live in the US, your choices would be Shudder and Sundance Now.
Expected Plot (Spoiler Alert)
The main source of information or rather we should say spoilers for the series would be are the books by Harkness. They are available on all the online outlets and the interested ones can look find details that excites them.