Ares – a Dutch horror, drama web television series, is a great success.
Ares Season 2: Release Date
On December 13, 2019, Netflix released the official preview of the series. Its first season premiered on Netflix on January 17, 2023. The show made a great impression, and the viewers enjoyed it a lot.
There has been no comments over the release of the second season of the show. Looking at the great success of season 1, Ares Season 2 is highly expected.
Ares Season 2: Plot Details
The first series follows Rosa Steenwijk. She is a medical student in Amsterdam. The plot revolves around her, joining the secretive student society Ares and slowly learning their reality.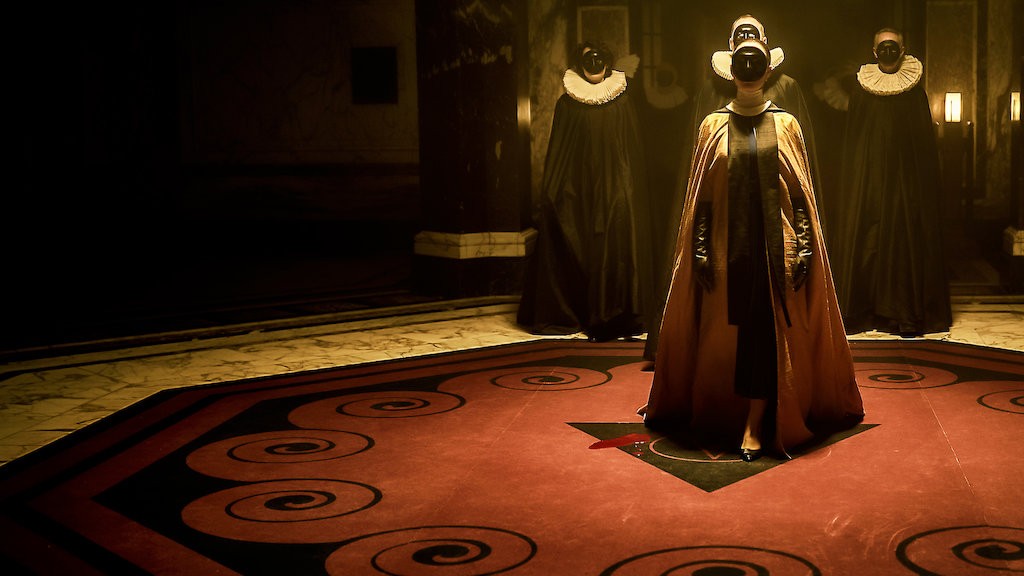 Rosa wonders about her place in the secret society and why is she the part of this secret society. She keeps tabs about learning more and more about the society whereabouts, which keens her fighting skills. Not later, she faces the reality that her mother is also a dominant member of the society.
There are no official details for the plot of Ares Season 2, but some assumptions can be made keeping in mind the ending of the first season.
Eventually, it is revealed that the secret society, Ares, was created to contain a supernatural force known as Beal. Beal, is a black tar-like substance that is the physical manifestation of the guilt that Ares members have expelled for centuries. Thus, it is pure human evil.
Rosa jumps on the Beal and absorbs it. She emerges from the black pool as something supernatural that is reborn. Rosa appears with black tar eyes. A possible theory of Ares Season 2 is the further exploration of Rosa's new force.
Ares Season 2 will present the viewers with many new challenges and thrilling adventures.
Read Also: Elite season 4: When Is It Coming Out?
Who will be featured?
Pieter Kuijpers, Iris Otten and Sander van Meurs create the series.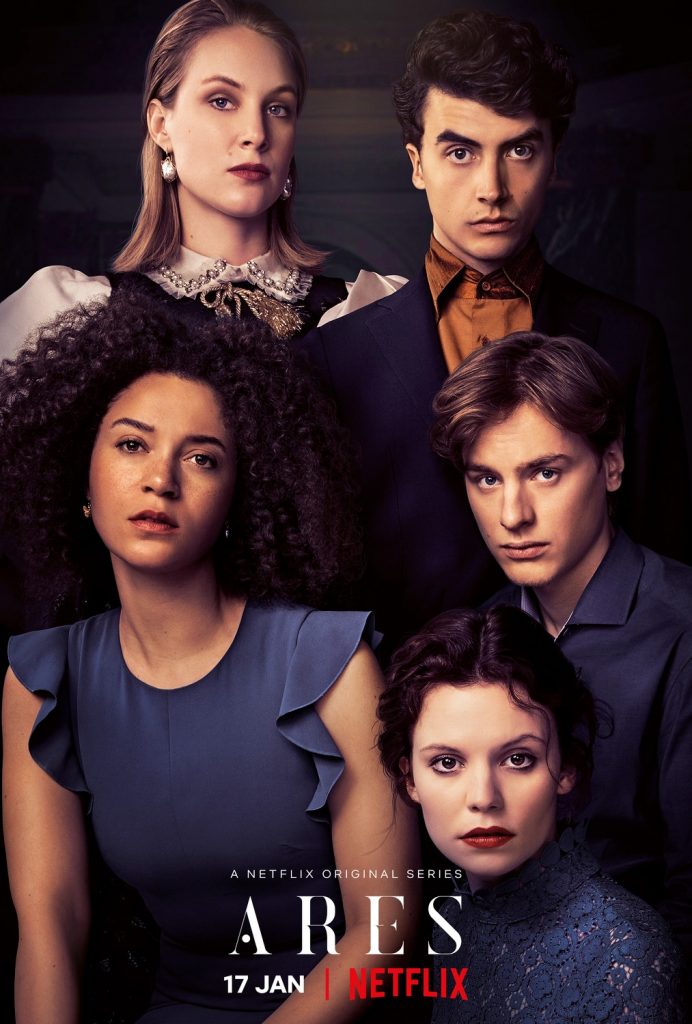 The series stars:
Jade Olieberg as Rosa Sttenwijk

Tobias Kersloot as Jacob Wessels

Lisa Smit as Carmen Zwanenburg

Robin Boissevain as Roderick van Hall

Frieda Barnhard as Fleur Borms

Hans Kesting as Maurits Zwanenburg

Rifka Lodeizen as Hester de Hoogh

Roos Dickmann as Puk

Jip van den Dool as Arnold Borms

Steef de Bot as Joost van Moerland

Janni Goslinga as Joyce Steenwijk

Dennis Rudge as Wendel Steenwijk

Minne Koole as Henry Zwanenburg

Jennifer Welts as Marije

Florence Vos Weeda as Chloe

Nils Verkooijen