World Witches franchise is one of the most exceptional frictional franchise ever. Fans love the way they portray the fictional character. Also, the anime's official website announced some exciting news on Tuesday. This television anime will be launched and broadcast in 2022.
Here, we are going to talk about everything associated with the upcoming TV Anime. Everything you need to know about the come back of your favorite TV anime series is in this article.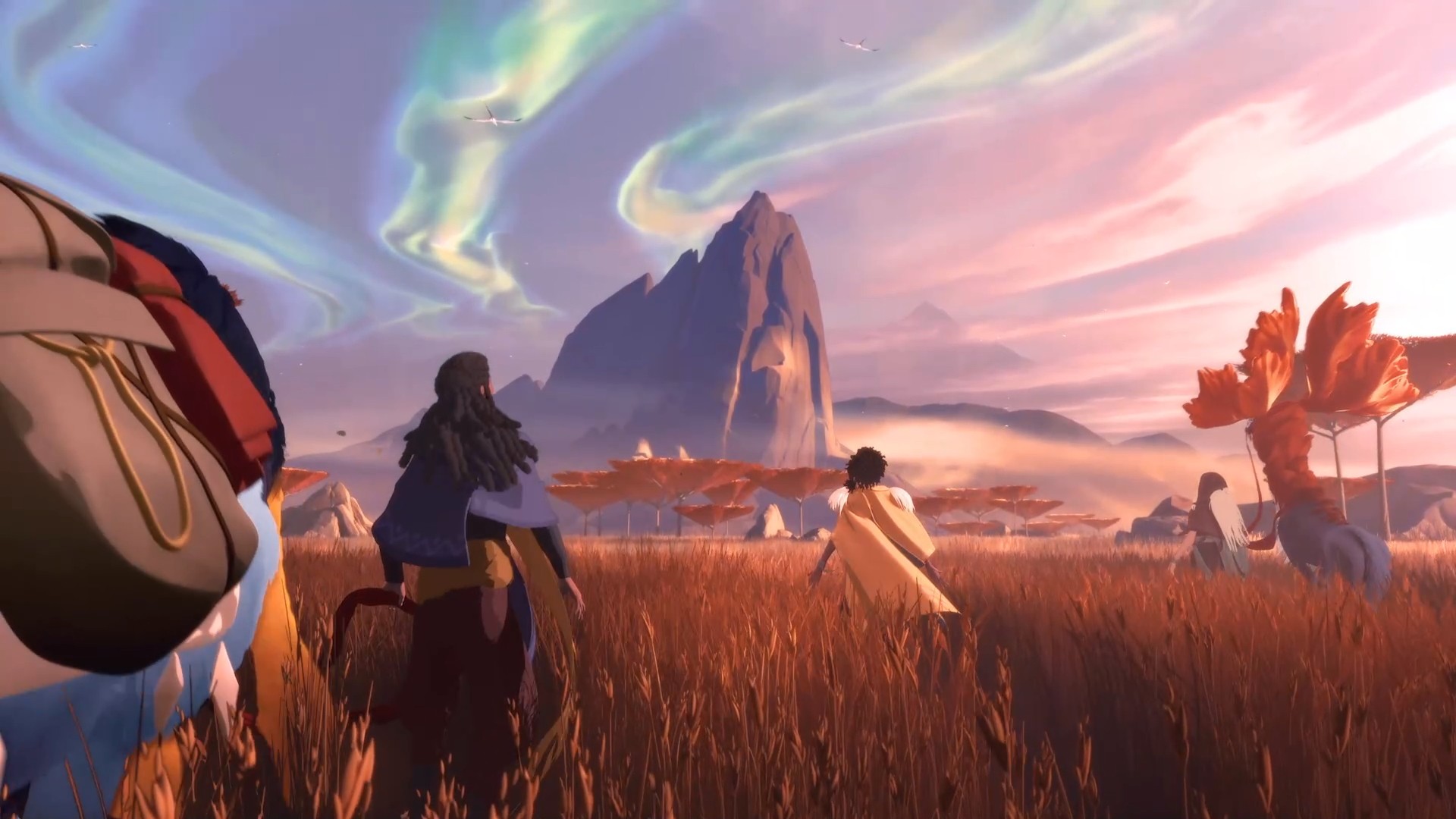 Strike Witches: 501st JOINT FIGHTER WING Take Off! Anime's main cast is returning for this anime. Fumio Ito will direct the television manga. Initially, Humikane Shimada, Projekt Kagnoish, Humikane Shimada & Projekt World Witches build the anime. Takashi Tachizaki will create an anime with Animation Production house Giga Productions.
World Witches Take Off! Summary
This announcement reminds us of the last edition, Strike Witches: 501st JOINT FIGHTER WING Take Off! The prior anime and we just cannot get enough of it. This TV anime will just be another pleasure to watch. This new anime will follow the ironically funny daily lives of the Witches when they are not in battle.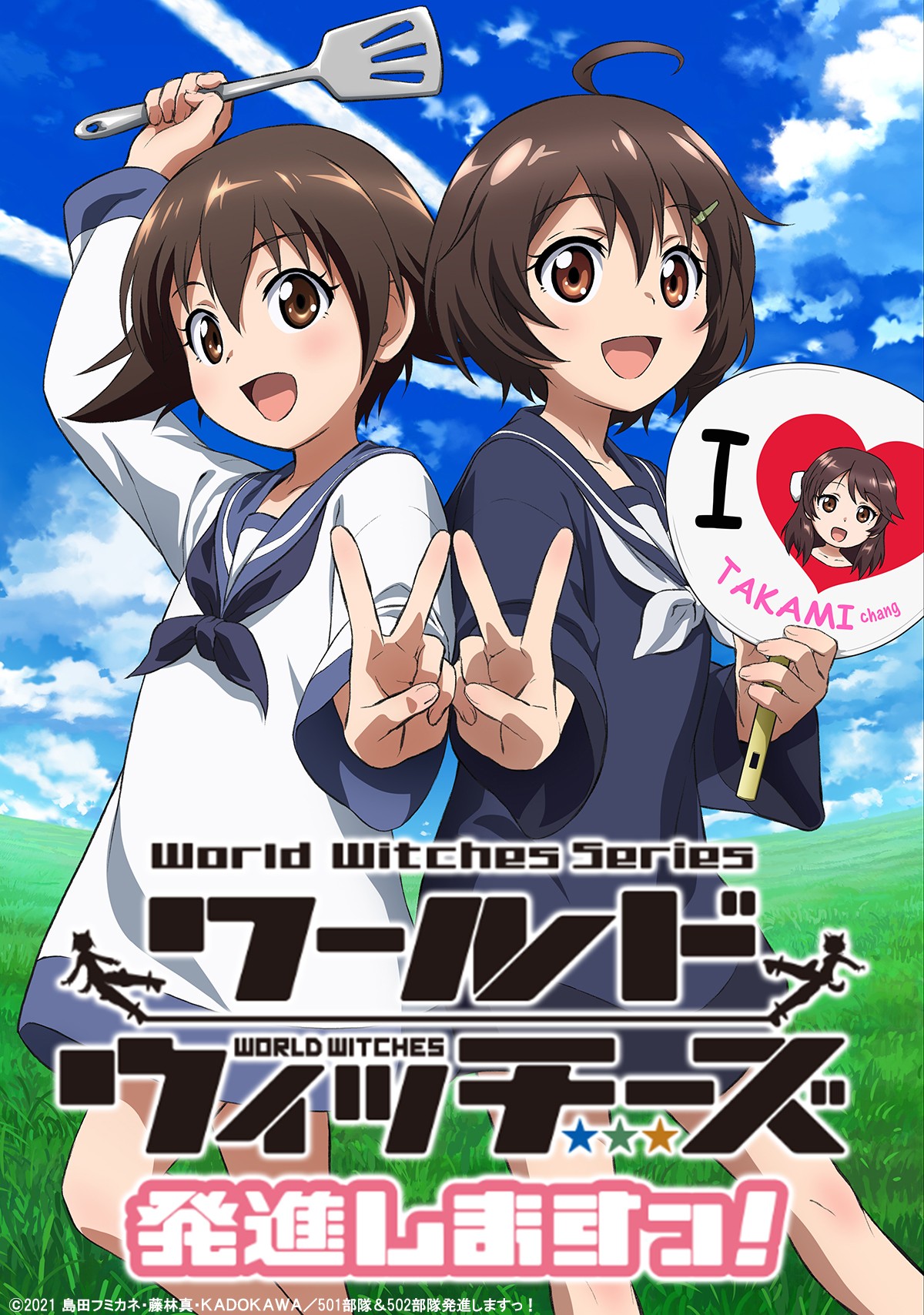 Who would have an idea what witches do when they are not cursing or fighting? Well, this anime will tell you everything about it! Besides, the latest anime will feature not only the 501st Joint Fighter Wing (Strike Witches), but also the 502nd (Brave Witches).
This anime franchise always brings you unique and thrilling content. It is all about witches leading a straightforward life. This humorous portrayal is an absolute delight to watch.
Judging from the previous amines, we know that every episode will live up to their expectations. World Witches Take Off! The manga will be full of adventure and thrillers at every turn. Until then, stay tuned with us for further latest updates!