The Titan's Bride: The cast of the upcoming BL anime series The Titan's Bride has an addition of two. This anime franchise is going to introduce a pair of Beastmen. When The Titan's Bride was first announced, the two main cast members were Yuuki Ono and Kento Ito. Now publisher Suseisha has more updates! He is here with an update with new casting addition. This is a TV anime adaptation of ITKZ's fantasy boys' love manga as well.
The Titan's Bride:
The Titan's Bride is based on the manga by ITKZ. Here in the manga, a student Kouichi Mizuki is transported to a fantasy world. The only inhabitant in that world are giants. In that fantasy world, Kouichi is immediately claimed by Prince Caius. Here he wishes Kouichi to become his bride and bear his children.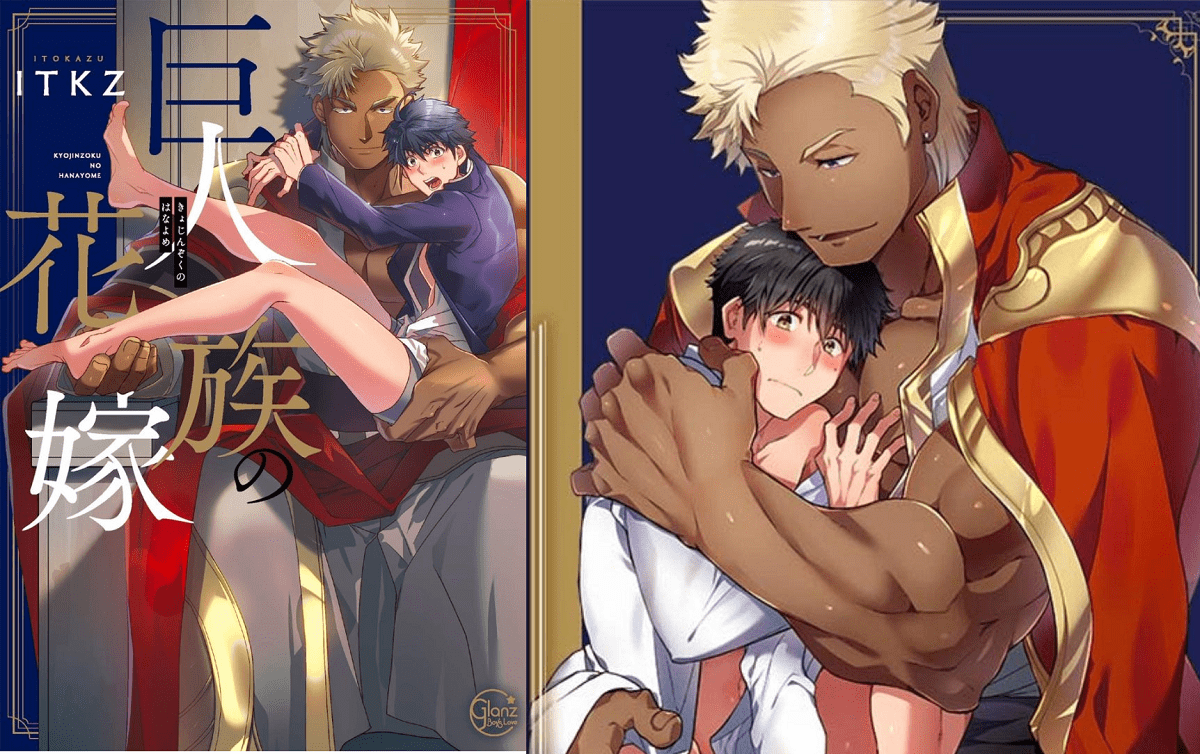 The story starts with this strategy, and how it's going to perform is yet to know. The series premieres on July 5 on TOKYO MX. It is with a premium cut of the series from the ComicFesta Anime Zone streaming service. But the news is the addition of two new cast members. So let's figure out who they are?
Now, The Synopsis:
The story starts when a day, a male high school student Koichi is summoned to another world. It is a country of giants. In that country lives the species which are much larger than he. Everything was going cool until Kalus summons him. The demand of the first prince of the country, Kaius, is a proposal to marry Koichi. He proposed, "I want you to be my bride and give birth to my child."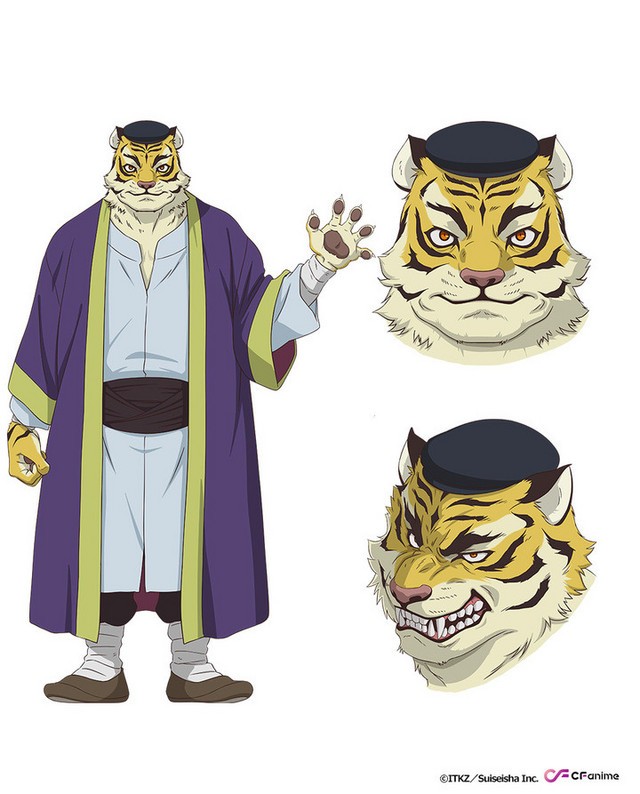 Joining the cast in the anime franchise are,
Masatomo Nakazawa is going to play Baro Barrows
Yusuke Shirai as Beri Berinal.
The two will be joining Yuuki Ono.  It is the voice of Caius. They will also going to be on a new program broadcasting under Onsen Radio. The news is like that the three will alternate between in-character and out-of-character performance.