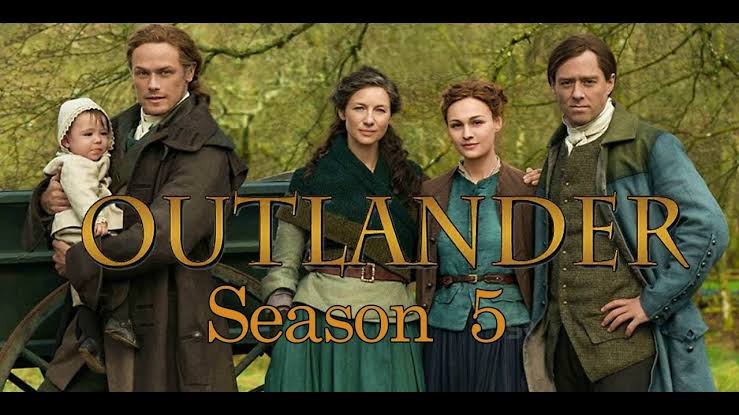 As Outlander Season 5 comes to an end, a lot of drama and twists unfold. There is still a lot to reveal between Frasers and MacKenzie's. Both of them have to punish Stephen Bonnet for all his crimes, including sexually assaulting Brianna Fraser. As of now, it is evident that their plan can put Claire Fraser in danger.
In Outlander, we saw Jamie Fraser (Sam Heughan)being bit by a snake and almost dying. When he saw death so up close, he begged Roger MacKenzie (Richard Rankin) to promise he will kill Stephen Bonnet (Ed Steelers). At first, Roger was hesitant, but they agreed to do it together by the end.
Outlander
In Outlander's trailer of episode 10, Mercy Shall Follow Me, the family was preparing to find Bonnet and kill him. We say Roger is asking Jamie to teach him how to fight, saying: "I've never killed a man or fought in battle".
Also Read, Outlander Season 5: The Unanswered Questions!
"I'm no marksman and an only half-decent swordsman, but he's mine. I will take him". From the teaser we know that Bonnet knows that the Frasers and MacKenzie's are out for him as he says, "Darkness closes in".
We saw, Roger and Jamie getting ready to take down Bonnet with Fergus (César Domboy)and Young Ian (John Bell). Jamie was happy to see Roger's progress. But, things go south when Brianna (Sophie Skelton) broke down in tears in a lavish ball gown. Seeing this, Claire (Caitriona Balfe) freaks out in terror.
In Outlander, we saw mother and daughter are at the beach where Claire is checking something in the sand. But what they don't know is that someone is keeping an eye at her.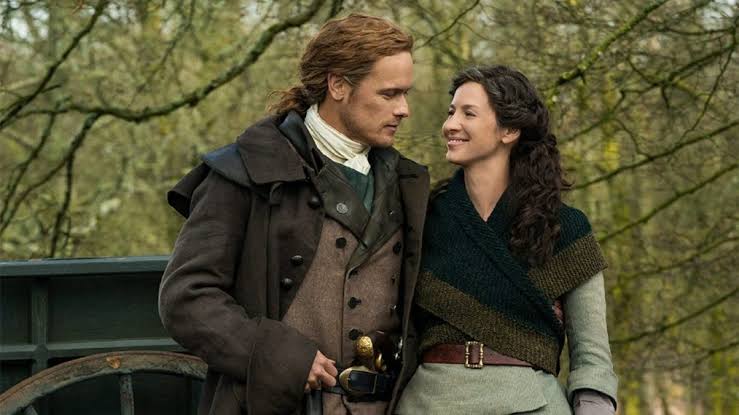 In Outlander we see, a black boot, which can be of Bonnet, stamps down on the sand as Claire is therein at a distance.
Claire is spinning in shock before pure terror hits her. At the same time, Brianna is scared to death knowing her mother's situation. We can see Outlander ending with Claire calling out: "Bree run! Go!".
Stay safe and keep reading for further updates.