Devs, the Hulu's original series that just got released on the official app is undoubtedly, a must-watch show. The show can be called a pure gold form the Hulu's library.
In this time of nation-wide lockdown, we are watching series and TV comparatively a lot. The makers have released the season 1 finale recently.
Plot of the 'Devs' (Spoiler Alert)
The story revolves around a computer engineer, named Lily Chan, who lost her boyfriend, Sergei, as he commits suicide. Although she doesn't believe the fact of him doing suicide to be true. Moreover, she thinks that he has been murdered by her company.
In the first season, viewers discover that human existence is controlled by Devs and Forest is trying to undo his daughter's death. He was also involved in deaths of Sergei and Jamie, though they were already destined to die.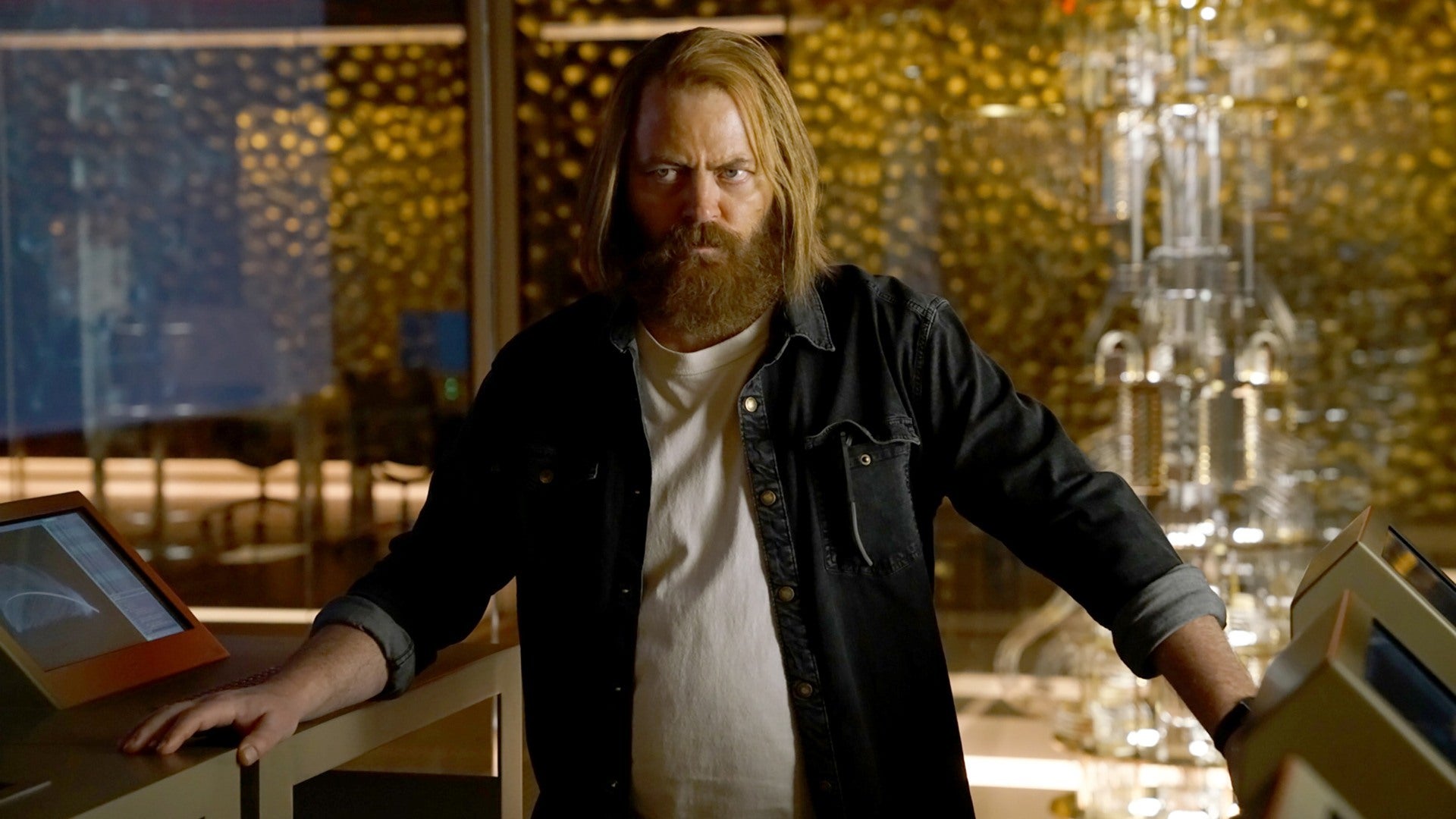 Lily was stuck between choosing two paths, one in which she has to follow Devs' path and in other, she has to derail it.
Cast
Sonoya Mizuno – Lily Chan
Karl Glusman – Sergei
Stephen Mckinley Henderson – Stewart
Nick Offerman – Forest
Jin Ha – Jamie
Will there be season 2?
After the release of a totally epic finale, the fans are dying for the second part. Officially it is unclear whether the show was limited to the first season only or not. Let's discuss about the creator's plan for the future of Devs.
The first season was premiered on 5th March 2023 on the Hulu app, and consists of eight episodes. Whereas the final episode was aired on 15th April. The show received a positive response from the critics as well as the viewers, but the chances of the season 2 seems to be less.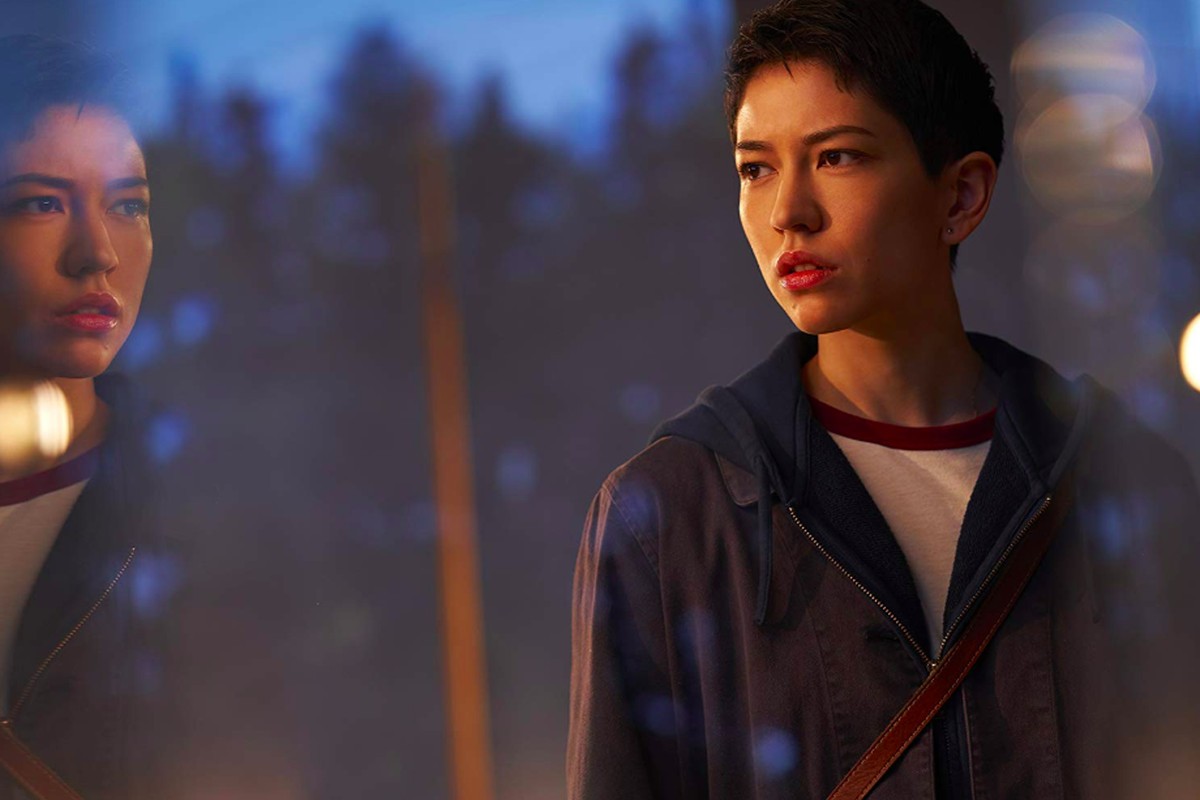 The maker of the show, Alex Garland, created Devs as a miniseries and according to him, his intention was not to extend the show for more than one season.
The director is famous for opposing sequels for movies as well as series. The only possibility of second season is when he sells the rights of the show to someone else.