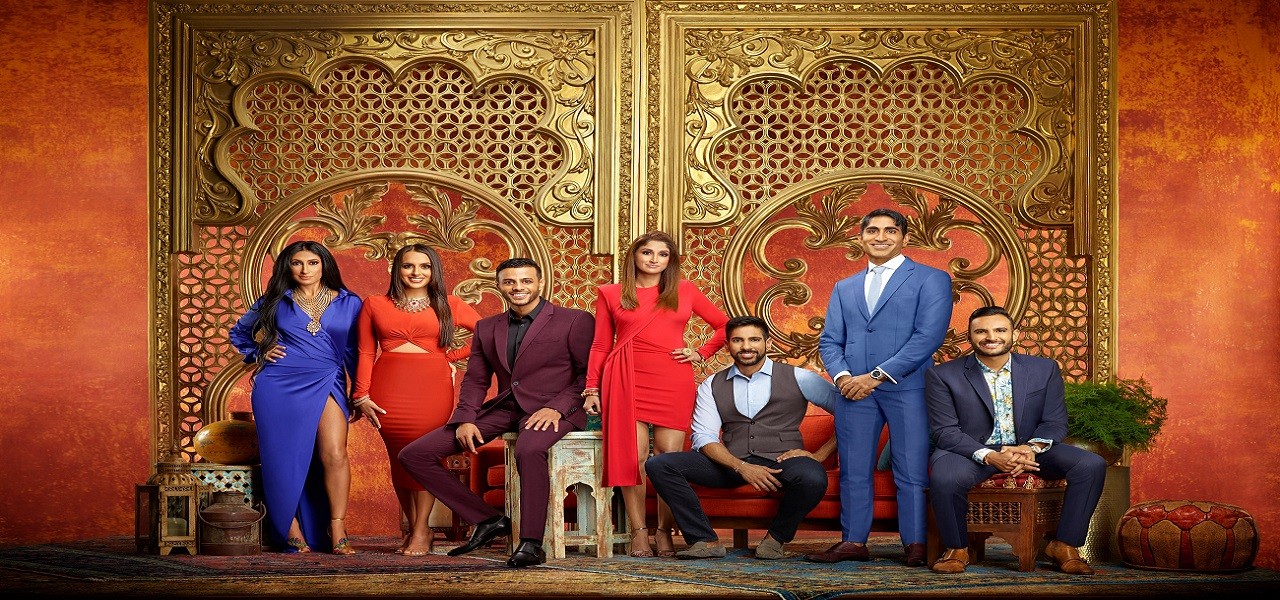 A new reality show,  Family Karma, was premiered on March 8 on Bravo. The show follows Indian families in Miami. The show is so hilarious and endearing that you're gonna fall in love with every family member.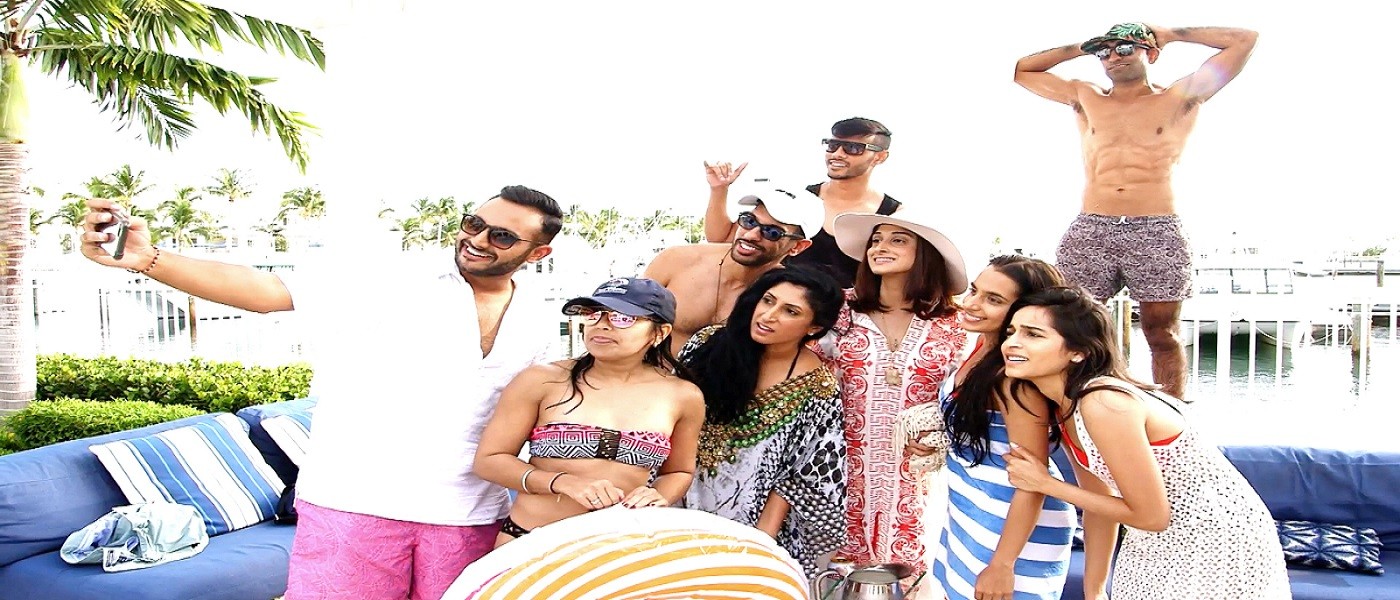 The show consists of a group of friends that are bound due to the same cultural heritage. They introduce their Old School parents and grandparents, who still believes in holding up to their traditional values.
The adults in first and probably second generation will be able to relate to the hustle. The push and pull between their wants to get into the American culture and to hold on to their own culture.
In this show, we'll be watching from different perspectives of the family members. The members continue to live their adventurous lives as Americans while respecting the traditions with which they are raised.
Family Members in Family Karma
Shaan Patel
Monica Vaswani
Anisha Ramakrishna
Amrit Kapai
Vishal Parvani
Bali Chainani
Brian Benni
Why Raj Vaswani is the best Dad?
Although you're gonna obsessed with every single member of the family, it will be difficult for you to not be able to hug Monica's father.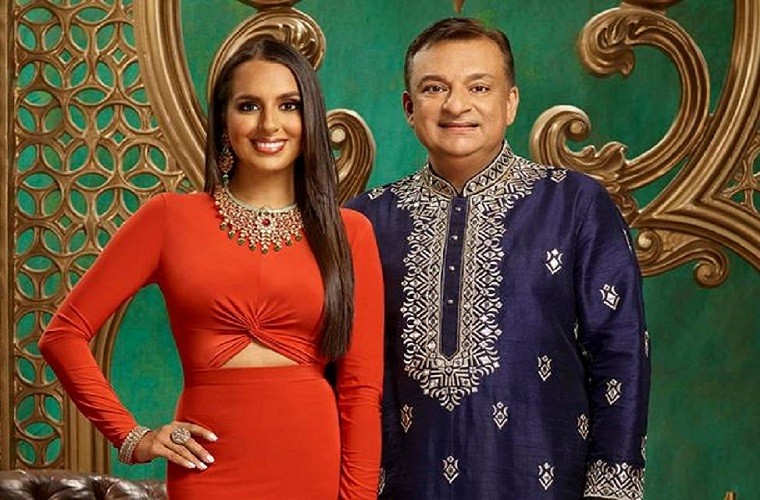 Raj Vaswani was introduced to the show while face-timing with his daughter from India when he was shopping for her. Later in the show, we came to know that Raj and Monica's mother got divorced and he is single. When he was asked whether he has started dating yet, he simply says no and replies that he should now be focussing on her daughter only.
Raj is the favourite member of the fans as he supports Monica's career incredibly. Monica is an HR software specialist who wants to go back to dancing as she loves dancing. Raj encourages her to do what makes her happy and follow her passion. He also tells Monica that he won't mind a grandson (actually he knows that Monica has a crush on Brian).
Raj Vaswani doesn't actually have a very big social presence but he has an active LinkedIn account.