Fremantle productions produces the Netflix's reality dating game show 'Too Hot to Handle.' Charlie Bennett develops the show. Lana, the robot, hosts the show rather than a human itself. Lana is a virtual assistant. And you have to admit it she's way better than us! But what's in her that makes her stand out? To know out more, continue reading.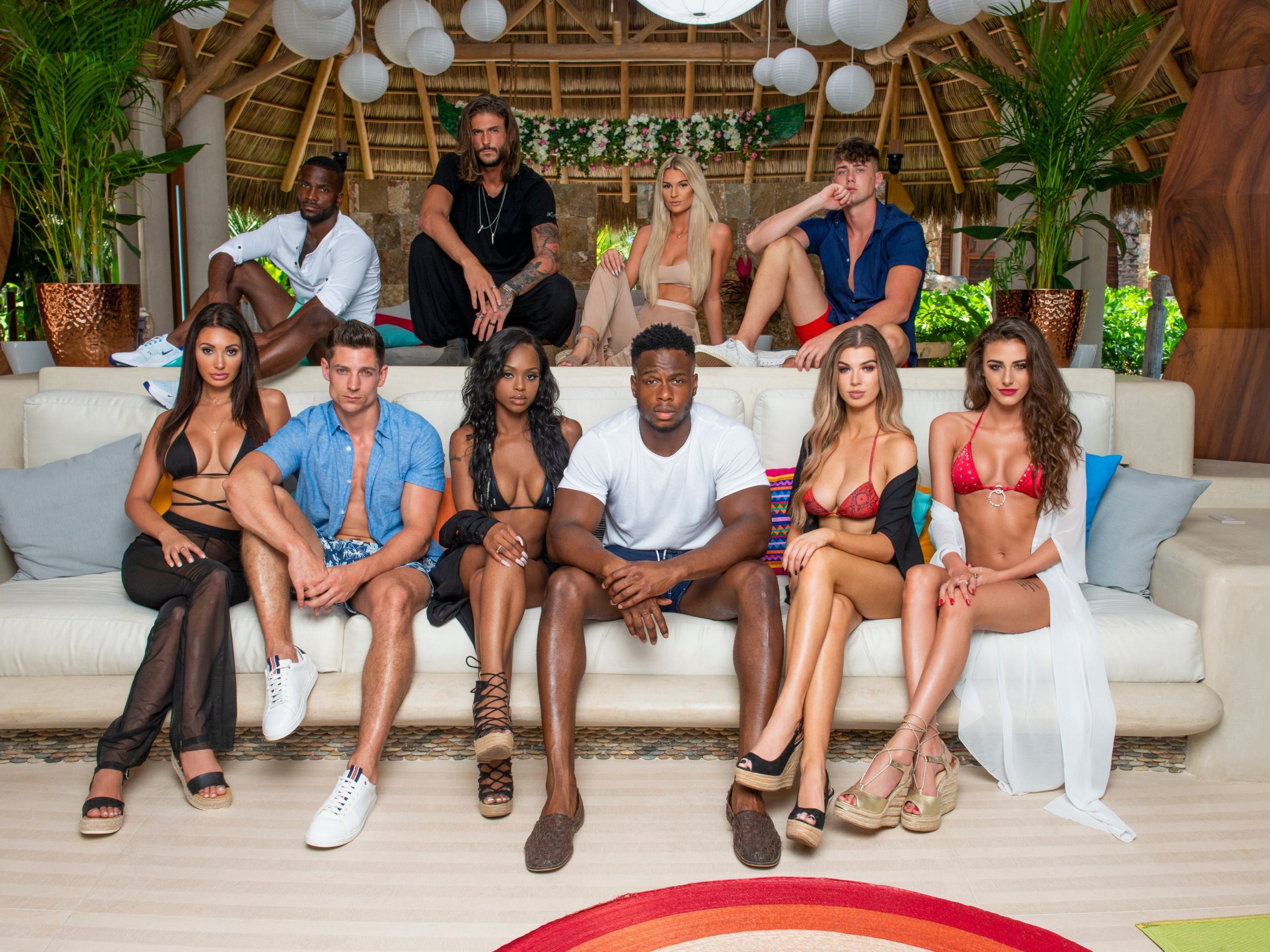 Format of the Dating Show
A group of 14 singles stays in an island villa in Mexico for a month. All they have to do is find love and make genuine connections, along with $100,000.
But, they cannot engage in any kind of sexual contact with anyone (not even with themselves) on the island. And if anyone broke the rules, then the prize money would decrease. Kissing costs $3,000 deduction, whereas sex can cost up to $20,000. Lana organizes some games to keep the contestants entertained.
Why is everyone so curious about Lana from Too Hot to Handle?
So, Lana, the robot, is the one that leads the group of singles. She is a white, cone-shaped robot that emits purple-bluish light whenever she speaks. She is an AI device, which can be Netflix's own Alexa. According to IMDb, Desiree Burch voiced Lana, but officially it is not confirmed.
*Watching Too Hot to Handle*

Lana: pic.twitter.com/b6qh9nBPtV

— Mike (@alwaysjustmike) April 18, 2023
She is the eyes of God. She has her eyes on everyone and calls them out if things start to heat between them. And if things happen (that of course happened in the villa), she deducts the penalty from the total amount.
Lana to everyone in Too Hot To Handle https://t.co/zQs3y4wH2M

— cheiann pepper (@ushishishijima) April 18, 2023
Everyone fears Lana as she is everywhere. She is everyone's love guru and their friend as well. Lana helps the contestants to value their connections emotionally and have deep bonds with their partners without getting physical.
Lana is witty and sarcastic. Her presence is everywhere in the villa and the area of the resort to keep the contestants from being too naughty. But some of them couldn't resist their desires.