Just like all other pairs from Too Hot To Handle, everyone's wondering if David and Lydia are still together. Check out what our research about them is.
Too Hot To Handle
The latest Netflix dating series Too Hot To Handle has recently premiered and has become a source of great buzz and gossips. David and Lydia are a duo which is pretty much in the spotlight. The show is about young, single, and sizzling people staying together in a stylish resort in Mexico. The catch is that the contestants have to refrain from all sexual activities and masturbation. They're not even allowed to kiss.
Most importantly, the show is meant to help youngsters build good heart-to-heart connections rather than physical ones. The final prize money for the show is $100,000. The punishment for violating the rule is a reduction in the above-mentioned amount.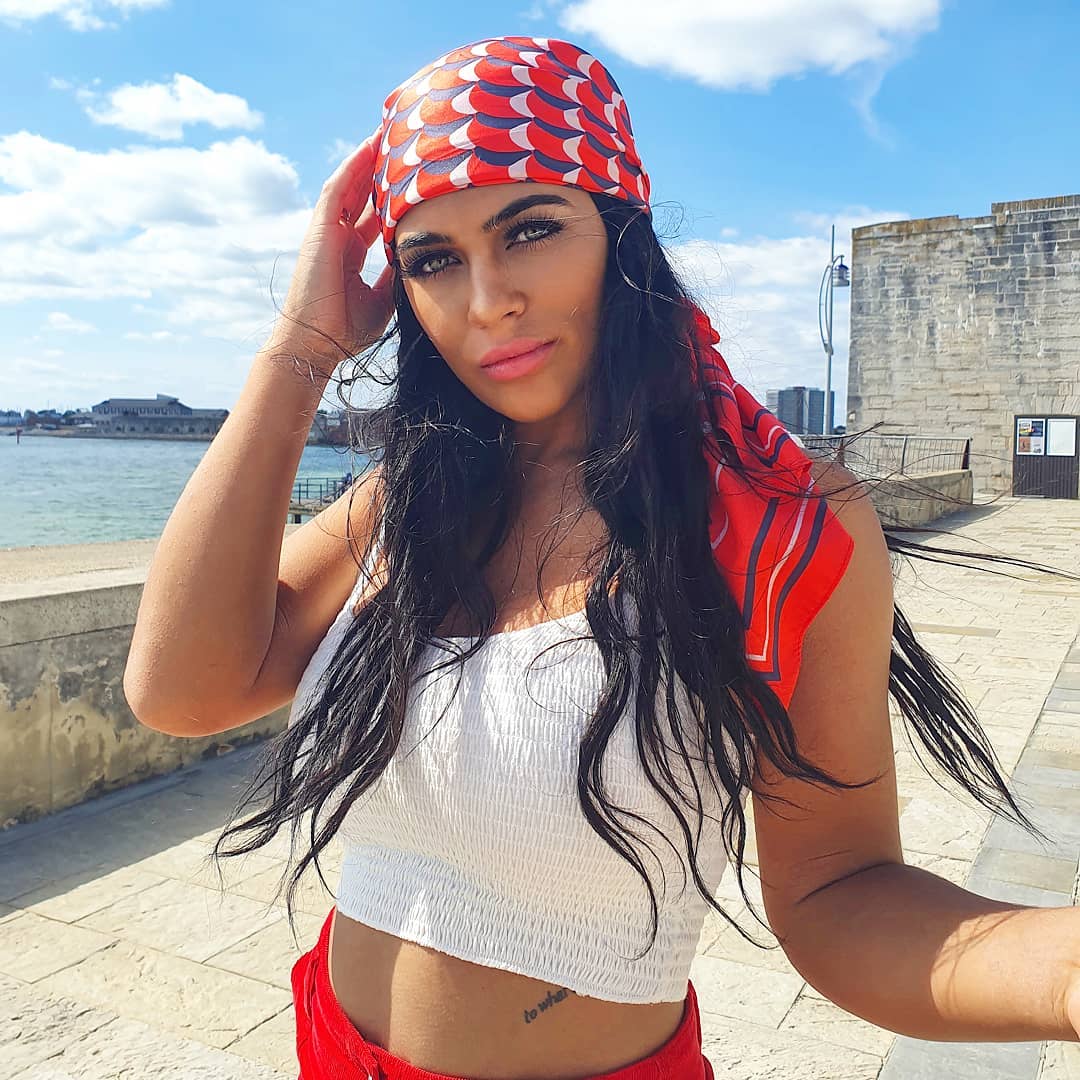 David and Lydia in Too Hot To Handle
While some couples are putting all their might in avoiding intimate acts, David and Lydia don't seem to be one of them. David, a 28-year-old from Manchester, had almost lost all chances of finding love in the show after unsuccessful attempts with Chloe Veitch and Rhonda.
But, with Lydia's entry in the 6th episode, things changed for the best for David. David seemed to be mesmerized by the model and Instagram influencer, Lydia right when he saw her enter. Lydia entered all gleaming and glowing into the show.
By episode 7, they had already jumped into the kissing zone and even had a sexy, steamy shower together. Too hot, too soon! They looked rather cute together.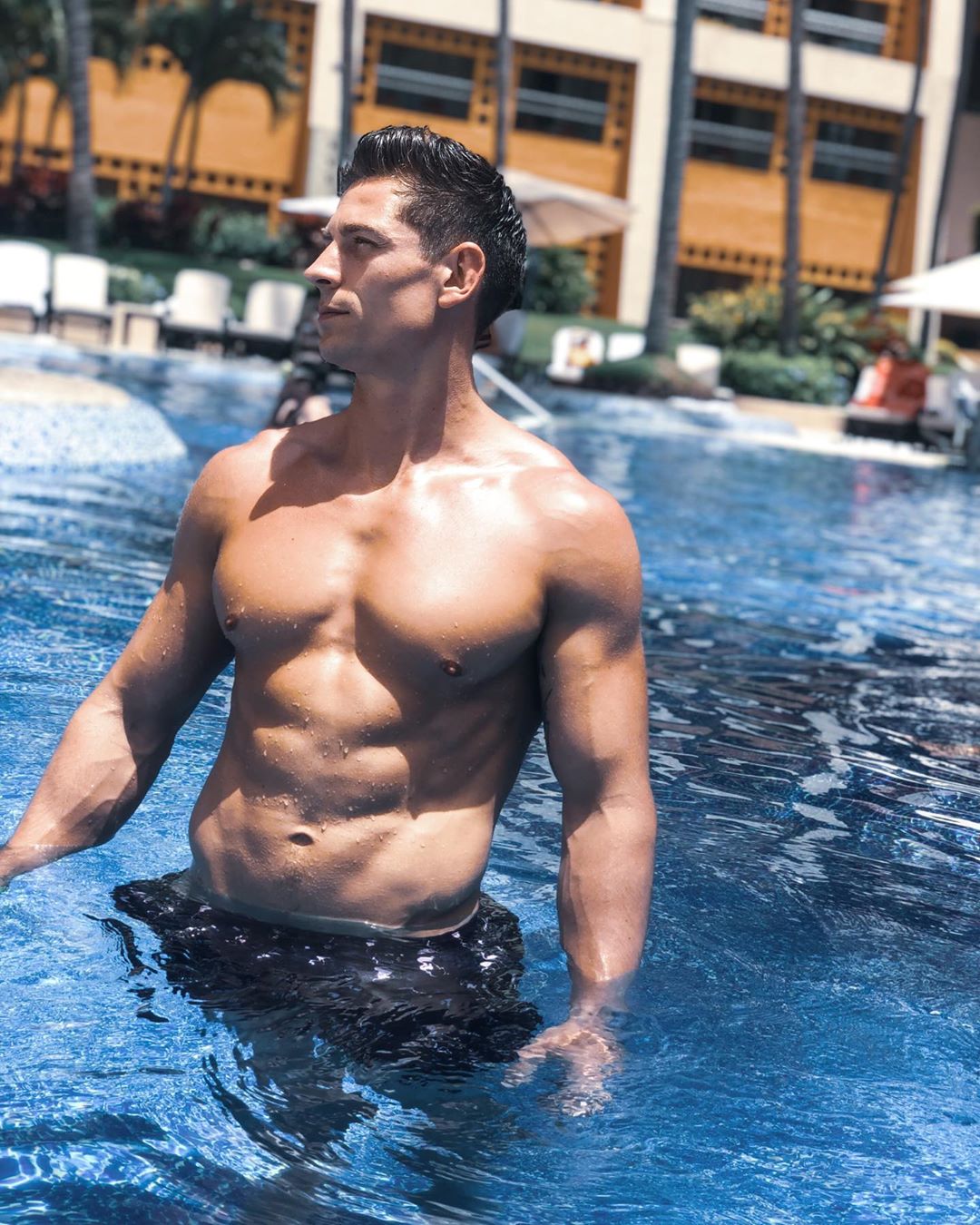 Spoiler Alert!
Here's what happened towards the end of the show. There was an announcement by Lana, the virtual host that now the contestants no longer have to follow the rules. Which meant that getting intimate got a green flag!
Obviously, Lydia and David went in to kiss and then left the show.
Are David and Lydia still together?
Well, no one directly mentioned them as a couple by the end or that they will go on to have a relationship as such. But, their Instagram activities after the show premiered hint that something is cooking!
Lydia commented on David's workout video asking when they will work out together (Check Lydia's comment on the above Instagram video!). She also asked him  "Why so cute?" in a comment on his selfie.
Moreover, David did not stay behind Lydia in this flirting game! He went on to sarcastically state that he only noticed her eyes the first time he saw her. But the picture that Lydia posted is the one where she's flaunting her backside!
Now, there's again no proof of them dating or not dating officially. But, if we trust these hints, we can assume that they're together. Let's wait till any of them gives a statement about this.