At the end of the Netflix series Too Hot To Handle, we saw David Birtwistle and Lydia Clyma getting close. Fans fully supported them as a couple. Things were even going good for them by the time the series ended.
Everyone hoped that they will stay together even after the end of the series. They just started dating and didn't confirm their relationship status by the end. They also didn't get as much time as the other couples to develop a serious relationship.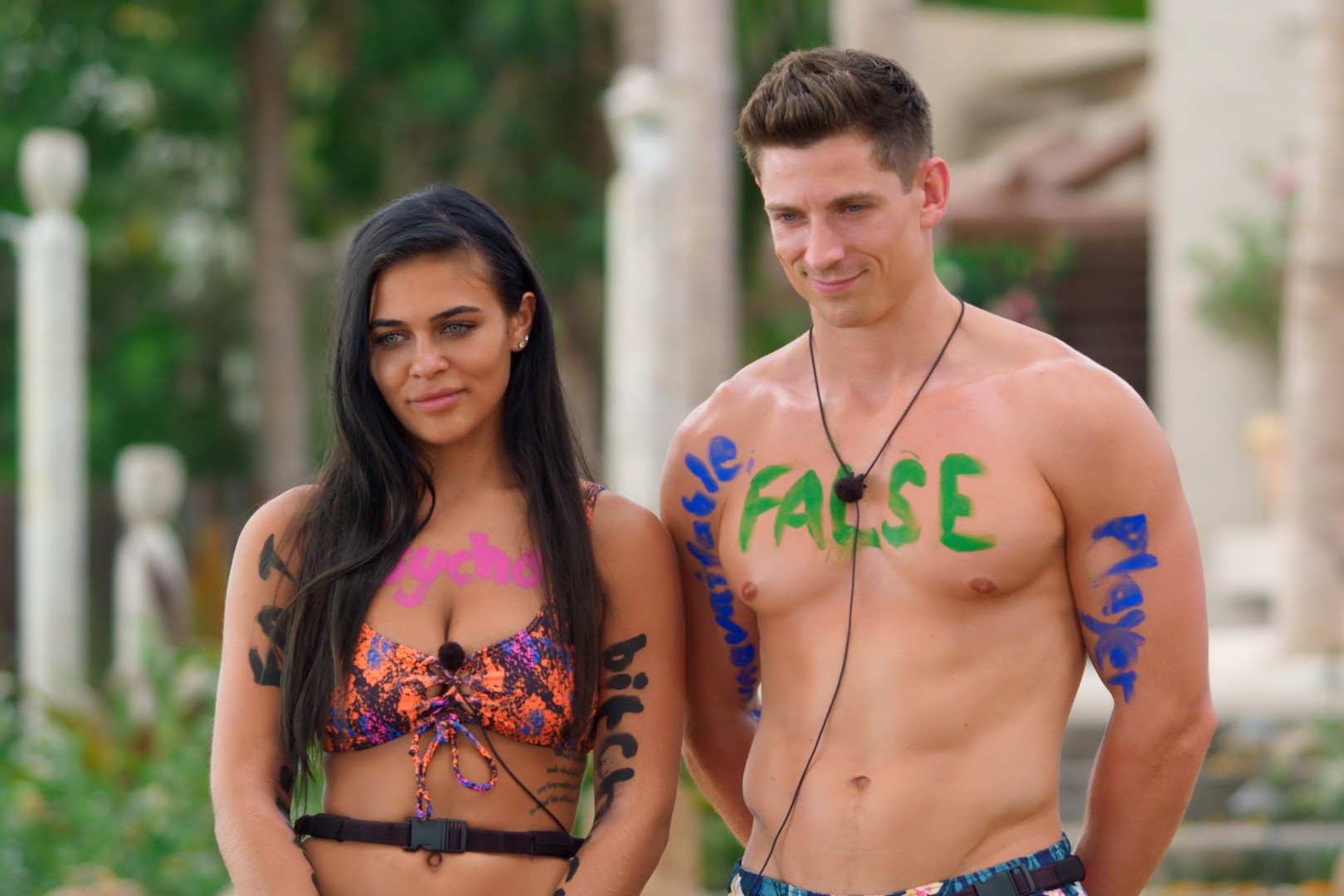 Even after the show ended, they kept in touch and frequently commented on each other social media posts. It looked like everything was going well between them. Fans were even expecting them to announce their relationship status.
Now it seems David Birtwistle & Lydia Clyma are no longer together. They are simply good friends now. No official statement was given about their current relationship status.
Current Dating Status of David Birtwistle & Lydia Clyma-
In an interview with Esquire when asked about his current dating status, David Birtwistle said, "Um, right now it's difficult, isn't it? We're on lockdown so I can't really get out of the house that much! You know, I'm kind of… I'm in a position where it is… maybe, is what I'm going to say. I can't put too much definition on it at the moment."
It seems like he is off the market ladies. If anyone deserves a good love life, its definitely him.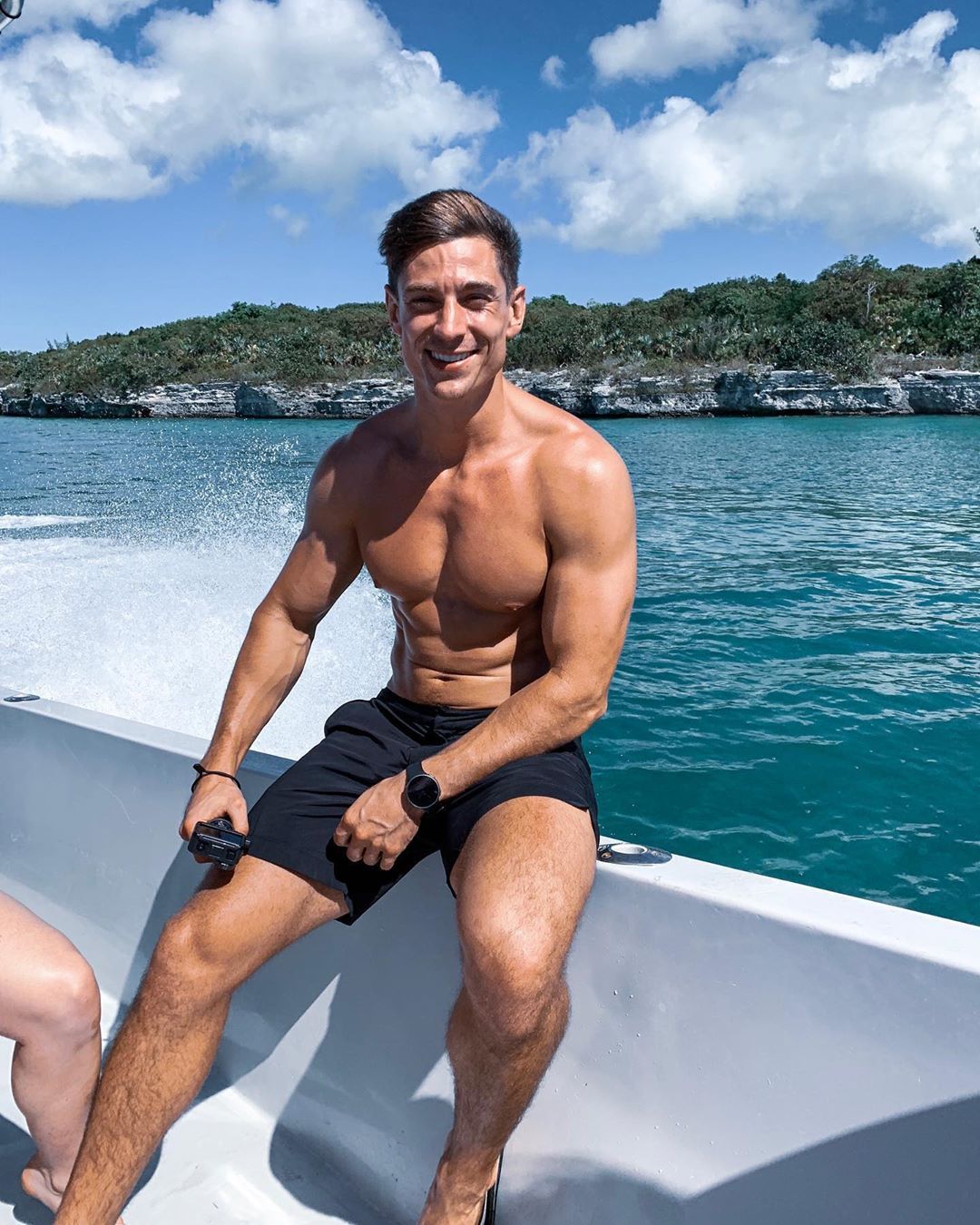 As for Lydia Clyma, it was rumored that she was dating her co-star, Bryce from Too Hot to Handle. When questioned about her current dating status, she said that she is "still single" and will get back to dating after the pandemic is over.