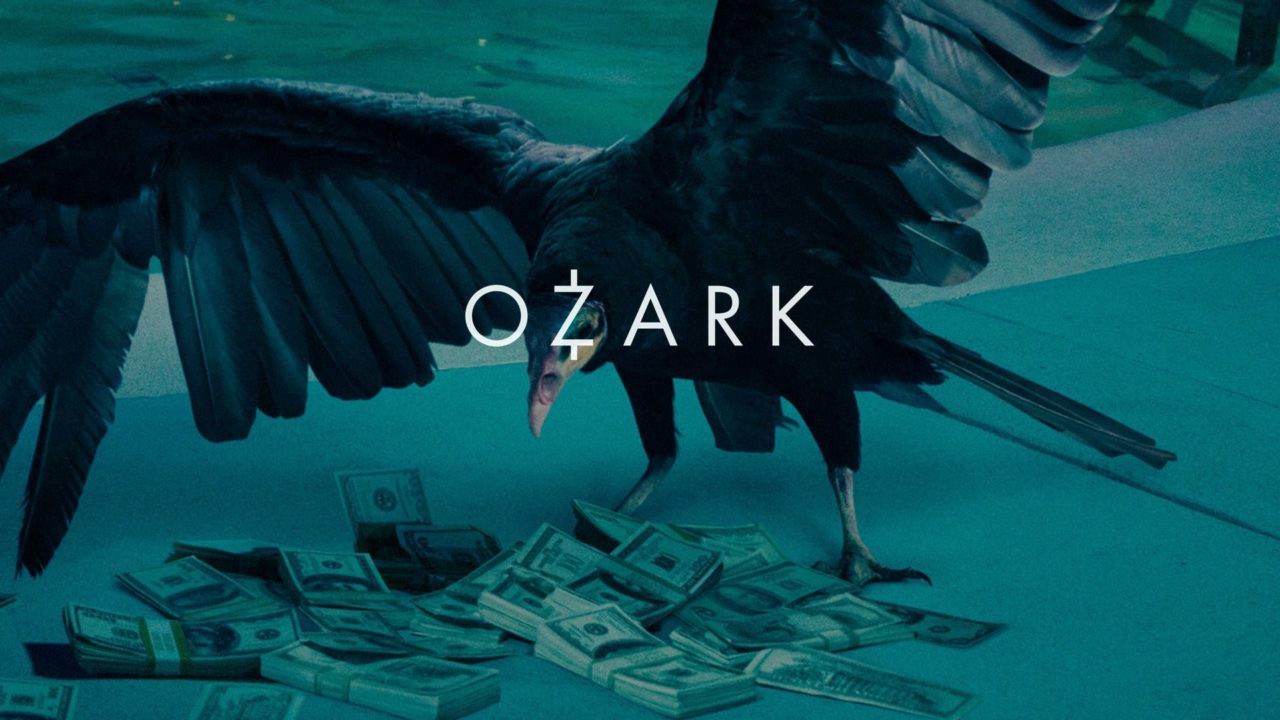 The Season 3 of Ozark was recently released on Netflix with 10 episodes. We saw that the Byrde family face new trials and tribulations in the new series. Although there is no confirmation of the season 4 from Netflix, but fans are eagerly waiting to know what will happen in Season 4.
If you haven't watched the Ozark: season 3 yet, have a look at the official trailer.
Ozark is an American crime-drama television web series. It is created by Mark Williams and Bill Dubuque and produced by Media Rights Capital.
The series revolves around a couple who are forced to move to Ozarks with their family when a money-laundering scheme goes wrong. The first season was released on 21st July, 2017, followed by season 2, which released on August 31, 2018. Recently, the third season was released on March 27, 2023.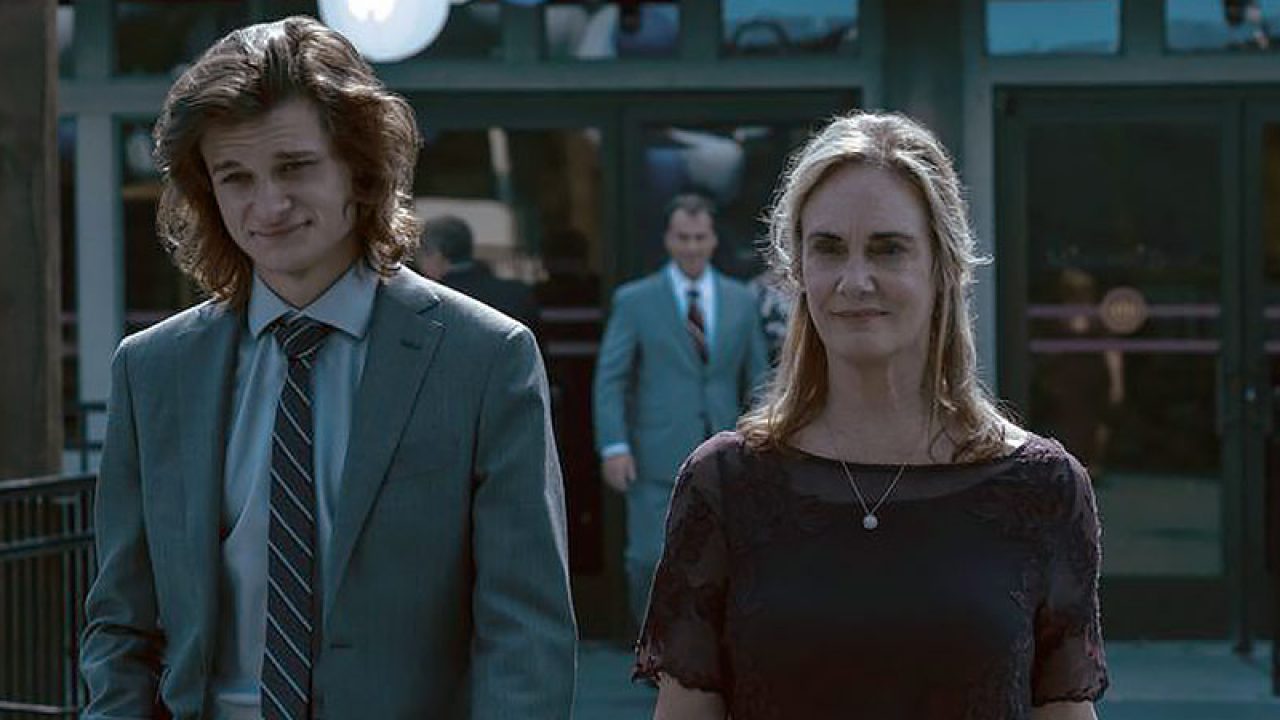 In this article, we'll be talking about the possible future of the series and hence you are warned about the spoilers in this post.
What will happen in Ozark Season 4?
We saw Ruth Langmore facing even more tragedy when her boyfriend was bumped off in the third season. As Ben was too much of a liability to the family, his sister, Wendy Byrde ordered the hit on him.
While on the run, a hitman named Nelson was reluctantly hired by Wendy to kill her brother Ben, when she abandoned him. It looked like that she will call off the killing for a while, when she was continuously asking her husband what to do. She was confused.
We were not shown death in the series but we saw Nelson with a gun in his hand and he was heading towards the same restaurant in which Ben was having dinner.
Cade Langmore, Ruth's father was also killed on the orders of Wendy when he seemed to be a threat. it's clear that Ruth knew, who was actually behind both the murders and the reason for it.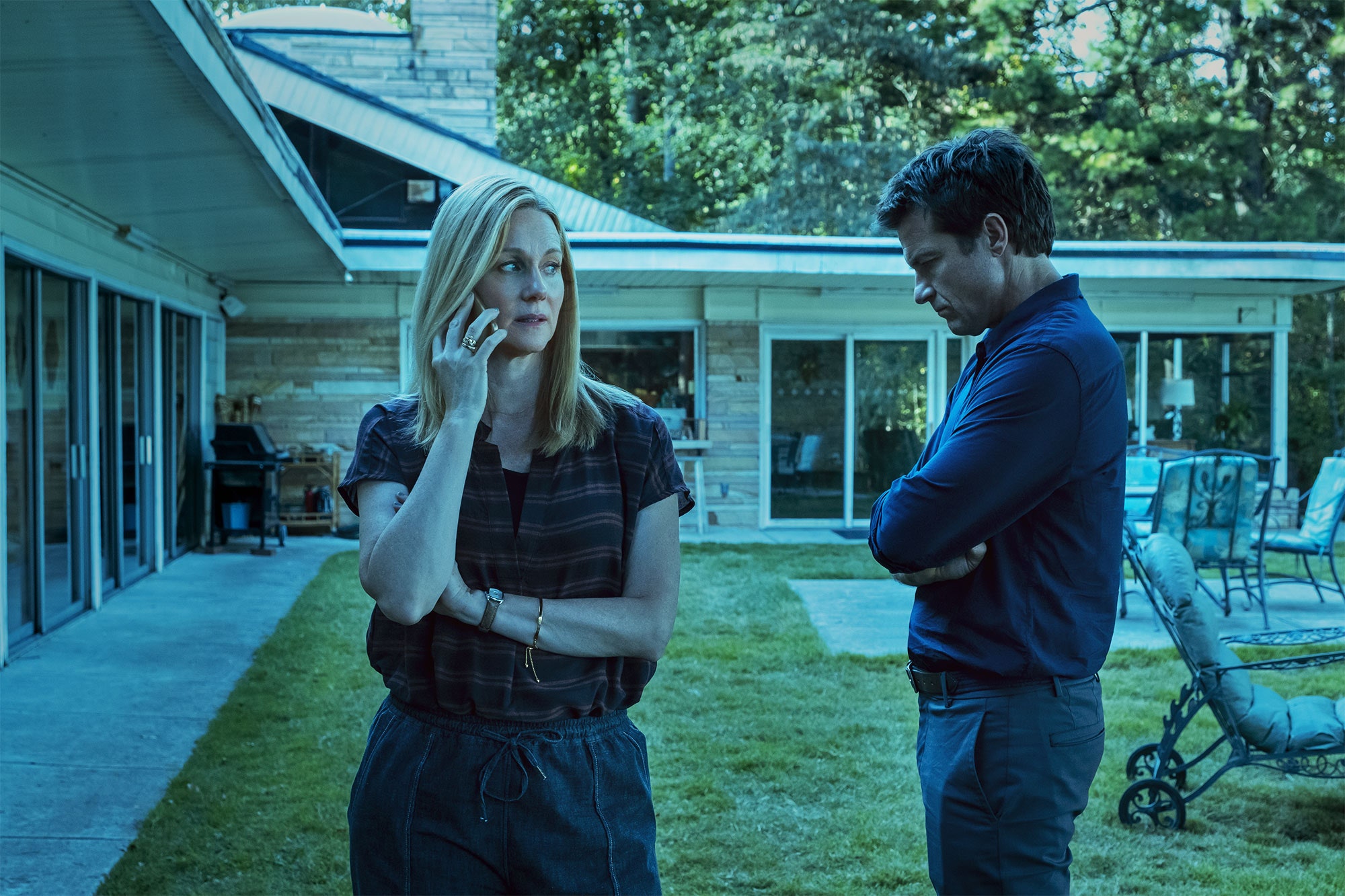 Now the question arises, will Ruth be able to seek vengeance from Nelson as he has killed both Ben and Cade.