After a long wait for a word from the online streaming platform Netflix, we have got something for you. Netflix has finally confirmed that Ozark Season 4 will be coming. In the news, the streaming platform added that this season would be the finale season of Ozark. The final season of the series will be divided into two parts. This will give us a jam-packed send-off for the Byrde family for sure. Don't worry, and you won't be missing any updates regarding the release date, plot expectations, and details of the cast members. We'll try our best to keep you updated with all the latest details and updates regarding Ozark season 4.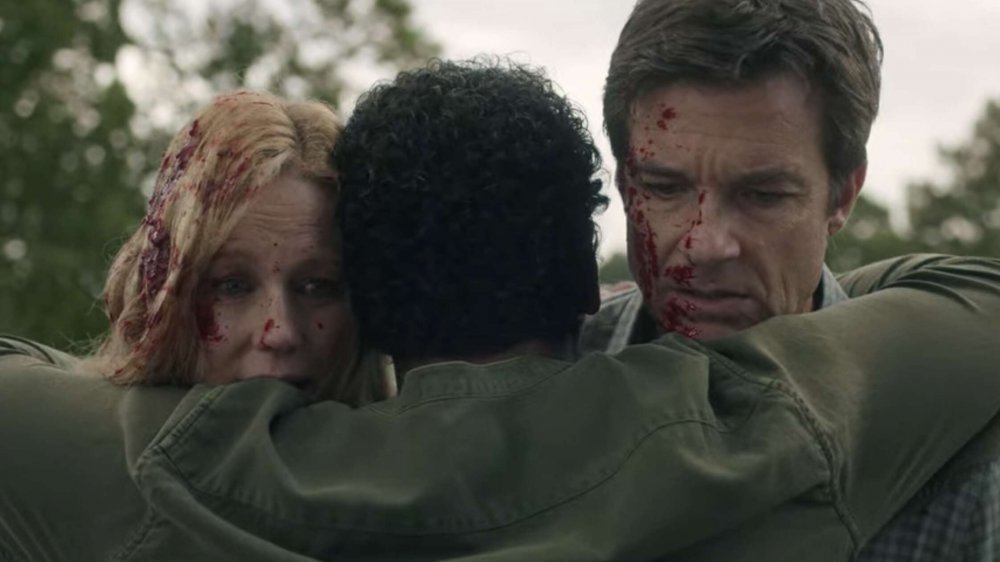 Ozark is one of the Crime-Drama series of the Netflix Original. The creator of the series is Mark Williams and Bill Dubuque. The show has gained popularity over time and is listed among the best original series of Netflix. The series features amazing acting by the cast members, appreciable direction and cinematography, and a good story to boot. Well, all of this in a single series ensures that the series deserves this much appraisal and popularity. And of course, Ozark Season 4 deserves to be made.
The life of the show on Netflix was started in the late summers of 2017. Even though the series suffered comparisons with the Breaking Bad, it somehow managed to gain its space on the online streaming platform.
Related: Ozark Season 4: For Spoilers Read Further !!
Ozark Season 4 Renewal Status
Initially, there were rumors that the show has been renewed for Ozark Season 4. But later on, Netflix officially confirmed that the show is being renewed for the fourth season, and it will be the finale of the show.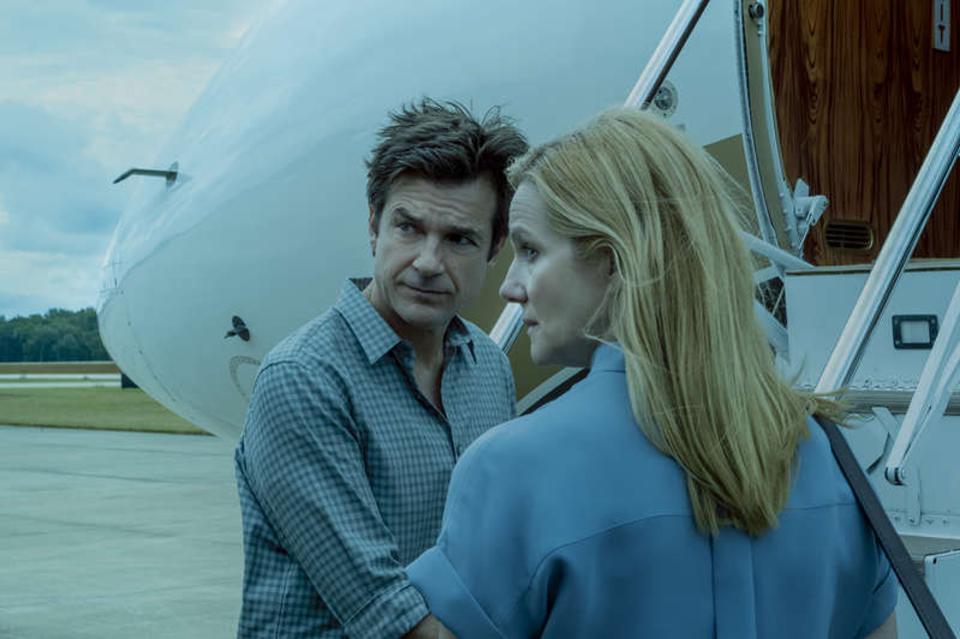 Well, it was not a big surprise for the fans to know about the renewal of the series. This show was already destined to be renewed. It was the one who dominated the Netflix Top 10 shows list for about two months.