Accepting the fact that the finale of Season 3 of The Netflix's Ozark overplayed. But we can not deny that It was a masterpiece and damn satisfying thrill. We saw Jonah getting into action with a rival cartel murdering a bunch of mobsters with almost equal enthusiasm. We also saw him using drone to peep on Ellie Pierce. It was deadliest of Wendy to share burger king with her brother hours before ordering his execution. What was more amazing when Ruth called Wendy a Bitch Wolf.
With Netflix announcing Ozark's final season with Two part 14 episodes long it is just matter of wait to see who will come out on top- Wendy, Omar Navarro, Marty or may be even Ruth.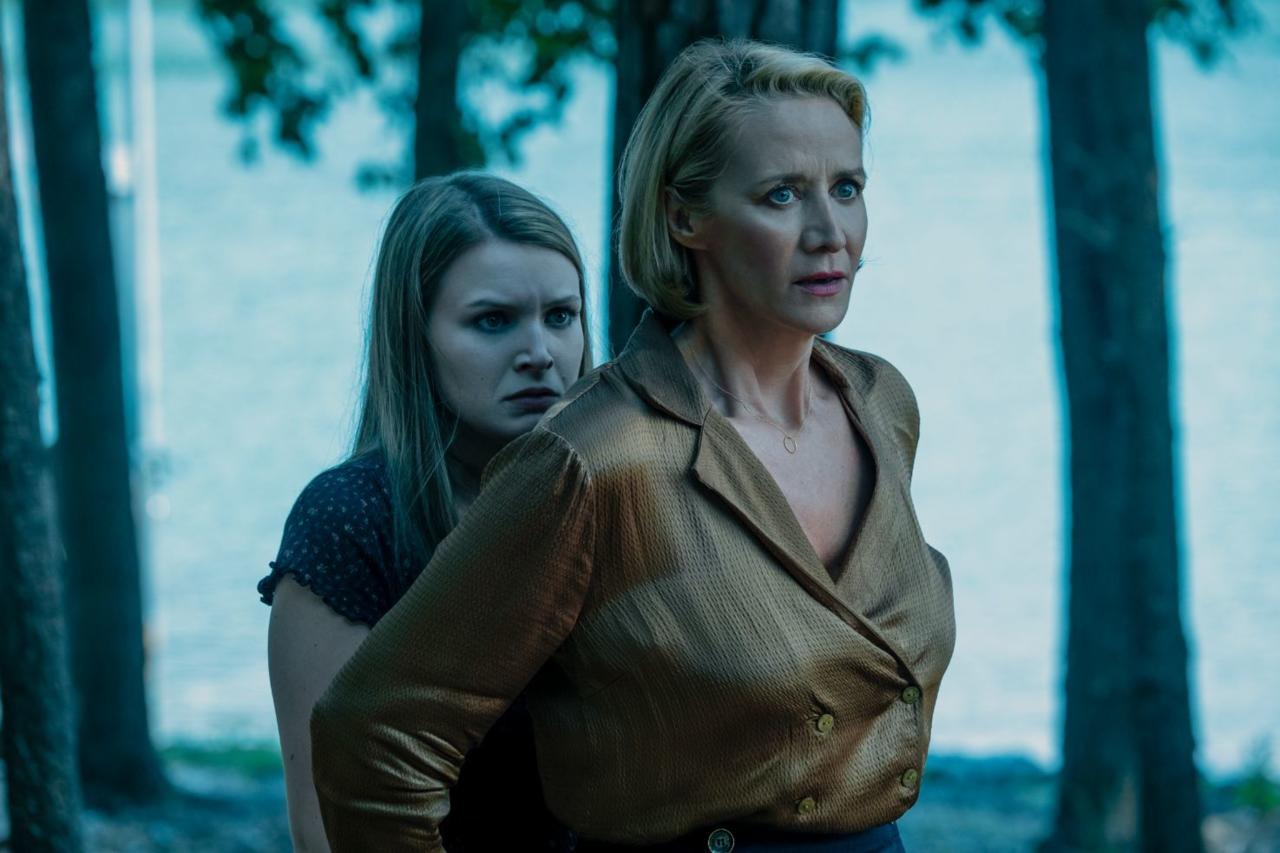 Season Three of Ozark has clearly set path for the story line of next season. Episode Nine where Wendy gets her brothers killed. Episode Ten of the series laid down the path for new episodes.It is easy to imagine what will be new course of action with Marty and Wendy's ascension to Omar Navarro's right hand.
We are mentioning everything to put an end for your quest of Ozark Season 4 including its release, Plot and more.
Release and Announcements:
Netflix announced in late June, season four of Ozark will be the last of the whole series. It will wrap up the story of the Byrde family. Moreover last episodes will not be of same length rather will be divided into two parts.
Showrunner of Ozark Chris Mundy said in a statement with Entertainment Weekly. "We're so happy Netflix recognized the importance of giving Ozark more time to end the Byrdes' saga right, It's been such a great adventure for all of us—both on screen and off—so we're thrilled to get the chance to bring it home in the most fulfilling way possible."
To the disappointment of fans, Netflix didn't announce any dates. But we are expecting it in 2022 at earliest. If we believe Ozark star Jason Bateman, it'll be worth the wait.
Bateman mentioned with EW, "A super sized season means super sized problems for the Byrdes. I'm excited to end with a bang(s)."
Plot of Ozark Season Four:
We are likely to see more Ozark wheeling and dealing including the development of the Byrde Family Foundation, A new casino, and the death of a rival or two. These everything will happen as a result of Marty and Wendy's association with Navarro. It is guaranteed that Marty and Wendy will be in a deeper problems in the new episodes.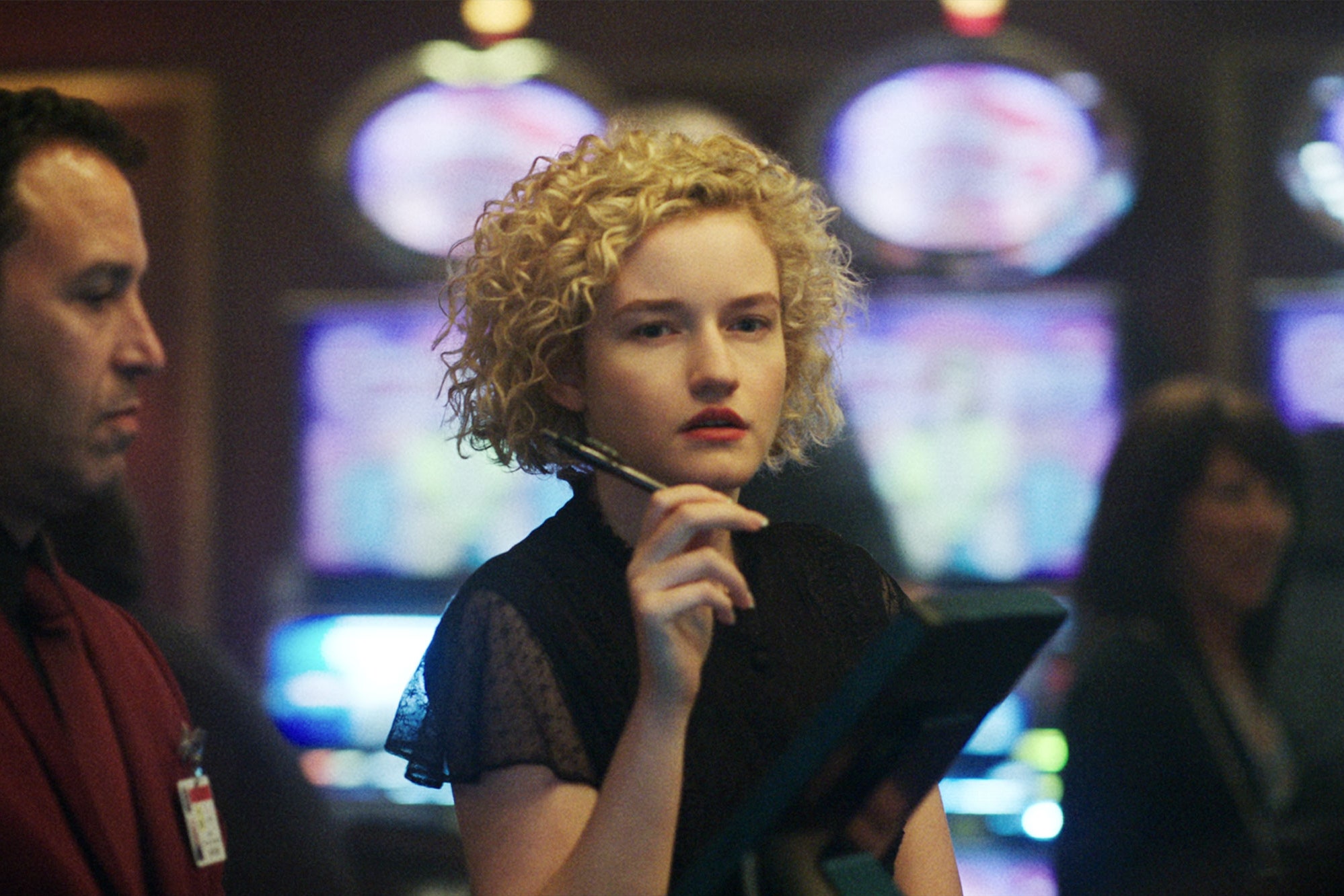 It will be more important to focus on Ruth as we are expecting her character to get evolved like anything in the final season. it will be about whether or not Ruth really can create something of her own that she wants and is sustainable, or if she wants something else.
Stay tuned for more on TheNationRoar.
Also Read,The Kissing Booth 2: Know about the cast and expected plot.