The 21-year-old Chloe Veitch was one of the characters on 'Too Hot To Handle' seemed to enjoy the affair and absorb it. She has applied her lessons in her life outside the show as well.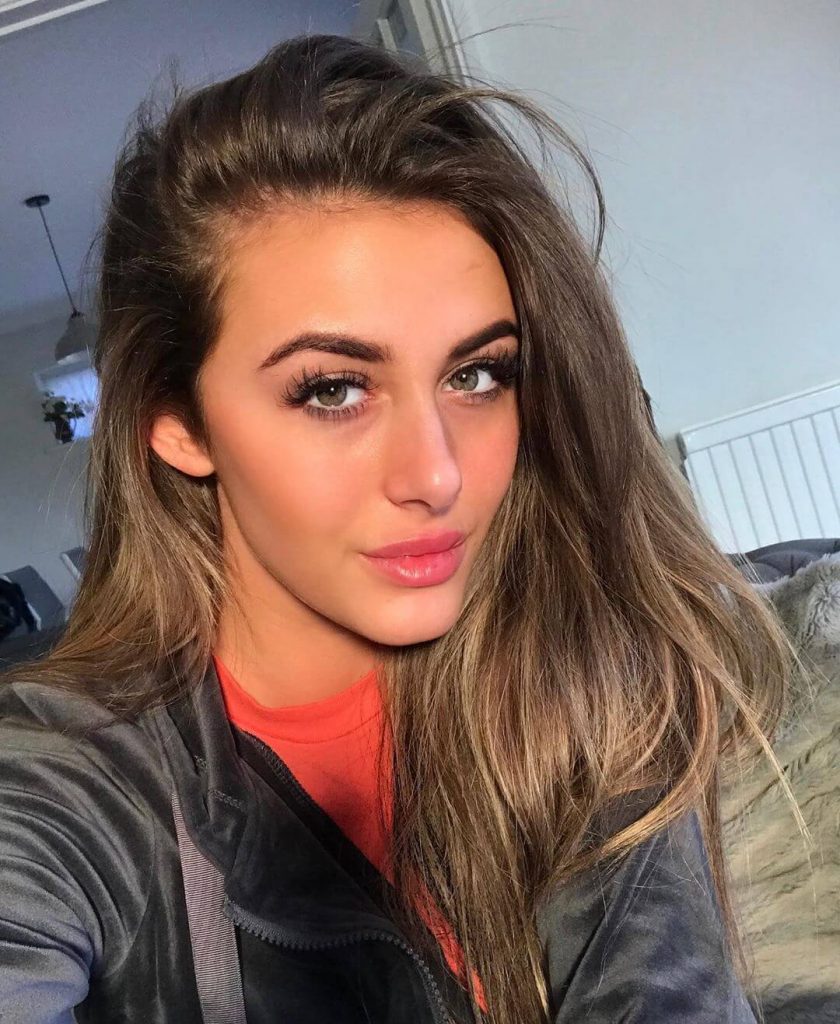 From the first day, Chloe was honest about not being the most intelligent persons on tv. She was sensible and self-conscious, which helped her improve herself.
After a weird date with her friendly flirt, David Birtwistle, she decided it was better if they were friends together. Then, Bryce Hirschberg and Chloe were attracted and shared a moment, after which Chloe realised he wasn't for her.
On the other hand, Kori asked Francesca Farago out on a date. Chloe didn't like it. After attending a Yoni workshop, she felt entitled to put Kori in his place after fooling with her emotions.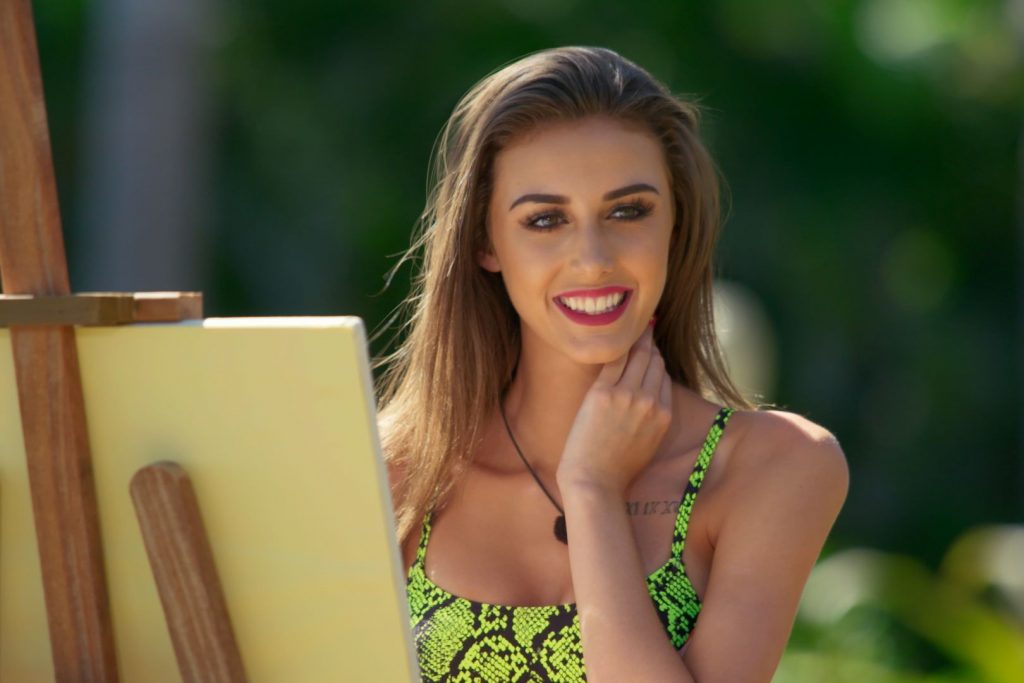 Chloe told 'The Sun', "I haven't had any one-night stands since leaving the house. I have been on a few dates, but I'm happy being single now and feeling empowered. I'm still finding myself."
She said using various dating apps was similar to having a part-time job as she would get addicted to them and also called herself a serial dater.
She said, "I never chose the best guys. I've been hurt before and now have an emotional barrier up." She said that along with the rest of the participants in Netflix's 'Too Hot To Handle', she too learnt a lot.
She said, "Girls, you don't need a guy to value you, just respect yourself instead – it's so important."
People have a lot to learn from 'Too Hot To Handle's 'Chloe Veitch. She didn't go for a guy who never valued her. Compatibility is also one of the significant factors to be looked for in a relationship. Bryce was a skirt-chaser who tried to be cool but failed eventually. He didn't deserve Chloe.