A loving mother claimed her own life just two before her 25th birthday.
Chloe McDaid was discovered dead by her father on 2nd July.
Chloe was from Wallasey in Wirral, Merseyside was of amiable and humble nature.
The Liverpool Echo reported that she has an eight-month-old daughter name Melodie and was living a happy life with her.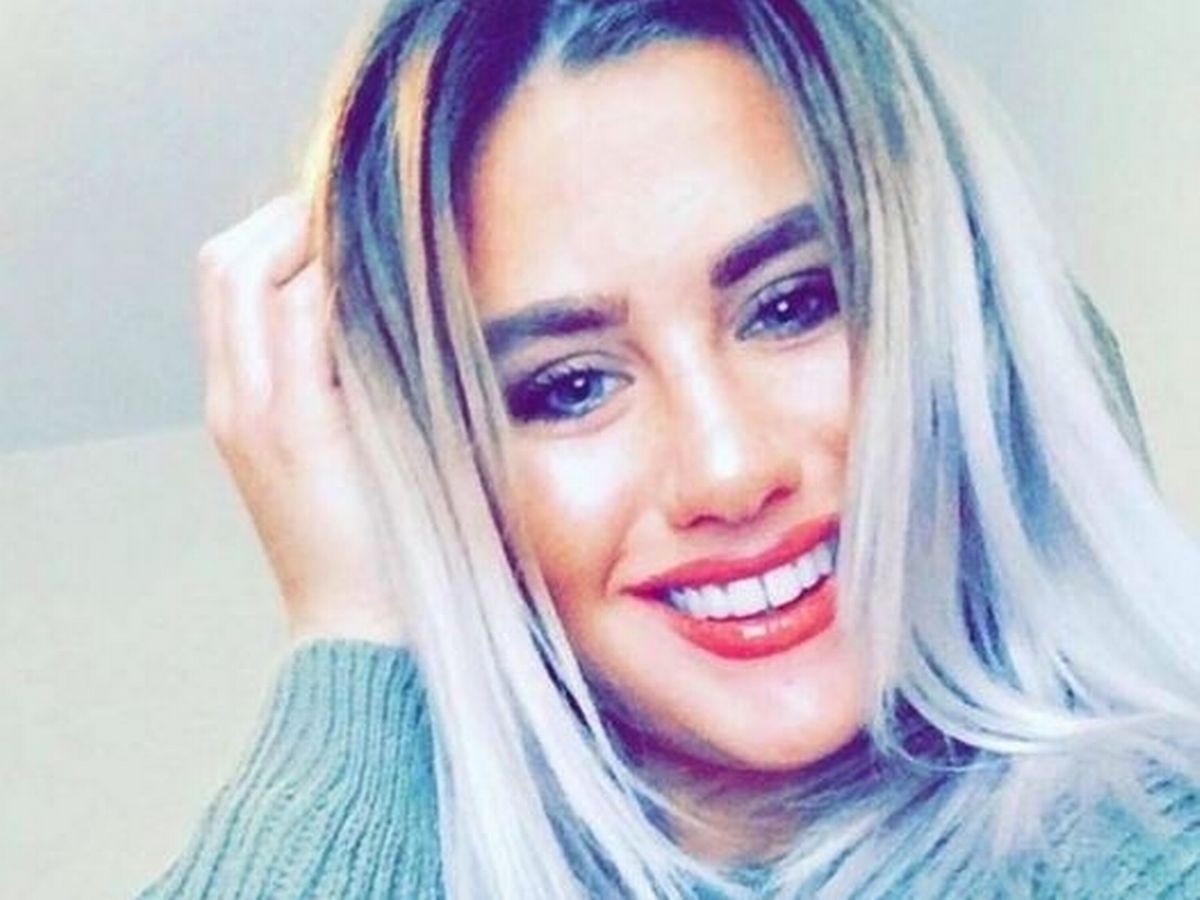 However, one day she "lost her fight" with her mental health.
Mandy McDaid, Chloe's mother, has called for more awareness around mental health, warning that suicide risks "becoming the norm".
The 54-year-old said: "She was a very social person and had lots of friends. She was the kind of person who would light up a room with her smile.
"And that's what we want to get across – she was also broken as well. She spoke to friends about different things that were going on, but it was not until we got to the hospital that we realised."
Chloe's mother said that her daughter was a fantastic person with interest in gymnastics and clothes making, and she 'always looks good'.
Ms McDaid expressed her agony and said that it makes her cry when she thinks about Melodie, as that little girl will now have to live her life without her mother.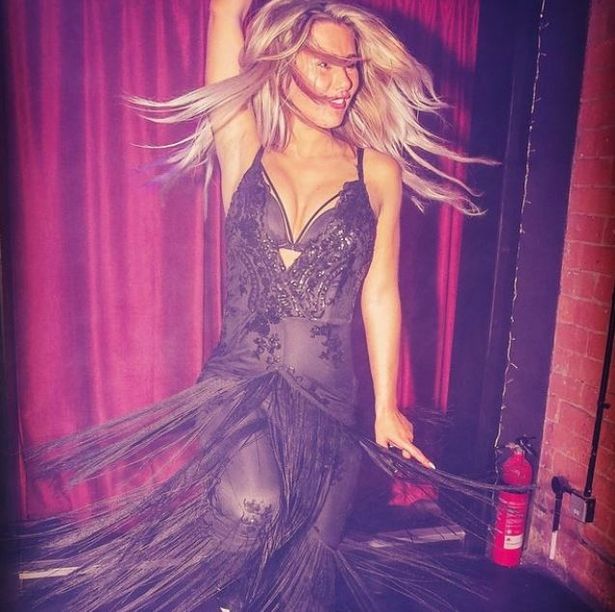 Ms McDaid said: "She was a fantastic mum. I was there when she first saw her, and she could not believe she had managed to make her. She just kept saying 'I did that, I did that.'
Jessica Jones, a friend of Chloe, said that she was a fantastic mother and she made her baby food.
Ms McDaid said that her family are preparing a book of memories to give to Melodie when she's older and added that the entire family is devastated by Chloe's unprecedented death.
Even though Chloe opened her mind about the mental illness with her friends and family, she still lost the fight and claimed her life.
Chloe's family started various charity ventures to with friends to raise money for mental health support and spread the awareness regarding mental health issues.
As Chloe did speak with her family and friends about her mental illness but still lost herself to it, her mother calls for access to professional mental health services as it will be more comfortable and waiting times for care reduced.
Before Chloe dies, she registered herself as an organ donor, and her organs were used to save four lives.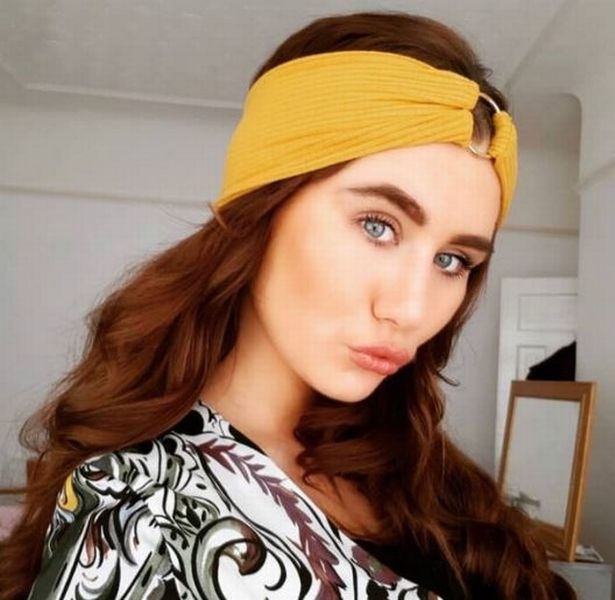 Her family says that they were very proud by her brave decision.
The family are hoping that a memorial bench will be made with Chloe's name.
She said: "We think it could attract people to go to it if it was brightly coloured and if it had ribbons on. We want it to have messages on it like 'you will be missed' or phone numbers of places for people if they need help.
"It would mean everything to us if we could get that, it could be a glimmer of hope for someone."