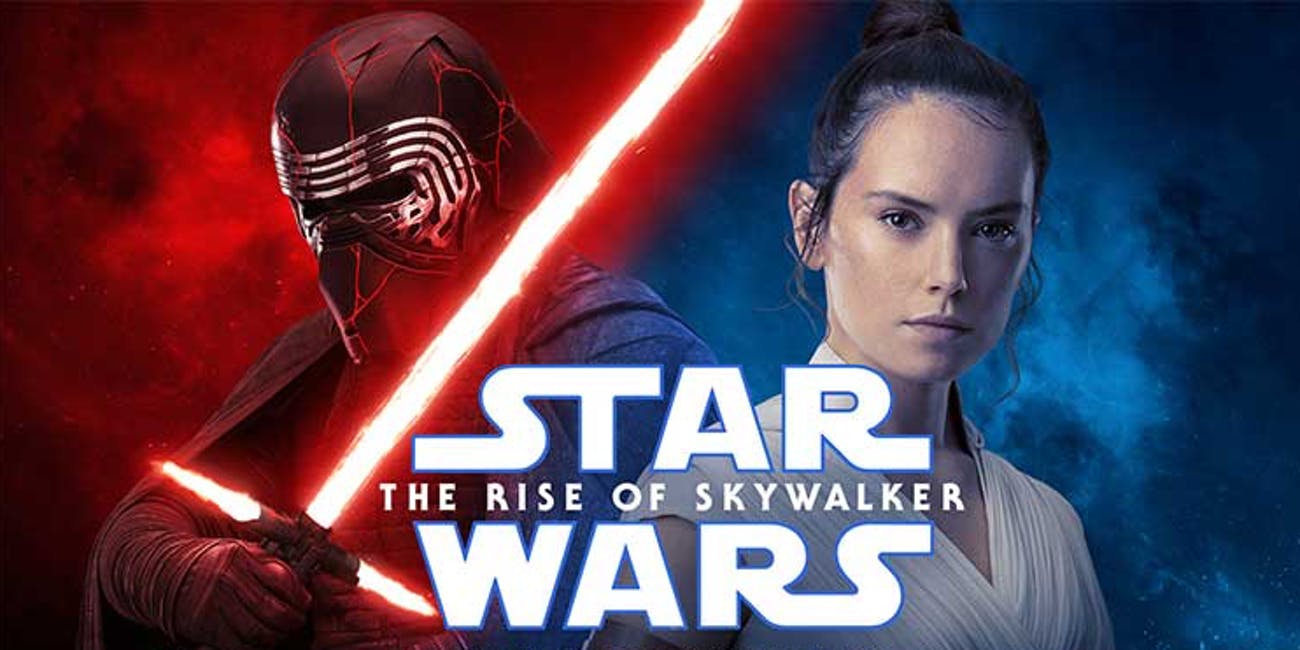 Daisy Ridley has gained tremendous stardom for portraying Rey in the "Star Wars" establishment.
Ridley said that shooting for "The Rise of Skywalker" had been her best filing experience till date.
She told "Marie Claire" the motion picture allowed her a chance to evaluate the scope of feelings on the big screen.
"The third one for me was the best," Ridley said.
"It's a major film for everybody. I did the entirety of the feelings: I did glares, I did grins, it was the kind of greatest broadness, and I imagine that is likewise why I had such a decent time since I got the opportunity to accomplish such a great deal like, physically, inwardly and I got the chance to work with such a significant number of individuals."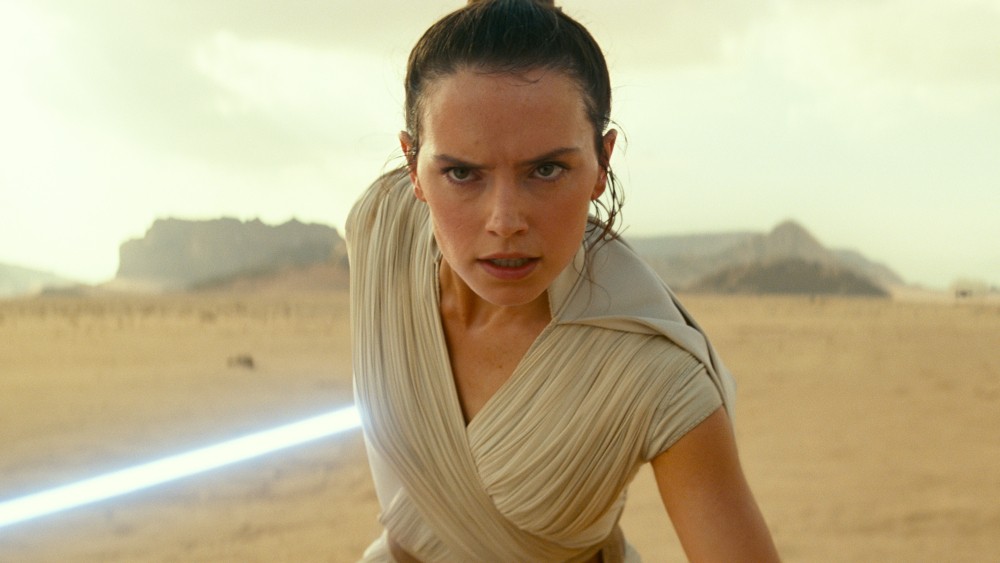 Recently, Ridley was met with a terrible fan experience that changed her public behaviour under specific circumstances.
Ridley while talking to "Marie Claire" about the incident, told that she had been more centred on protecting her family than herself.
"I was so mindful of how troublesome fame was for them, I wasn't managing how troublesome it was for me," said Ridley.
She talked about her experience in 2017 when a man followed the vehicle in which she and her family were travelling.
To protect her family, she choose to leave the vehicle.
But the man still followed her to her New York lodging.
Ridley uncovered to Marie Claire's Chole Malle, "He is a tremendous individual, so physically he's alarming, and I was far off from every other person, and it was the focal point of the night, so I started hollering at him since I was scared."
Ridley said that that experience made her concerned about the security of her family as well as her security and that Ridley added that she currently gives more consideration to her needs and cares more for herself.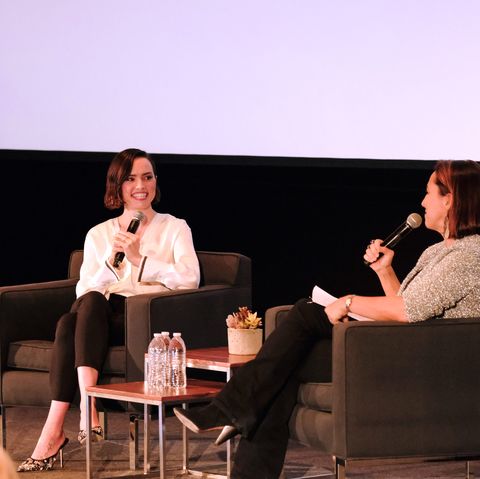 Ridley said she loves security. At the same time, she is exploring how to live a life as a VIP.
Ridley said on "Marie Claire" that she is a self-observer who carries on like an outgoing person.
Ridley said in the interview for a magazine, "I've never examined my very own life."
"Along these lines, I won't talk about it now. I'm so mindful of how much data about my life is out there."
Fans will, at last, get the opportunity to perceive how the adventure closes when Star Wars: The Rise of Skywalker debuts in theatres on December twentieth.