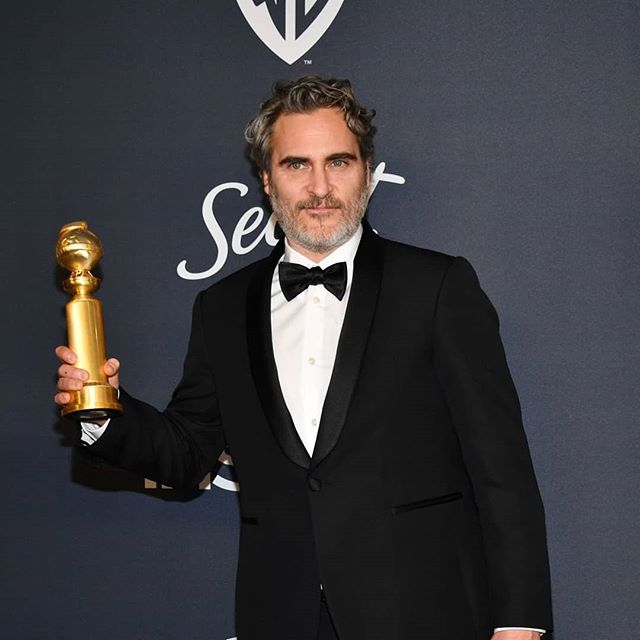 At the 77th Golden Globe Awards, Todd Phillip's Joker received four nominations- Best Actor, Best Director, Best Original Score and Best Motion Picture.
They went on to achieve two of them; Best Actor for Joaquin Phoenix and Best Original Score for Hildur Guðnadóttir.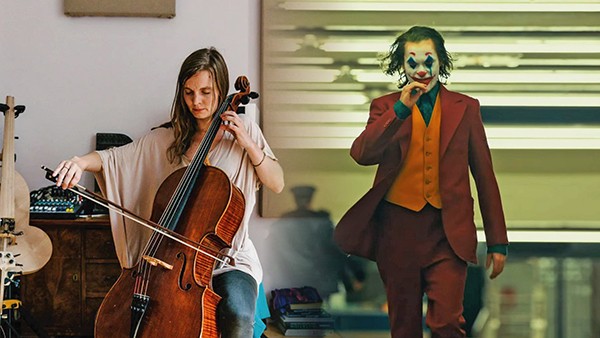 'Joker' released on 2nd October 2019 and reached the skies at the box office.
We walked into the theatre with a clear mind and a clean slate, hoping for a flabbergasting content from Todd Philips and Joaquin Phoenix in the 122-minute film.
And there was it all!
Anarchy- the centre around which Todd Phillips Joker revolved; and of course, it was systematic.
With utmost precision and all heart, Joaquin Phoenix walked every step with him.
It also received criticism from a few and the film's dark portrayal was caught in the social media line of fire.
Joker was accused of inciting violence and glorifying criminals in the wake of the mass shooting that claimed lives of over 300 people in the US in 2019 alone.
It was also accused of whitewashing a visibly evil character and labelling him as a mass 'hero'.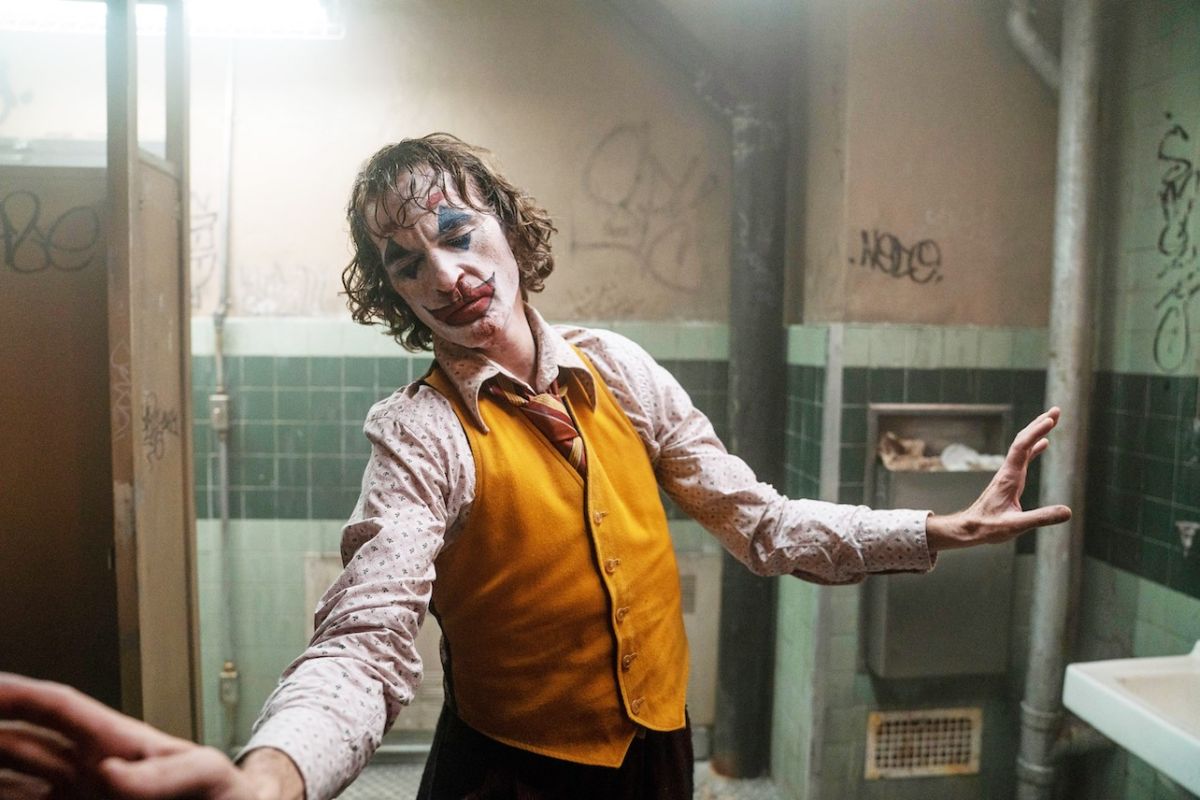 Joker went through a lot of outrage, so much that during a promotional event, Joaquin Phoenix walked out mid-interview back in 2019.
"Why would you…no, no," Phoenix had said and left the room.
Joaquin had a chat with Warner Bros PR, and several minutes later he walked back in confessing he had "panicked, as the question genuinely hadn't crossed his mind before."
The very question that pops in our head after watching the film in the theatre was fired towards Phoenix as well. Will the film inspire precisely the kind of people it's about, with tragic results?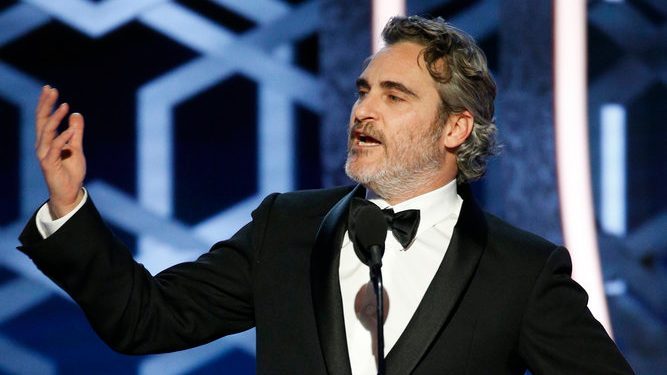 And just like Phoenix, each one of has had a debate in our head regarding that question, and the answer was 'yes', it could be.
It's too dark, too disturbing, too in-your-face, or no, it won't. It's a movie, there's no glorification. And then the question decayed into something else – is the world so black and white?
And if 'Joker', Todd Phillips, and Joaquin Phoenix made us think for a while about the situation, then yes it's a success for the film.
Joker went to become the highest-grossing R-rated film of all time.
It went beyond the shadow of the DC universe and became of the most loved and most hated villains, Arthur Fleck.
Joker; as a character was immortalised by legendary performance of Heath Ledger in The Dark Knight (2008).
Phoenix never tried to fill Heath Ledger's show and walk in them when he portrayed Joker; instead, he set them aside and walked barefooted into the chaos.
Phoenix's Joker descended slowly into madness as he dances his way down the stairs, and sitting there at our seats in the theatre, our hearts sunk like it does when the rollercoaster drops.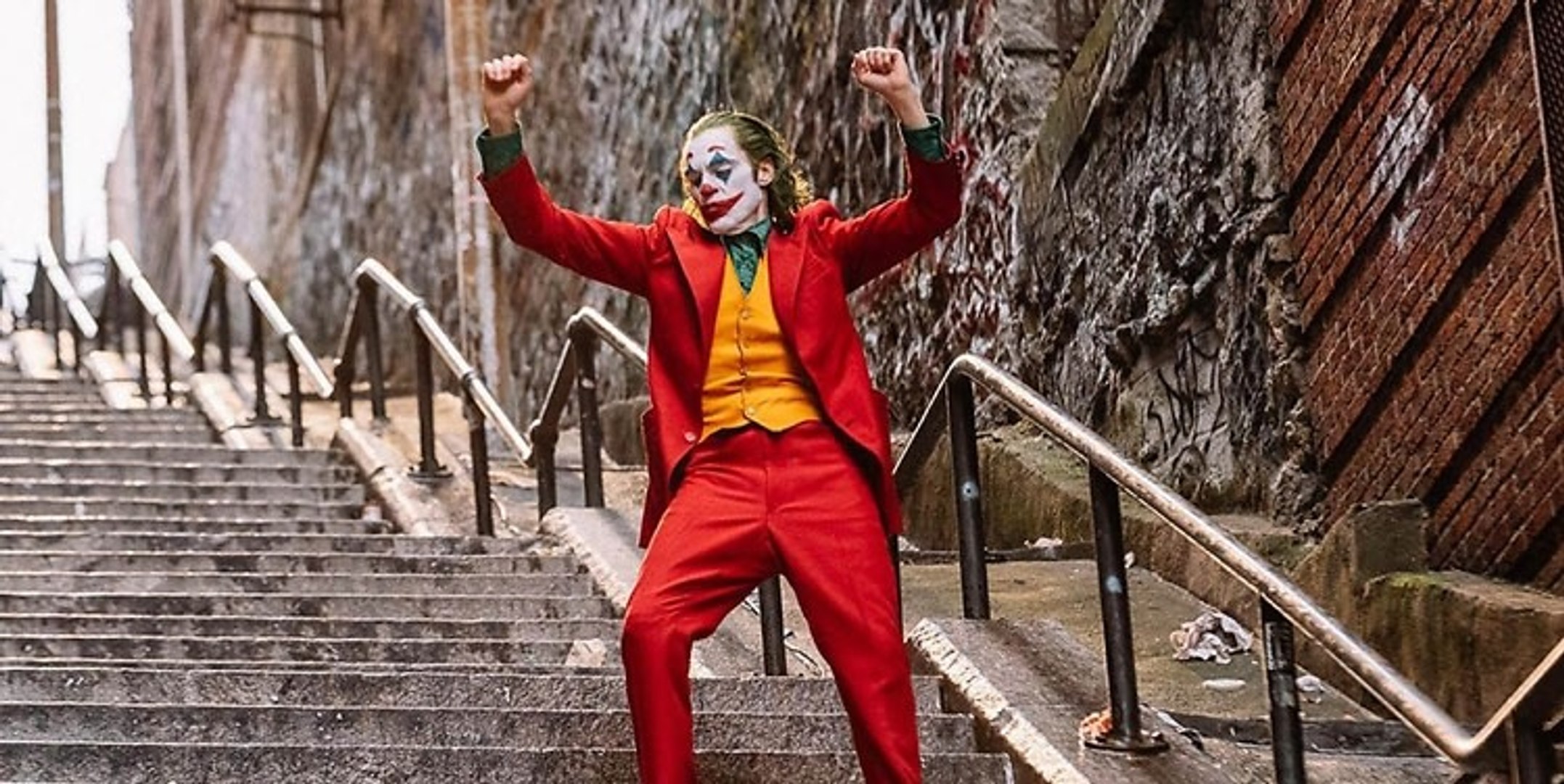 At the Venice Premiere of Joker, Phoenix received an 8-minute standing ovation for his exemplary performance.
Phoenix's Best Actor Motion Picture Drama win along with Hildur Guðnadóttir's Best Original Score, both for Joker, is therefore special. For whatever the outcome of the debate, the success stands for great cinema, one that has the power to shock you.