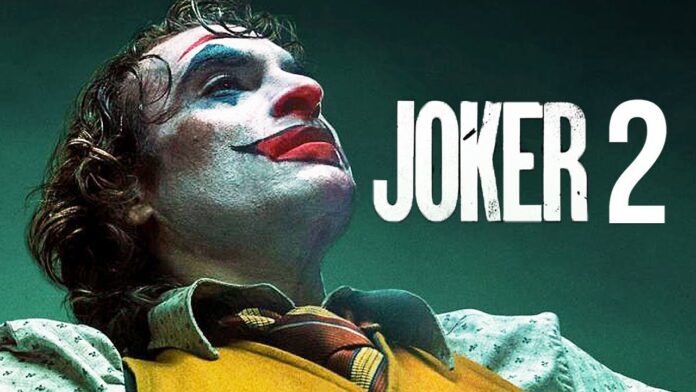 Joker has been one of the greatest blockbusters of this year and is still enjoying a successful run in cinemas, despite or perhaps because of the raging debate around the film's violence and its place in modern pop culture.
There also have been questions regarding whether we'll be seeing Joaquin Phoenix again as Arthur Fleck in a Joker sequel.
Initially, all signs pointed towards no. Mainly because the co-writer and director Todd Phillips said that he was not making a second part.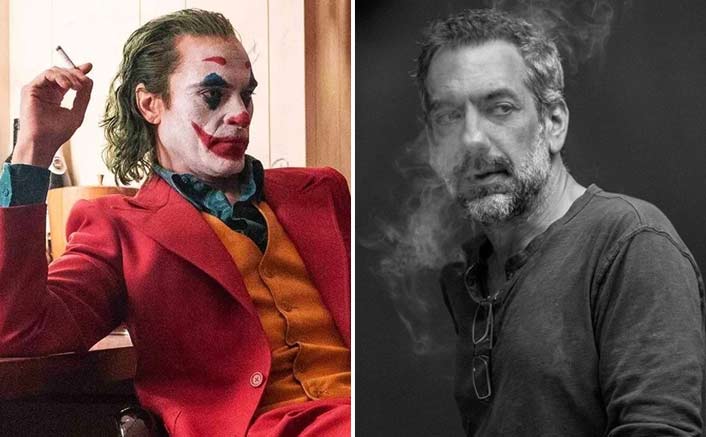 Phillips said in no uncertain terms that "we have no plan for a sequel", that Joker is "not set up" for a sequel and that they always "pitched it as one movie".
He also said that the sequel to Joker would be 'annoying'.
Well, the joke is on us. A $1 billion box office will have that effect.
However, the good news is that Joker 2 is officially now in development. Todd Phillips is likely to return as the director and will write the script with Scott Silver, who also worked on the original movie.
Joker 2 cast – Will Joaquin Phoenix be back?
Is it a joke to portray Joker as Phoenix did? I don't think so, and neither do you.
All Joker fans surely want Phoenix to be back as the Joker and many of us believe that only he can justify this role in the sequel.
Phoenix's performance has already landed in the Oscar race and it's no surprise Warner Bros that would like to strike gold twice.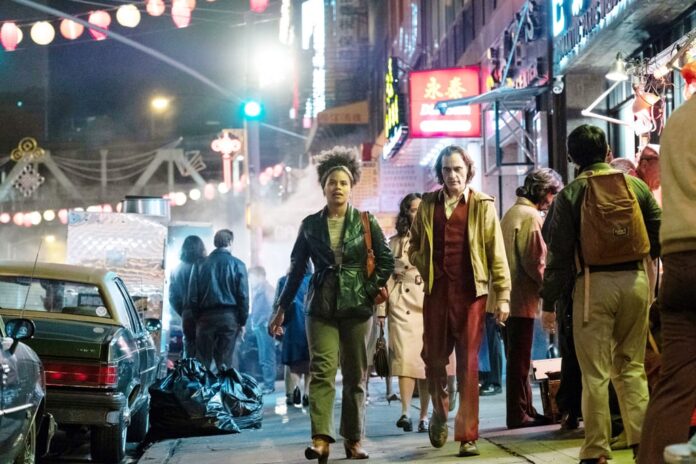 As for Zazie Beetz as Joker's neighbor Sophie, she could return. After all, Phillips said that Joker didn't kill her and so she can be back.
But it would be foolish for him to escape the prison and go back to a building where he'll certainly be recognized… right?
Joker 2 Plot – Arkham State Hospital?
The major question still hovers around where the sequel will lead towards? As by the end of Joker, Arthur had completed his transformation into the eponymous villain and was, well, locked up.
Arthur was locked up in Arkham State Hospital after the riots which tore through Gotham City were dispersed by the police.
The final shot of the movie is him dancing down the corridor of the hospital, leaving red footprints in his wake (presumably having killed the doctor examining him).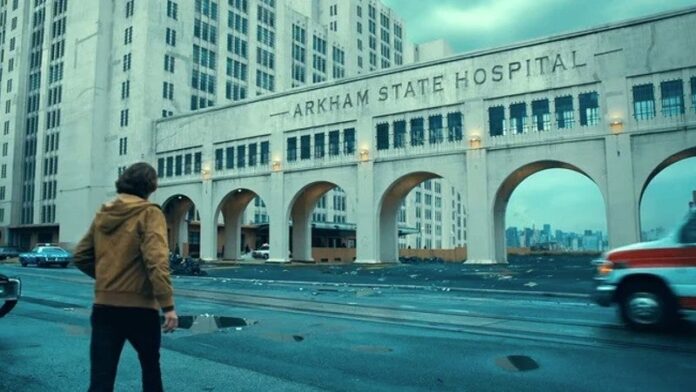 Now, of course, the scope is there for a sequel because Arthur or Joker as he asks Murray to call him is still alive, and there's always the chance that he could be broken out of the hospital.
Also, there is a fair chance that the sequel will show Bruce Wayne grow up to avenge his parents. So will Arthur develop a relationship with his step-brother Bruce?
There are many scenes possible, and any plot with Todd Phillips as the director, and Joaquin Phoenix as The Joker, will surely be a record-breaker!