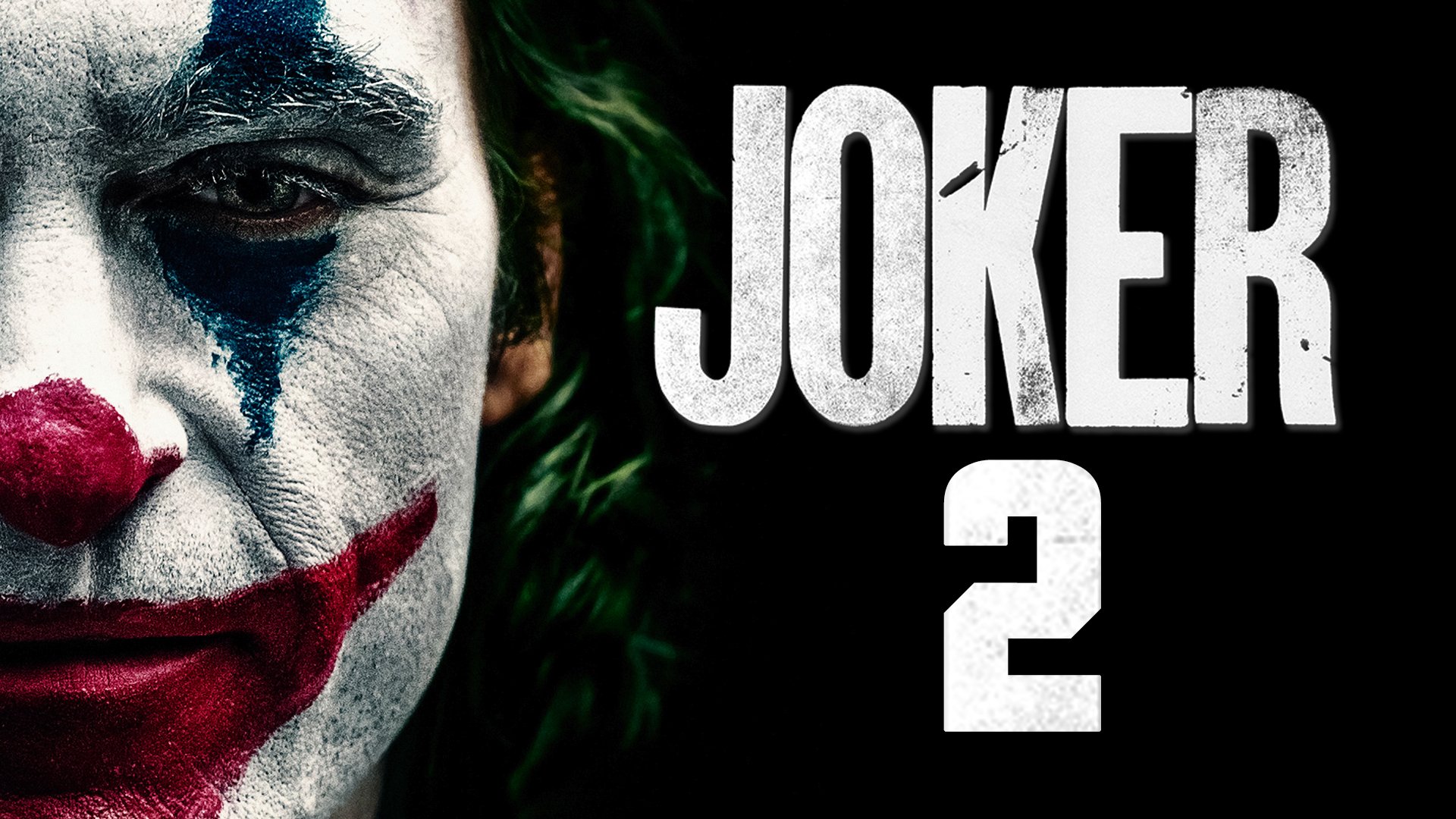 The biggest question that is faced by the Warner Bros. is whether there will be any development in the sequel of Joker. It made a debut of $96 million at the domestic box office, making it a Blockbuster.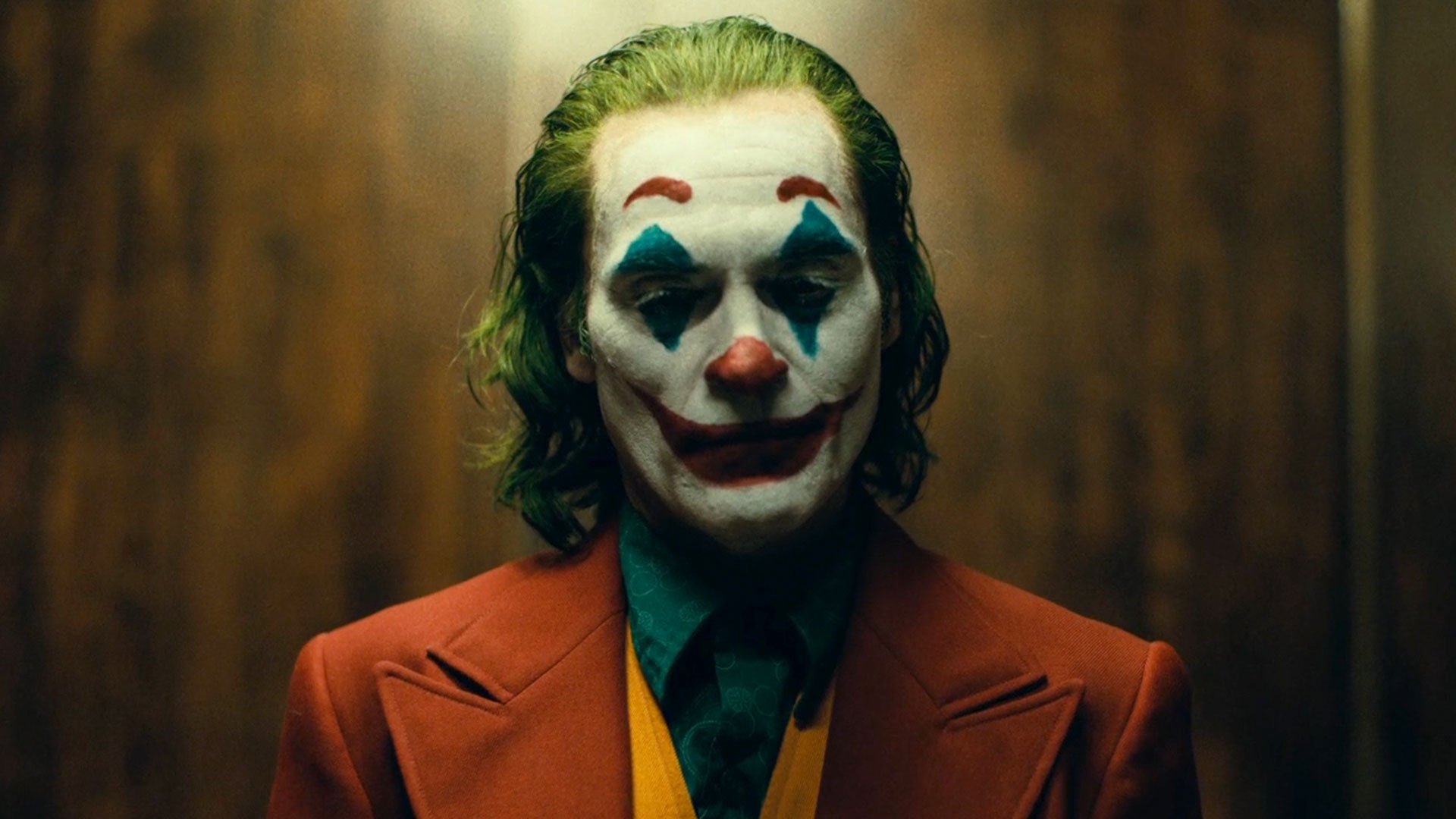 Last month in an interview with IGN, the co-writer, and the Director of the film, Todd Phillips stated something that may disappoint you. Phillips said that they always pitched Joker as a single movie, and that's the end of it.
This clearly means that Joker-2 is not happening. However, there is hope, and this hope directly came from the leading actor, Joaquin Phoenix.
Unlike the Director of the film bluntly closing the doors for the sequel of the movie, Phoenix said something different. In an interview with Popcorn with Peter Travers, he said that he just couldn't stop thinking about his role as Joker. Also, he don't know what the future might bring for him.
Hear it from the Joker himself!
Joaquin told Peter Travers in the interview that he wouldn't have thought about it as his dream role. But as of now, things have changed; he can't stop thinking about it.
The actor mentioned his conversation with the Director that he told him what else can be done, in general, to work together. More specifically, he meant about the Joker, that what else can be done with it.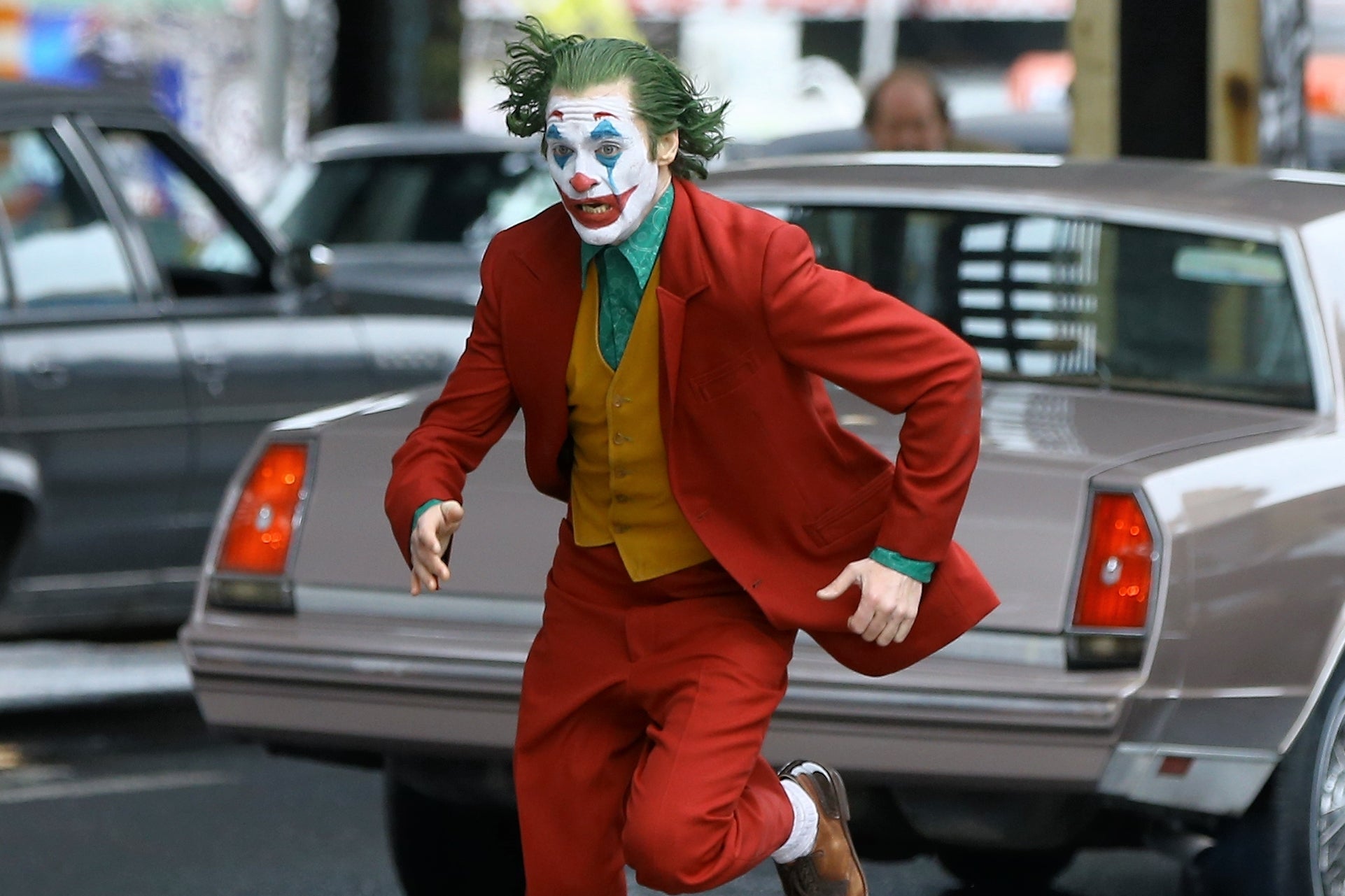 The role ended up being Phoenix's dream role. There is nothing that stands at the priority before the Joker for him. If this lockdown thing didn't happen, then they would be shooting right now for some project. The future is still not known.
So, as we heard both the actor and the Director of the movie that there might be a sequel, but nothing is confirmed. The crew has not decided yet whether they have to extend the film or not.