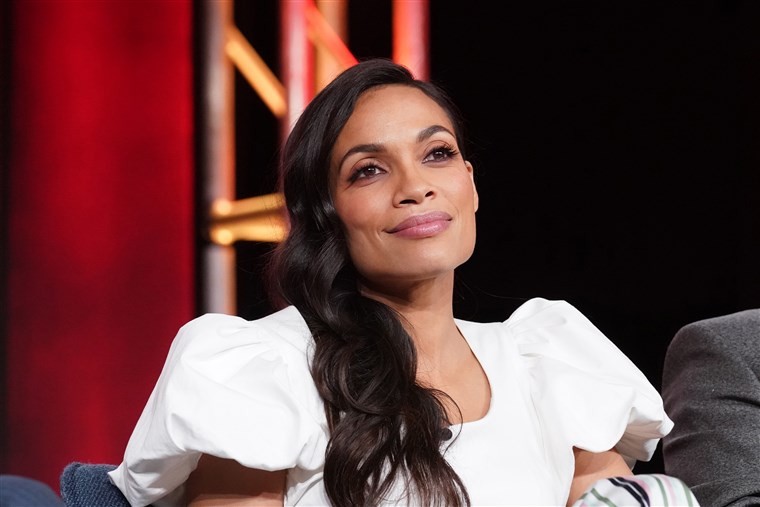 Rosario Dawson is both an actress and a Star Trek superfan. She is now trending on the news as she is showing up on Disney Plus Star Wars series' next season, The Mandalorian. But still, she has not given up on her dream of being a member of the Star Trek Crew. Furthermore, She suggested a character that she would love to play.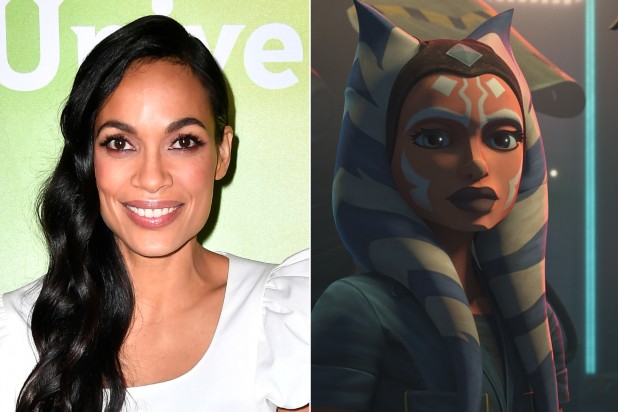 Rosario Dawson has recently attended the Variety's After-Show as a guest. She talked about her role in Briarpatch, her new US drama. But the conversation went on to her admitting about being a part of the cast for Star Wars, The Mandalorian. She is playing the character of Ahsoka Tano, which was created for the animated Star Wars. She didn't confirm having the role, but said: "that isn't confirmed yet, but when that happens, I will be thrilled." 
I'm hoping, and I'm not trying to be greedy, but since we are talking about Star Wars and we are talking about fan-casting, if I get Mandalorian it is a million and one per cent because of fans, also the Star Trek, okay. That's it. I am just putting it out there—the two universes: Star Trek and Star Wars. I get in those two, I am telling you, that's it. I will just retire.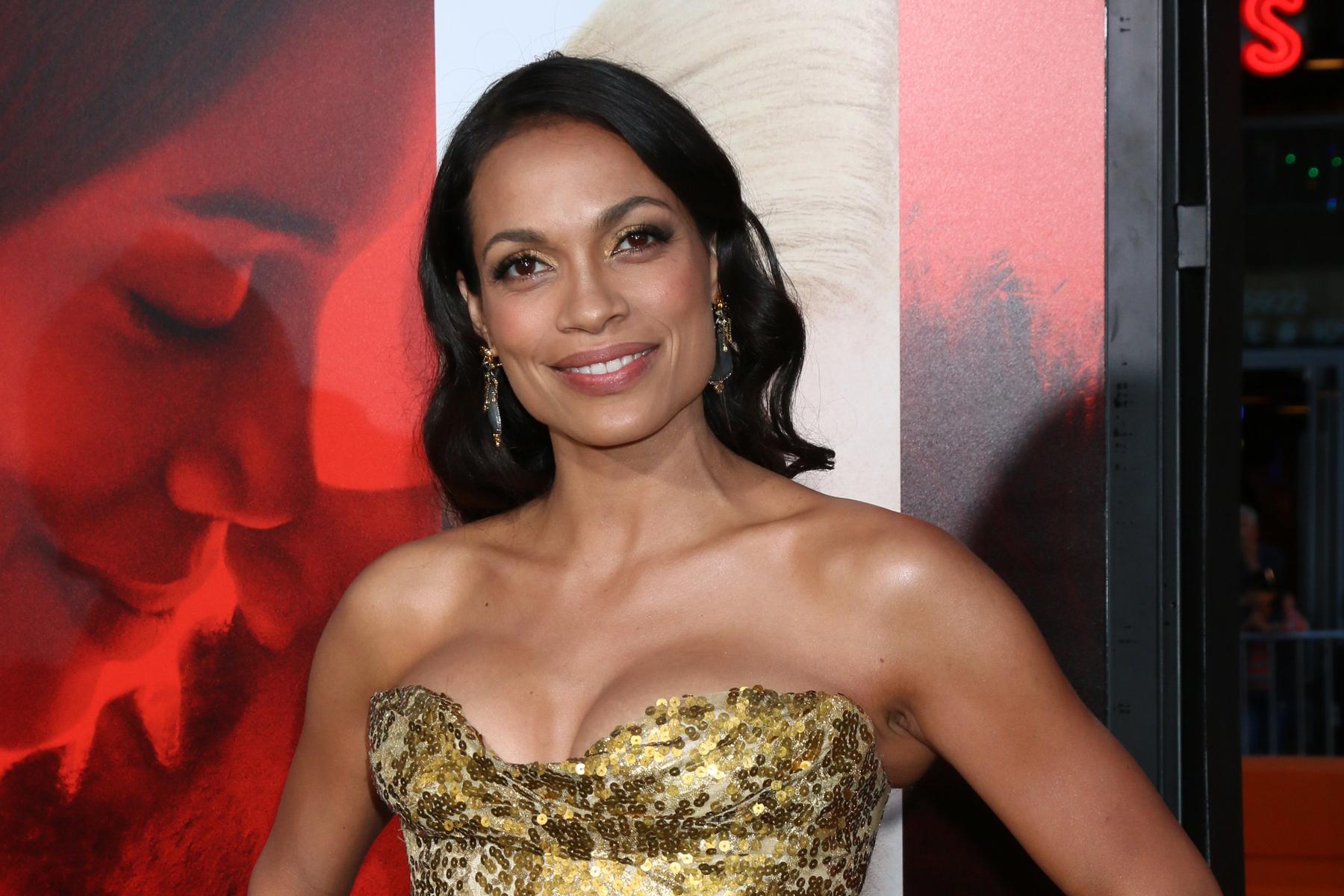 Rosario Dawson: More Information
Rosario Dawson has been a fan of Star Trek from 2007. She had spoken about Klingon on Conan O'Brien's Late Night Show. She has publicly volunteered for a role in the show for J.J. Abrams' Star Trek featuring. She also let know that she would do "Anything" to be a part of the show. Also, she suggested that she would be amazing in the character of "Sexy Vulcan." After a new series featuring Jean-Luc Picard, she pleads about having the "perfect forehead" to play the role of Klingon.