Fans are waiting since April, 2019 when the Star Trek: Discovery Season 2 ended for Season 3's release date. We knew about Season 3 since February 2019, even before Season 2 ended. We just didn't know about the possible release date.
After the dramatic ending of Season 2 in 'Such Sweet Sorrow' which concluded the Starfleet heroes battle to save the galaxy from Control, Captain Pike and crew are stranded in the present whereas it sent Michael Burnham and her crew 930 years into the future! Fans were waiting since then to know what happens next. Even though we knew that Season 3 would be coming soon, we didn't know when.
Season 3 Possible Release Date –
See the trailer of Star Trek: Discovery Season 3 here –
In the trailer of Star Trek: Discovery Season 3 trailer, we saw that the season would be coming in 202, but due to the ongoing pandemic caused by the COVID-19 virus, the release will be delayed for a little bit. Wilson Cruz said, "They're currently editing and doing visual effects for Season 3, but it's shifting to work from home so it'll be slower than usual." He doesn't know how long it will take to edit. We can guess that it probably won't be released this year but we can expect it in April, 2023. Officially it is said to be "Coming soon."
What to expect in Discovery Season 3 –
Season 3 of Discovery will have 13 Episodes.
We will know what 930 years in the future is like. Mainly the United Federation of Planets will be there at that far in the future or not. A new character Cleveland Booker refers to the Starfleet badge of Michael Burnham and says "You Believe in ghosts….That badge on your shirt."
How different life will be for Michael Burnham, Saru and the rest of the crew. In a scene, Michael Burnham says "I've spent a year searching for that domino that tipped over and started all of this." In this scene we saw that Burnham's hair has changed which signifies passing of time (probably a number months or years).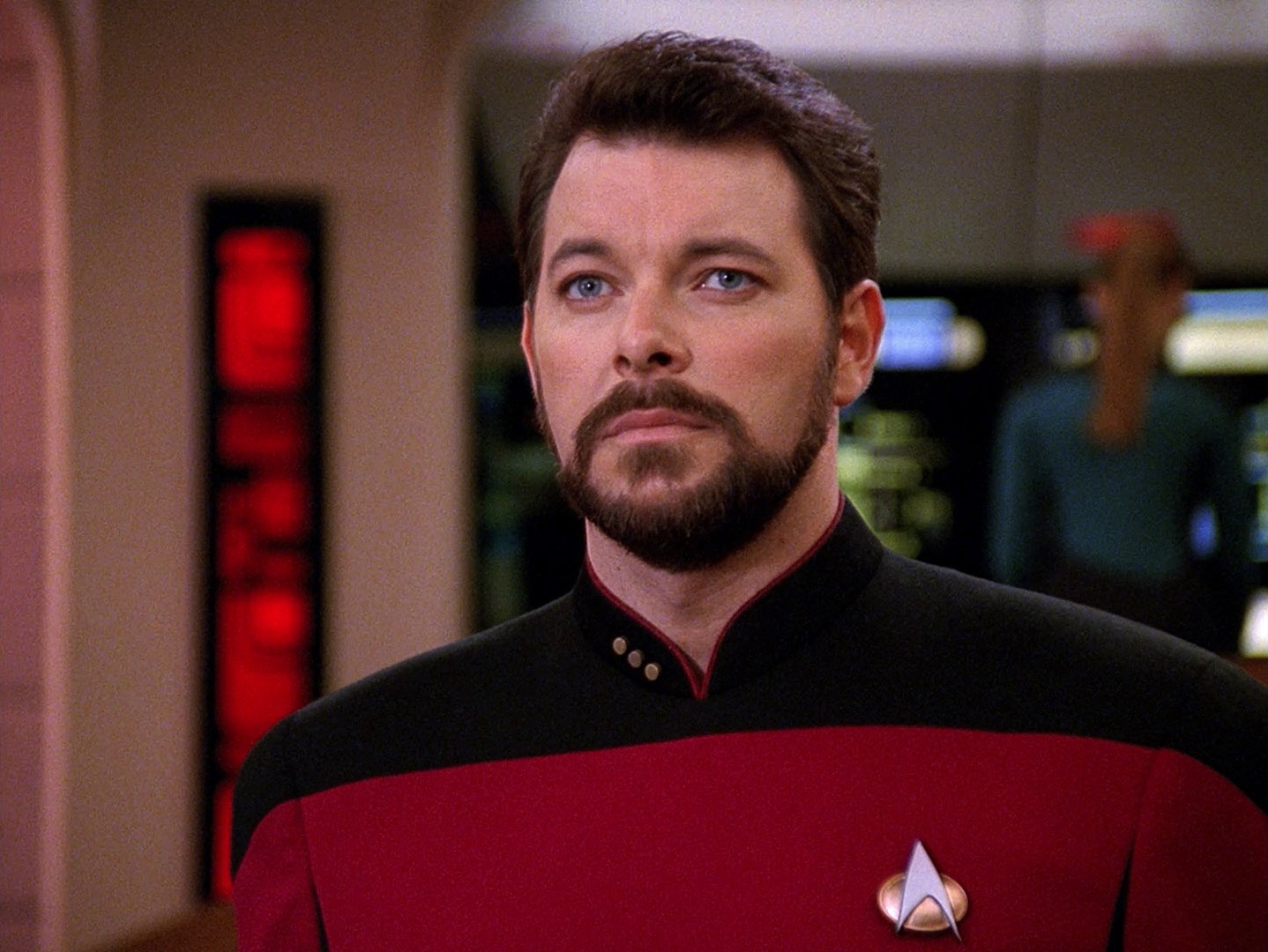 Jonathan Frakes will return to the show. Frakes have directed three episodes of Discovery and two episodes of Picard. Now we will see him in Episode 3 of Season 3. In an interview he said "Discovery feels to me like my home show now. We're far in the future now, and Burnham has been separated from the [Discovery] crew, and when they reunite."