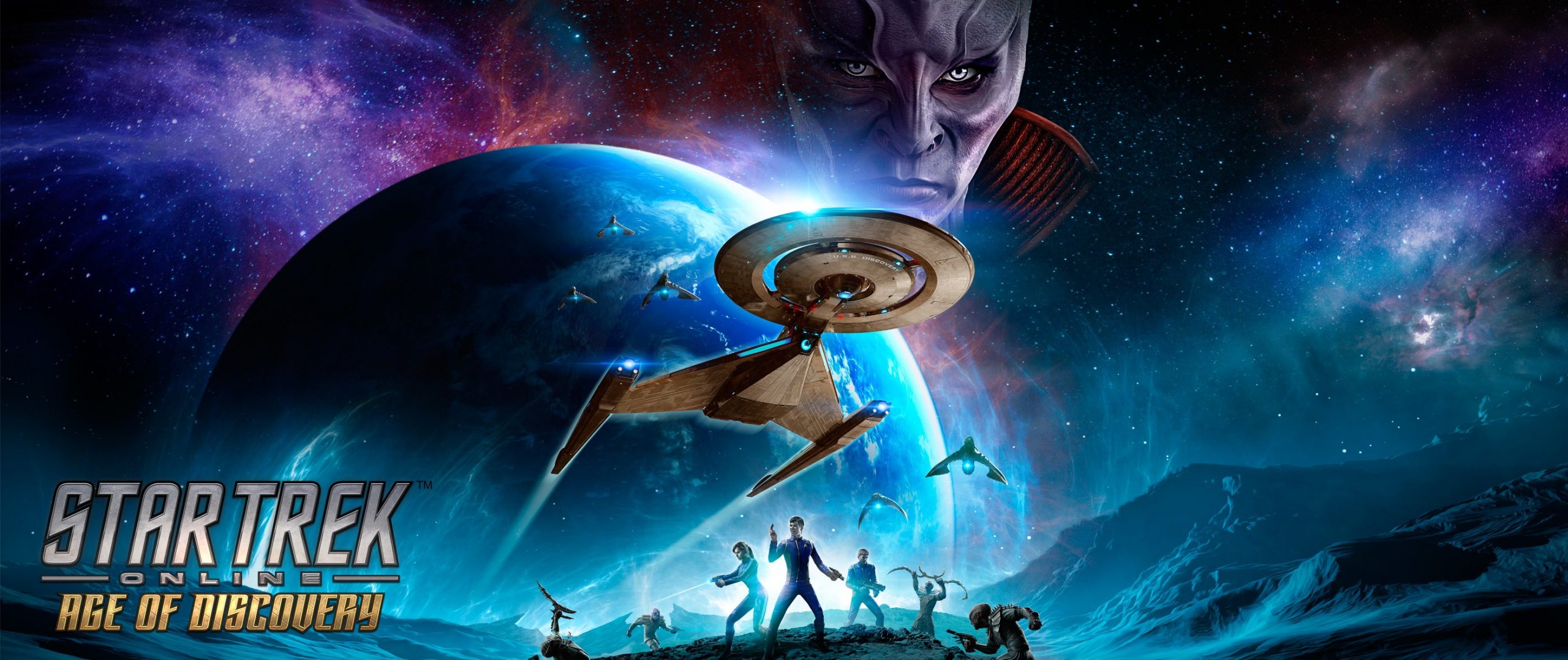 Star trek discovery Season three is going to release soon. But its surprisingly strange that we don't have much information about it. Actor Wilson Cruz revealed in one of the interviews that we are gonna witness a new angle of his character which is of Dr. Hugh Culber. He is playing the role of one of the crew members in USS Discovery.
Cruz added that Culber becomes a better doctor in s3.
Star Trek Discovery: Talks With Studio
The host of The Big Ticket podcast, Marc Malkin interviewed Wilson Cruz regarding his latest Apple TV Plus documentary series, Visible. Furthermore, After a long discussion regarding his documentary, the topic turned to discovery.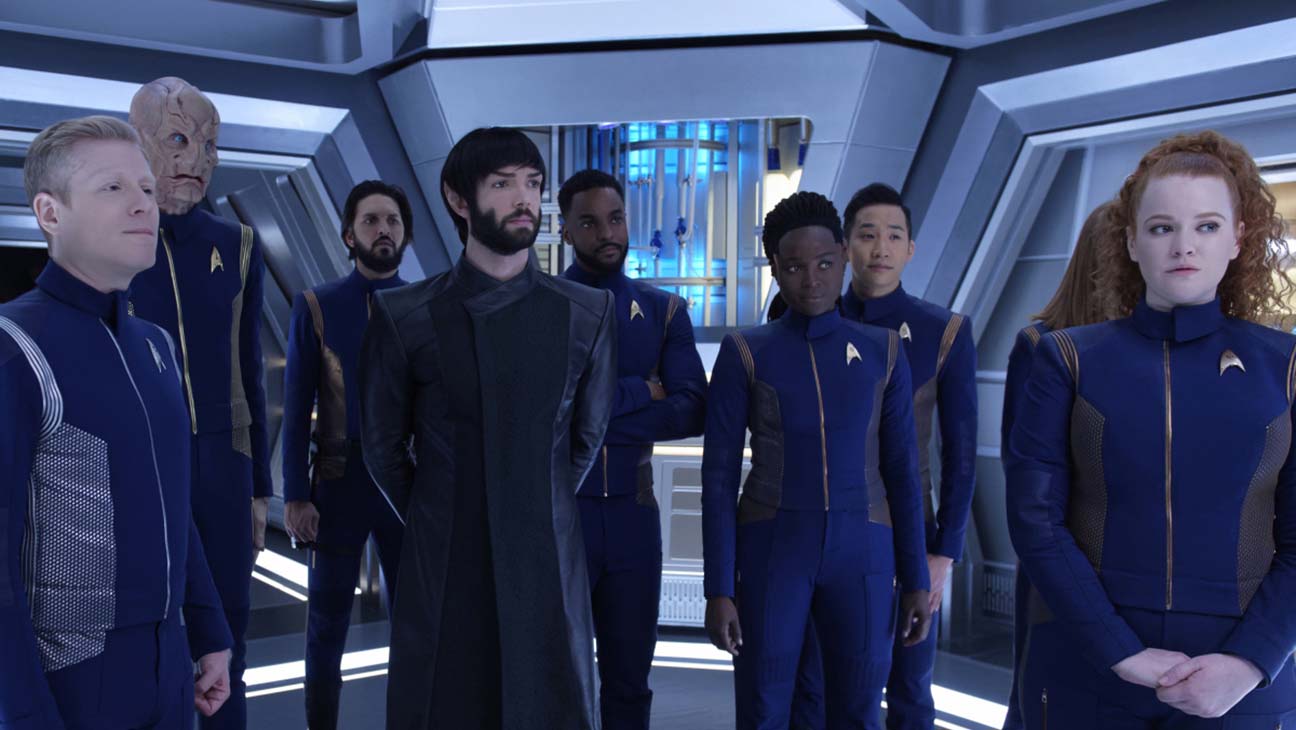 "We just finished season three. I actually get to do a lot more doctoring this season. And they have given me this really epic storyline. This is a man who falls in love and is in a great relationship and is killed and comes back to life and is a better doctor now because of it. It's a great part. It's maybe the best part I have had."
Also, Cruz spoke about how he was always passionate about being a part of Star Trek and that he kept up with all the advancements happening in the life of Anthony Rapp. And about how happy it is to play the character of Rapp's partner, Dr. Culber. Cruz explained how easy it was for the studio to put them together:
"I think the reason why we work [as a couple] is that we use our actual friendship and love for each other as a foundation. It feels familiar and it feels like these people have been together for a long time."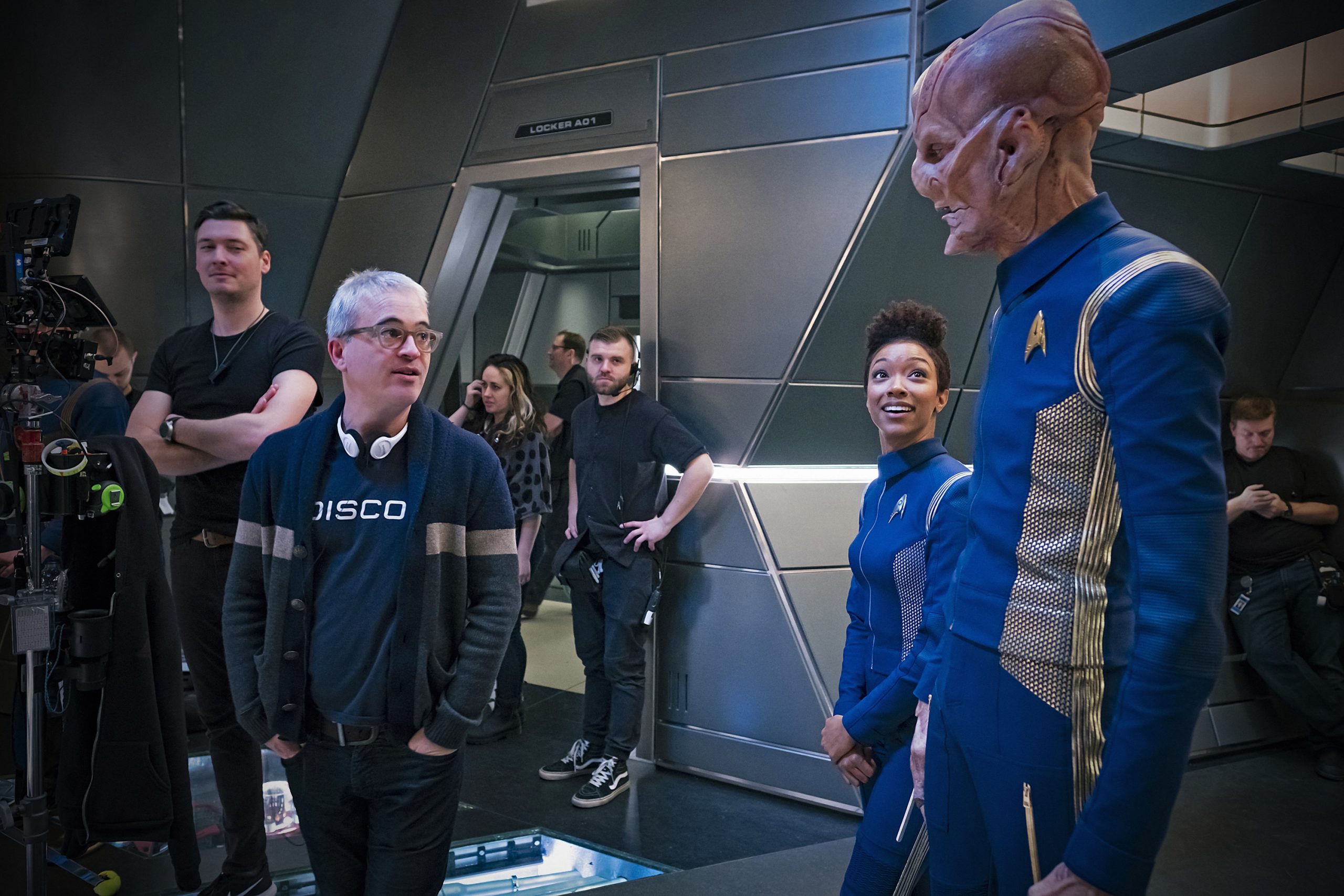 But also, he explained about the issues studio had:
"Once they cast Anthony I thought that was it, that was my chance. That was the one gay character. I didn't know they were going to have two! [laughs]. But it was pretty seamless. I had to put myself on tape…for the studio. They were more worried about if I looked old enough to be the doctor on Star Trek. So, I guess I just let myself look haggard that day. [laughs]"