Did you also have a 'Who's that girl!' moment after watching Chloe Veitch in the recently aired Netflix show Too Hot to Handle? We completely get you because so did we! Here's all you need to know about the stunning lady.
Chloe Veitch in Too Hot To Handle
Chloe has been gaining a lot of attention after her appearance in Too Hot To Handle. This is a reality television dating series with single women and men staying in a house together. The catch is, no engagement in any sort of intimate or sexual activity is allowed. It sure might be tough with all the participants being so steamy and out there all the time!
Making everyone go "OLALA", Veitch entered the first episode of this show which is reportedly meant to "Teach young, single people, to create genuine connections instead of their usual hook-up culture." Every time someone breaks the rule, there is a decrease in the grand prize money of $100,000. You fail to get along well with people, you are eliminated.
Did Veitch win Too Hot To Handle?
The show was a hell of a rollercoaster ride for the contestants with such a different format and rigid rules. The 8 episodes long series ended with 11 contestants, including Chloe Veitch, splitting the final prize money of $75,000.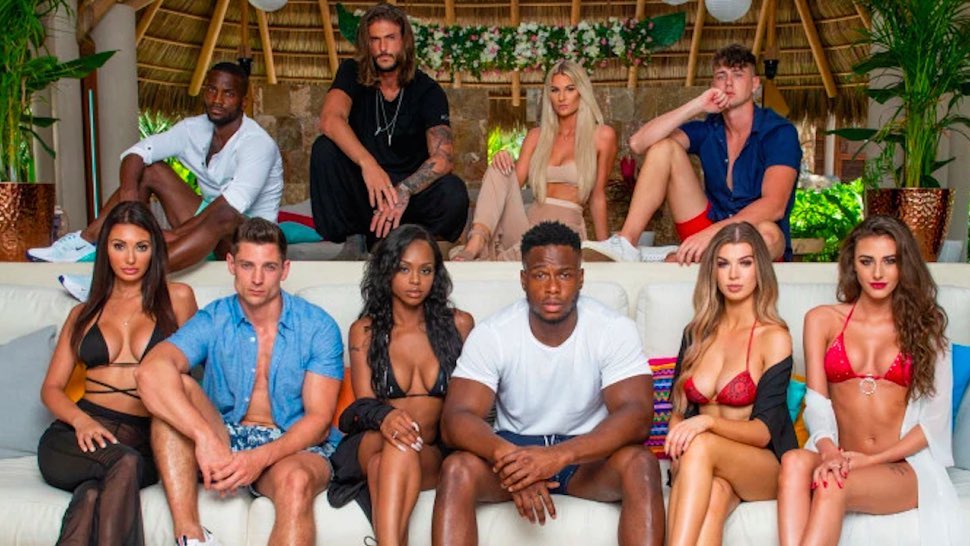 Chloe Veitch's work and career
Chloe, from her sizzling appearance and her alluring figure in the Netflix show, is making everyone wonder about her. This 21 years old model turned actor started by winning a beauty pageant called Top Models UK and Worldwide at the age of 19. She gained popularity with the TV show Extreme Hair Wars.
Later, after enough buzz around her alleged participation in Too Hot To Handle, she confirmed them by announcing it on her Instagram account.
Reportedly, Chloe has been taking singing lessons and will try to get a break in the music industry too. Such versatility! She also appeared in an Indian artist Amit's music video called 'Bamb Fodta' as the lead diva. The video gained 635,000 views on Youtube.
Veitch's personal life
Though everyone's mesmerized by Chloe's beauty and hotness, there is so much more to her personality and life. She has had a rather harsh childhood. From losing her loved ones to being bullied at school, she has grown through it all! She lost her stepbrother and aunt due to drinking and cancer respectively.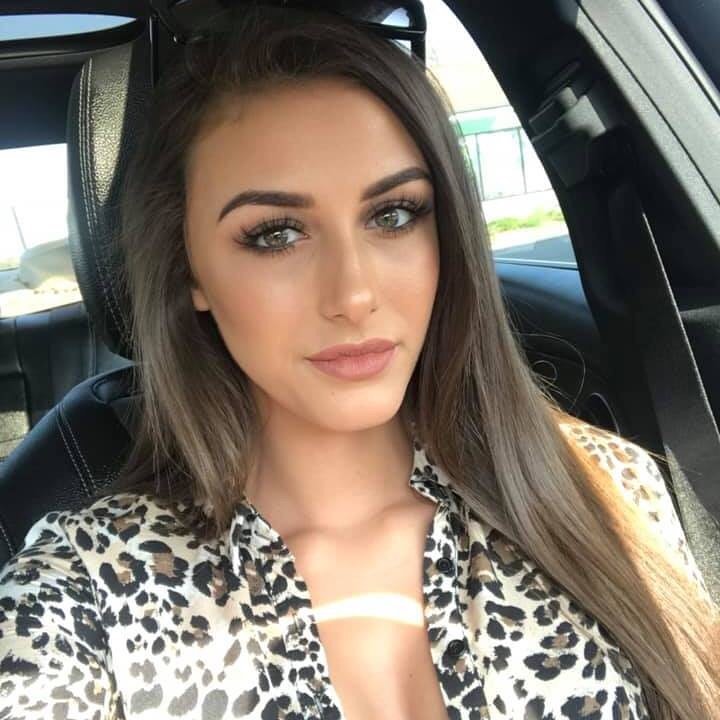 Veitch as a little girl of 16 unbelievably helped her father fight drugs and alcohol addiction. She sure is a strong and wilful lady!
Instagram and social media presence
Chloe has a very strong and influential social media presence. Through her posts, you can easily infer that she is a solid supporter of woman empowerment and self-discovery. She likes to travel and explore the work along with her modeling and other work-related visits.
Also, she urges people to rise again no matter whatever made them fall and to believe in themselves. She is a beauty with not just brains but also a lot of determination!
We wish her all the luck!