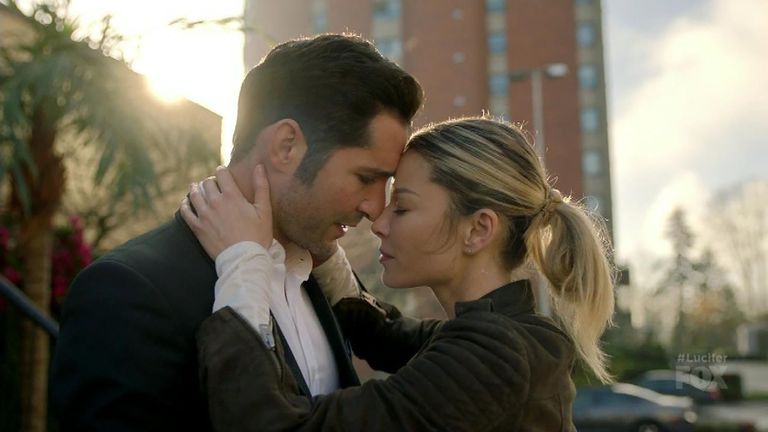 If we talk about Lucifer, its journey has always been a bit rough. Beginning from Fox, it gathered a lot of eyes, but due to lack of support, Lucifer stirred up in Hornet's nest at the end of the third season. After which Lucifans decided to take this to social media and requested the renewal of the show. It was only after a lot of request Netflix decided to rescue the show.
Lucifer Season 4: A little catch-up
Lucifer season 4 started with Chloe realizing that Lucifer is the Devil and that he was honest to her from the very beginning. To process the fact that she has been in love with the Devil this whole time, she went out of town with her daughter.
There she met father Kinley, who was convinced that the existence of the Devil on earth would only bring death and mayhem. He asked Chloe to help him to send the Devil back to hell, after which Chloe agreed. Later Chloe realized that he is not what father assumes him to be, but it was too late.
Lucifer Season 6: The Unanswered Questions!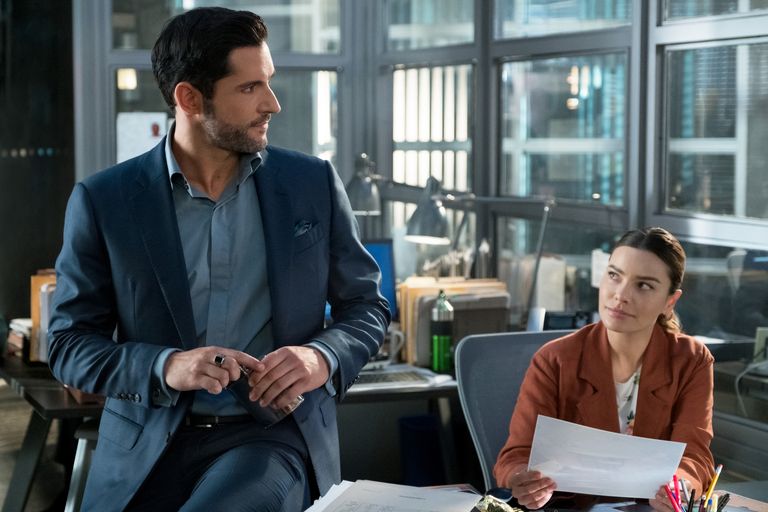 Lucifer already got aware that Chloe was deceiving him, and he decided to be with Eve, his first girlfriend, to avoid Chloe. He then was informed by the detective about the prophecy that ' when the devil walks the Earth and finds love, evil shall be released.' which made him abandon Eve.
Things got ugly when Eve released demons from hell on earth to get back his love. Demons were so determined to get their king back that they did everything terrible thing they can to bring back their king.
In the end, Lucifer realized that Eve was never his first love, Chloe was, and as long he stays on earth with her demons will travel to earth for him. At the end of the last episode of the fourth season, Lucifer sacrificed his one true love and returned to rule hell.
Will there be a season 6?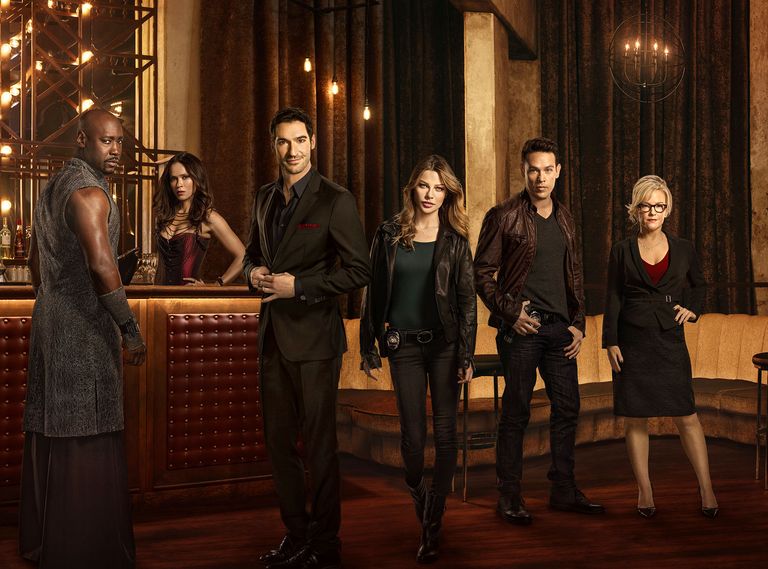 Season 4 got an enormous amount of love from the fans, which paved its way to the fifth season. Well, we all know that Lucifer is coming up with its fifth season, which was supposed to be the final season, as announced by Netflix earlier.
However, the contract of the sixth season's rumor is also making the rounds. As after watching the fourth season, fans are not pleased with the idea of the fifth and final season.
After witnessing the overwhelming support from the fans, it is said that Netflix is reconsidering the deal with Lucifer, which means that lucifans would able to see more of the Devil.
However, Tom Ellis is still not part of the deal, so nothing could be said much until the production deal does not offer the deal to the Devil. Therefore the fate of Lucifer now lies in the hands of Tom Ellis.