An American urban fantasy television series, developed by Tom Kapinos, Lucifer premiered on Fox on January 25, 2016. DC Comic's character from The Sandman inspired the story creation. Jerry Bruckheimer Television, DC Entertainment and Warner Bros Television produced this series. Lucifer Season 5 trailer launched recently and messed with the fans!
What is the spoiler!?
The ending of season 4, took a blow! Lucifer Morningstar and Chole Decker finally admitted their true feelings. But, suddenly, according to the prophecy, Lucifer needs to go back to Hell to save the Earth.
In Lucifer Season 5 trailer Lucifer returned to the Earth. But, there happened to be a huge twist. The guy revealed himself as Michael, Lucifer's twin.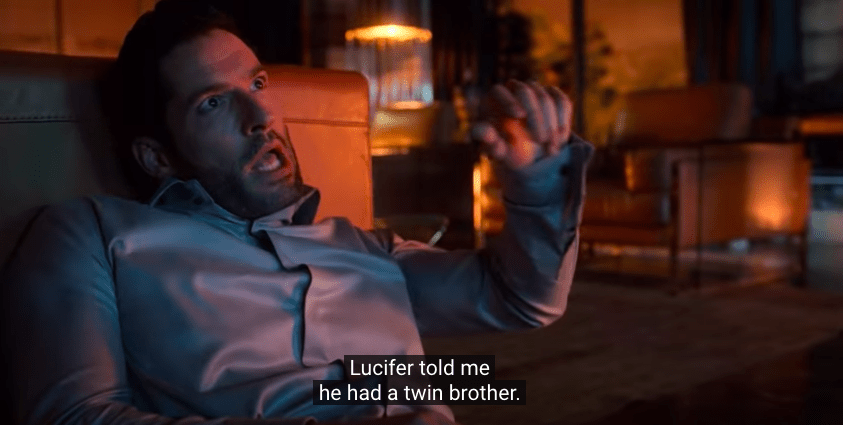 Michael lived in Hell for quite an extended amount of time. With such a vast plot, the fans' minds blew off!
Michael not only came to the mortal world as Lucifer but also started messing with Chole.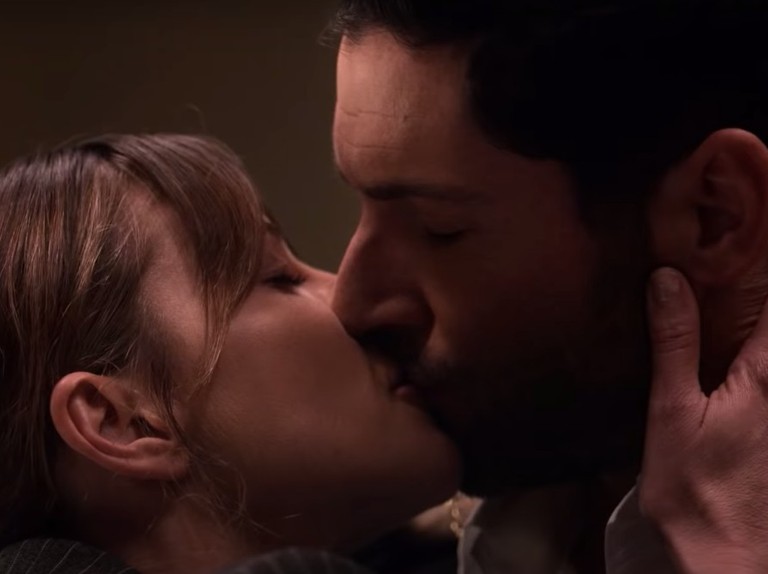 She started having doubts on him. Later we also see a fight between Michael and Amenadiel. At the very end of the trailer, he finally messes with Lucifer, and they fight. Boom!
According to Joe Henderson, a co-showrunner, the trail does not give away much. He said that the crew thought a lot and finally decided on the trailer. And there's a big reason why the trailer contains such a huge spoiler. The reason being that there is much more to this season than such a small entity revelation. They want the viewers to be much more interested than ever!
What more of Lucifer Season 5!?
Season 5 will premier on Netflix on Friday, August 21, 2023. Tom Ellis as Lucifer and Michael will gain a lot of a watch!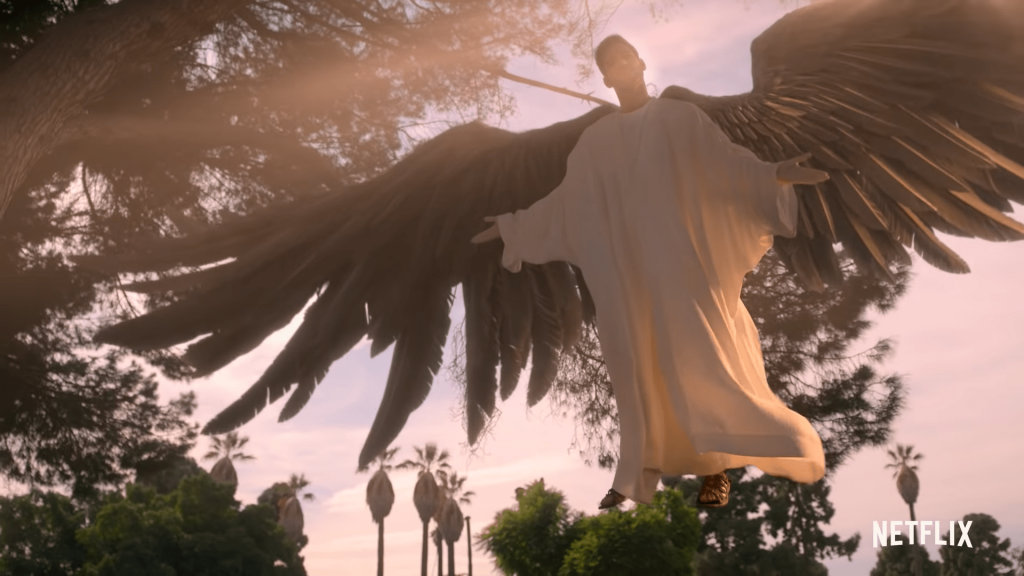 Lucifer first premiered on Fox but got cancelled after three seasons. Netflix bore the show, and finally we are here with season 5. At first, season five got revealed as the finale. But, in June 2023 news regarding the renewal for a sixth season got out. So, fans and viewers can sill remain much more excited even after the enormous plot!