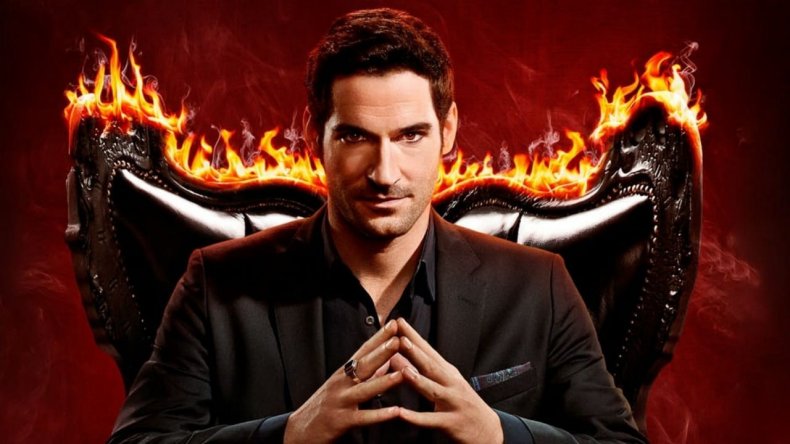 Lucifer Season 5 is an American urban fantasy television series. Tom Kapinos put a lot of effort into developing it into a huge craze. It first premiered on Fox on January 25, 2016. Jerry Bruckheimer Television, DC Entertainment, and Warner Bros. Television remain as the production companies for this urban fantasy.
Lucifer Season 5 and other seasons, took off with the DC Comics character from The Sandman. Created by Neil Gaiman, Sam Kieth, and Mike Dringenberg worked a lot on this character. He later becomes the protagonist. And he then got developed as Lucifer in the series.
The Sandman books and volumes' publishers are the DC Comics' Vertigo imprint. 
The Film sites!
In Lucifer Season 5, Los Angeles is the place where the part of Lucifer returning to the earth got filmed.
But, we get to know that its noLuciferer and rather his twin, Michael pretending to be him. Michael stirs up with Choel, his twin's girlfriend, and enjoys the show he sets up.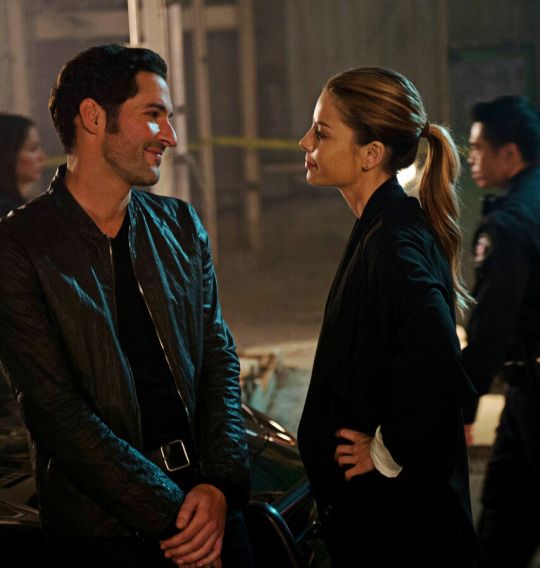 There are several different places and timings portrayed in Lucifer Season 5.
With a wide-ranges story, Lucifer got a location in Los Angeles, California, and Vancouver. At the same time, some shots are from the Warner Bros. Studios-Burbank, Los Angeles and California.
The viewers also located places like the exterior Lucifer's nightclub Lux turned out as El Captain Theatre in Los Angeles, and the inside scenes got shot at The Emerson Theatre.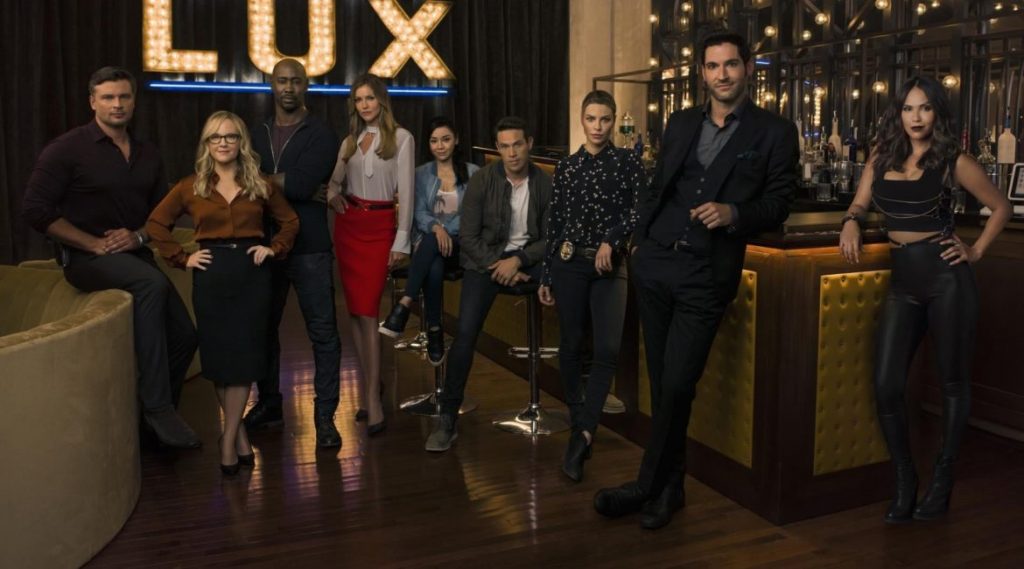 More Details on filming of Lucifer Season 5!
During the filming of the fifth season, the pandemic spread around the continents. And, hence they did not finish shooting the whole season at that time.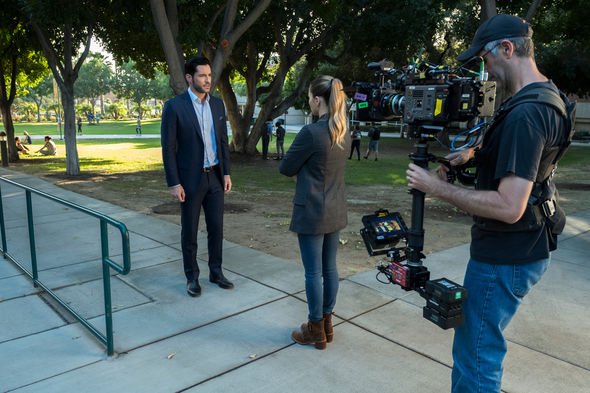 Tom Ellis, portrayed as Lucifer and Michael, also mentioned that the finale episode still has 60 percent of shooting left to wrap up. And yet, the shoot detail remains a bit unknown. But, we hope for a safe shoot of the finale.
Click here for more about Harley Quinn Season 3 renewal!