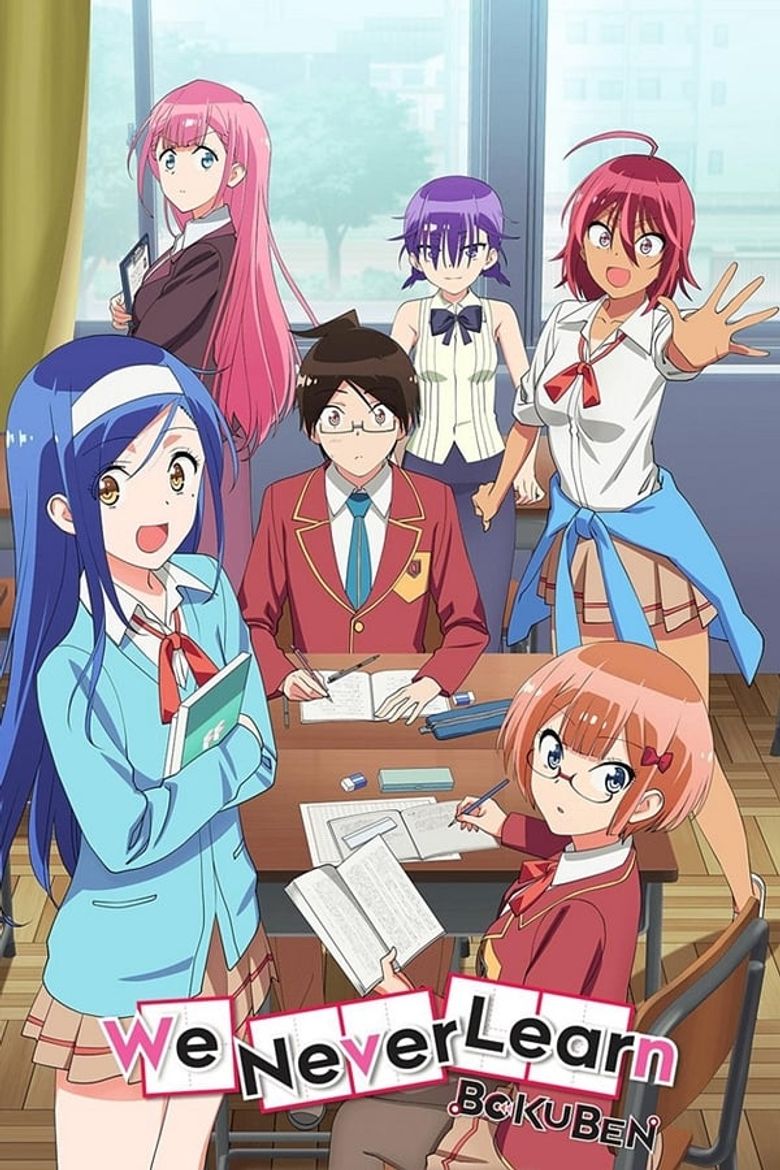 The Harem and rom-com, with a Slice of Life anime, We Never Learn, quickly released their first two seasons, but their season 3 has no news on release date.
The anime follows the story of manga under the same name 'Bokuben' written by Taishi Tsutsui. The anime was under Silver Studio and Arvo Animation. Aniplex of America also licenses the anime. The story revolves around Nariyuki Yuiga, a high school student who teaches three females to earn some money for expenses. With time, the feelings got intense.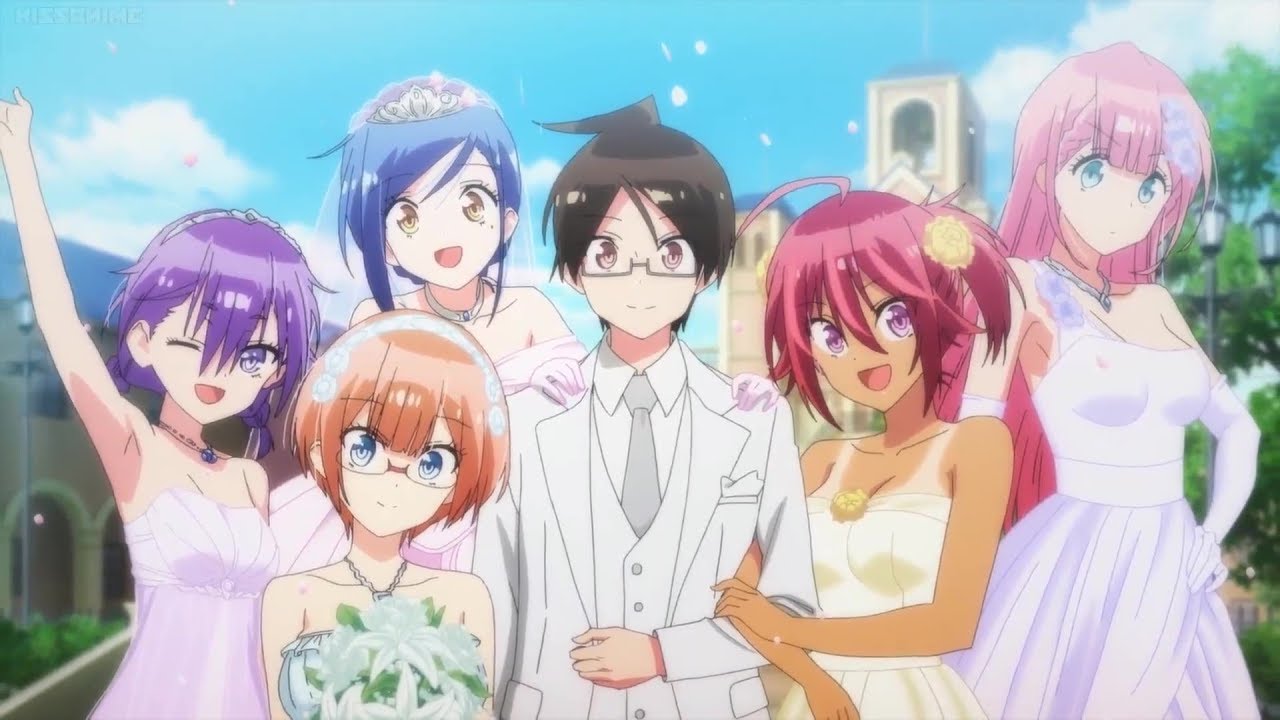 When 'We Never Learn Season 3' returns?
The first season was released on April 7, 2019, after which they took no time, and as the first installment of the anime ended on June 30, 2019, they premiered another installment in October 6, 2019.
Despite the quick release, the 3rd season has no news in releasing. On Twitter, the creators, producers, and other members, still update many things, but not on the release specific.
Plot:
In We Never Learn, The protagonist Nariyuki Yuiga comes from a low-income family; with a dream of his late father, who died when he was in school, of studying in a big college. He succeeds in getting into a university, by scholarship, but to keep it, he has to be a tutor for three girls.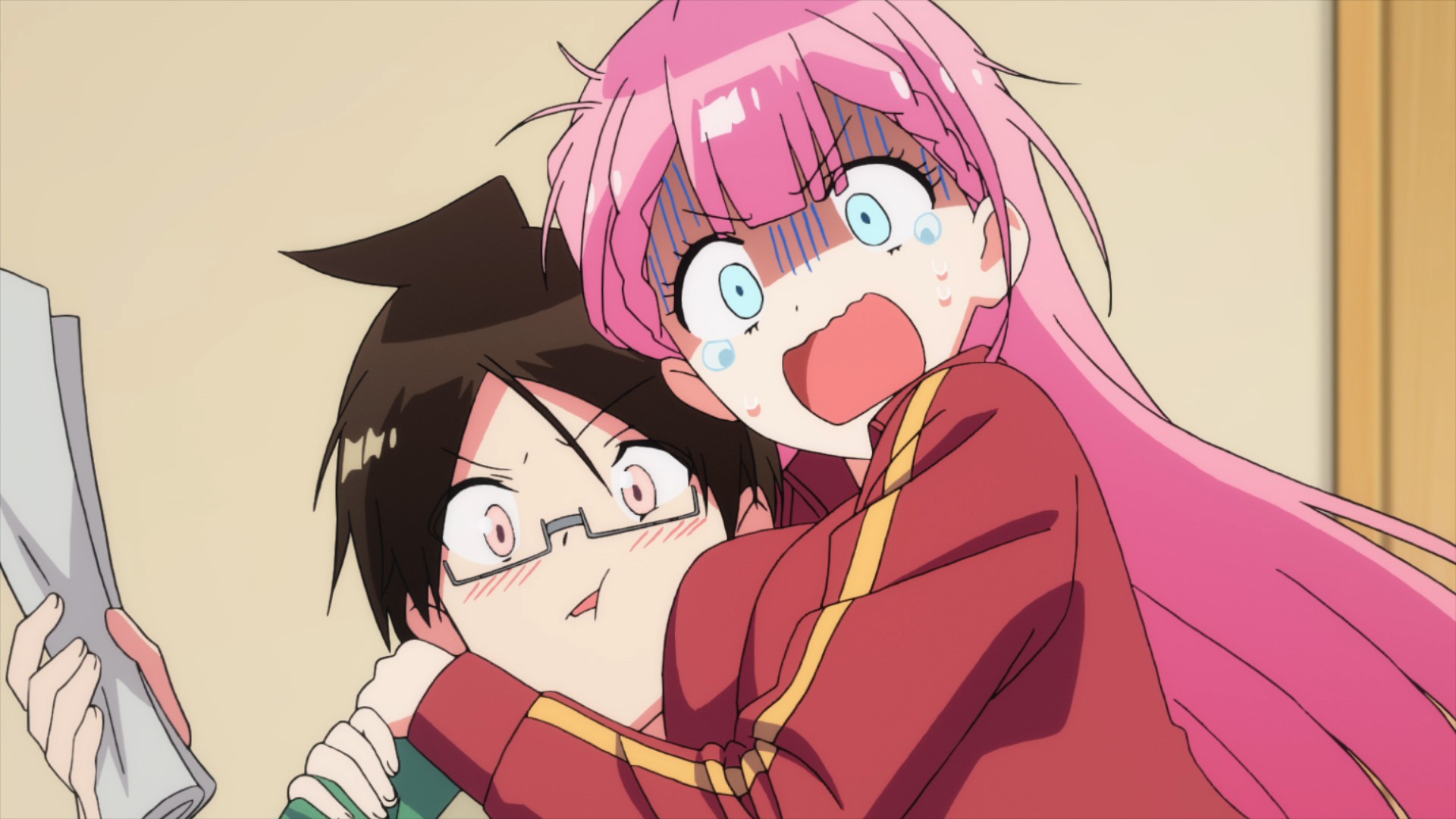 Three girls in 'We never learn' include Fumino Furushashi, who is useful in Arts and Literature, wants to pursue astronomy as for love for starts but is horrible at mathematics; Rizu Ogata, who is good in mathematics, intends to pursue a degree in psychology, but is terrible at understanding emotions; and Uruka Takemoto, who is good at sports, and have a dream of being Olympics athlete but is poor at studies. The girls grow feelings towards Yuiga, and it becomes hard for Yuiga to choose to be with them.
Also read: