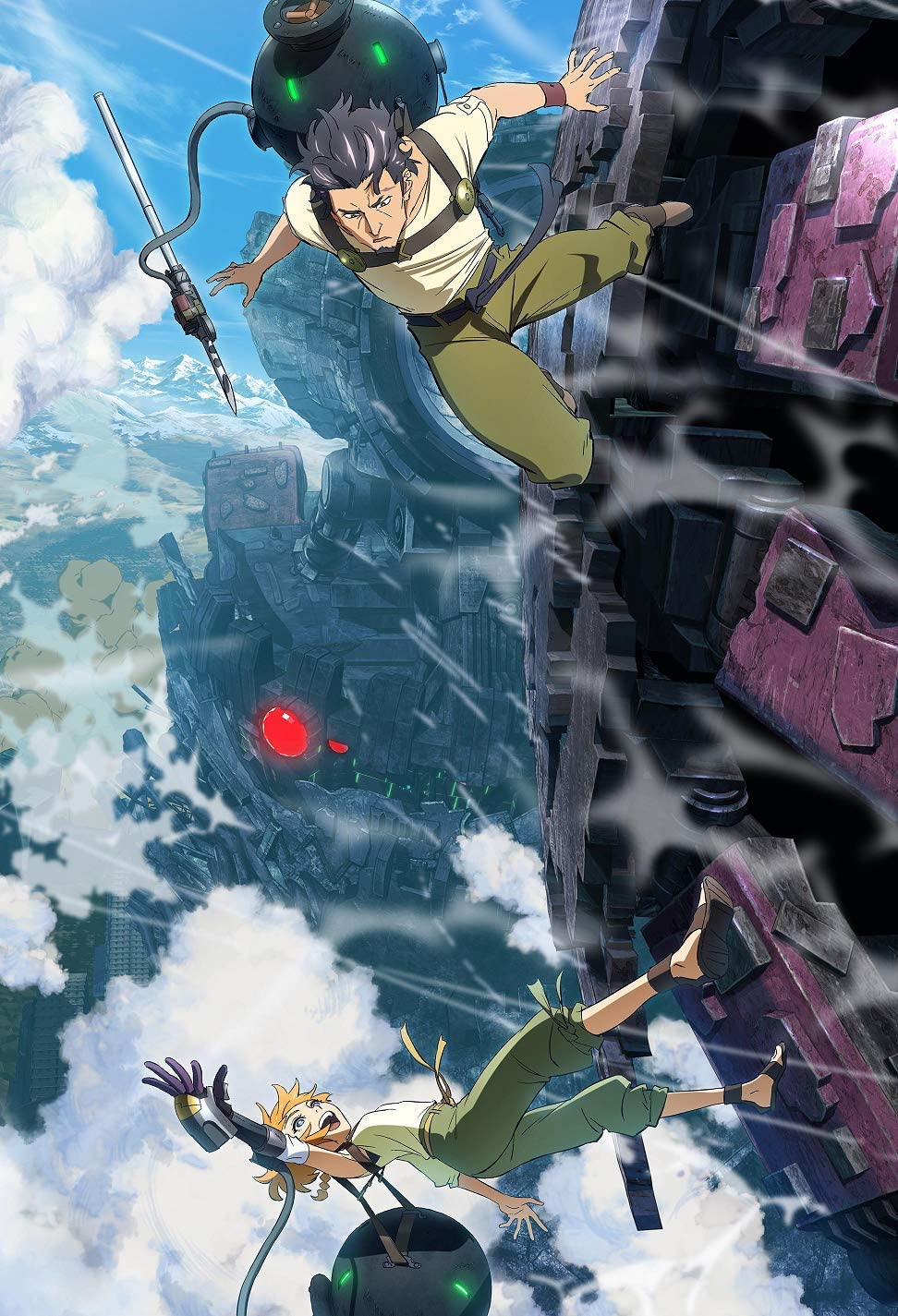 In the sea, anime, likely, you may not stumble upon the lesser-known animes. The Attack on titan, themed post-apocalyptic set 'Deca Dence', is an amine that is different from others despite having similarities. The anime follows its own, political issues of surviving by dividing community to Gears and Tankers. The underrated anime, Deca Dence, is on its 8th episode, so it is not late to binge to watch.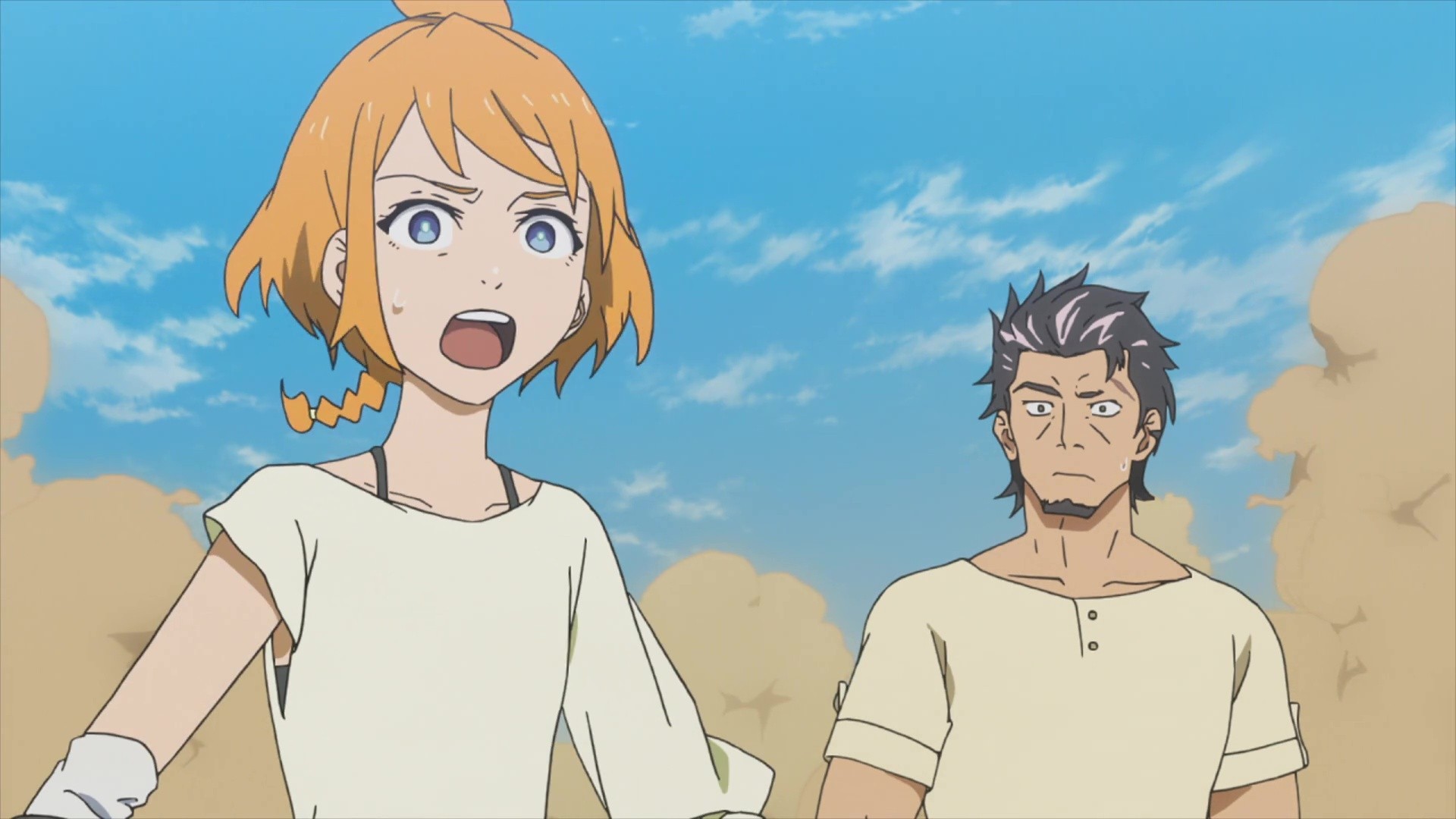 Deca Dence started on July 8, 2022, produced and animated by NUT. The anime is aired on Local Japanese channels and licensed by Funimation, so it is available on an online platform.
Release date of Deca Dence Episode 8:
The 8th episode is about to air on August 20, 2022, at 7:40 a.m. (Asia/Pacific), following its weekly schedule. It will also be available on local Japanese television network AT-X, Tokyo MX, TVA, KBS Kyoto, Sun TV, and BS11. But for international viewers, the anime is available on Funimation and Hulu
Story:
The action-packed sci-fi adventure anime Deca Dence sets in the 2400s and follows the post-apocalyptic set where the giant beast creatures known as Gadoll attacks the world. The people who have survived till now, protect themselves by a large 3000m fortress.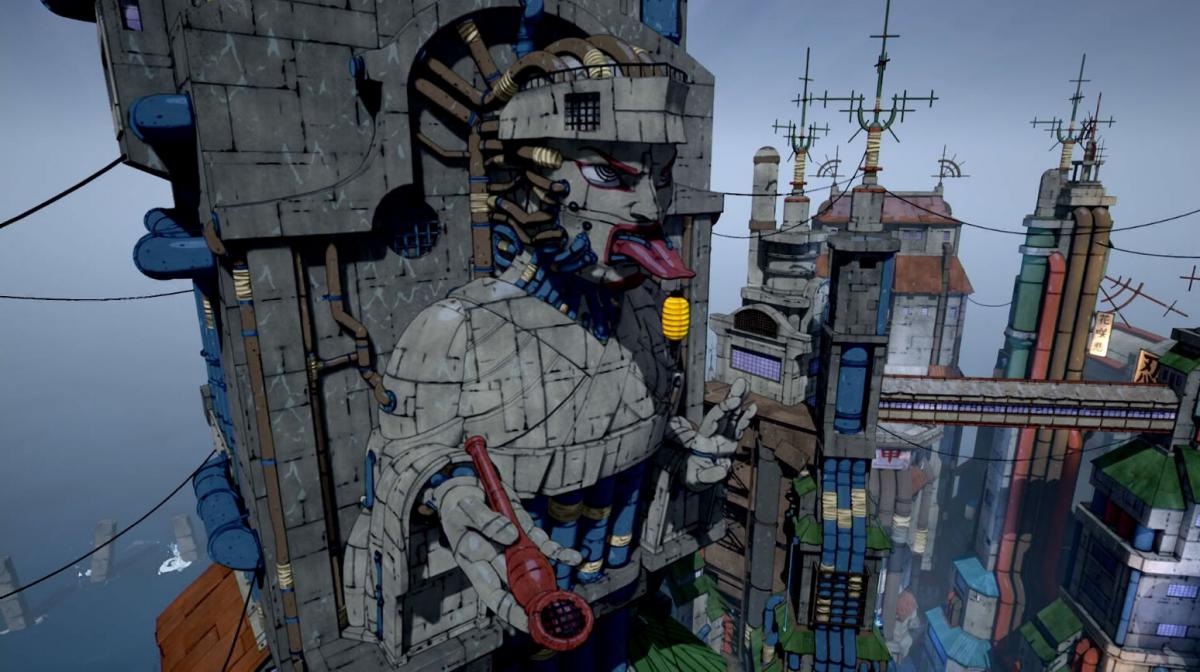 As only a few are alive, the community has divided themselves into two parts, Gears, who fight against the Gadolls and Tankers who provide necessary things and those who don't have skills to fight. To survive, the people extract Gadoll's blood, which contains oxyone which acts as a fuel, and provides power to the fortress.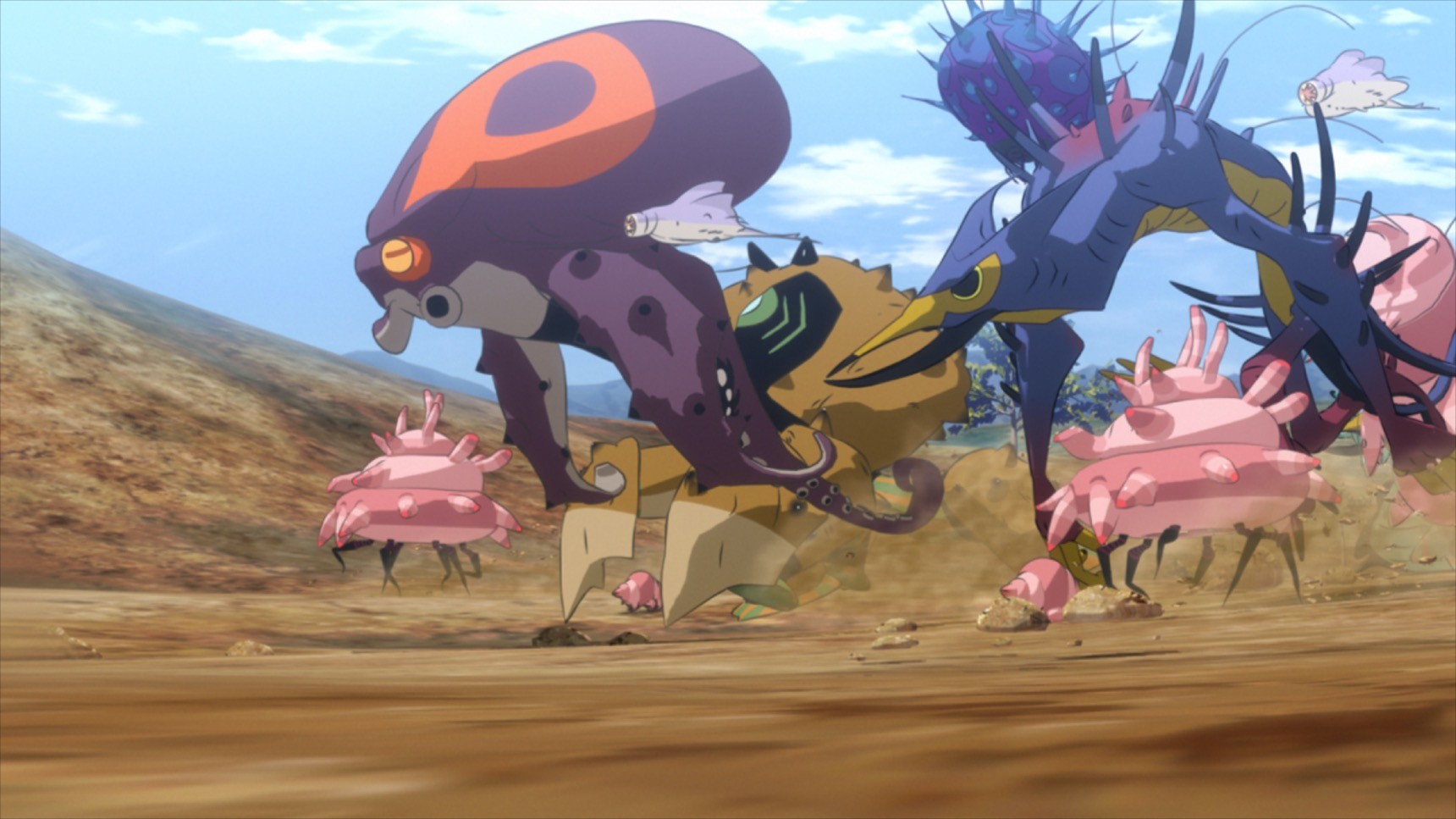 Deca Dence revolves around two people, Natsume and Kaburgi, where Natsume has a positive attitude and never gives up on her dream. In contrast, Kaburgi is a realist who has given up on his dream and accepts the situation.
Also Read:
Agents of SHIELD: Major Marvel Villain Appearance Cancelled! Know Who and Why!