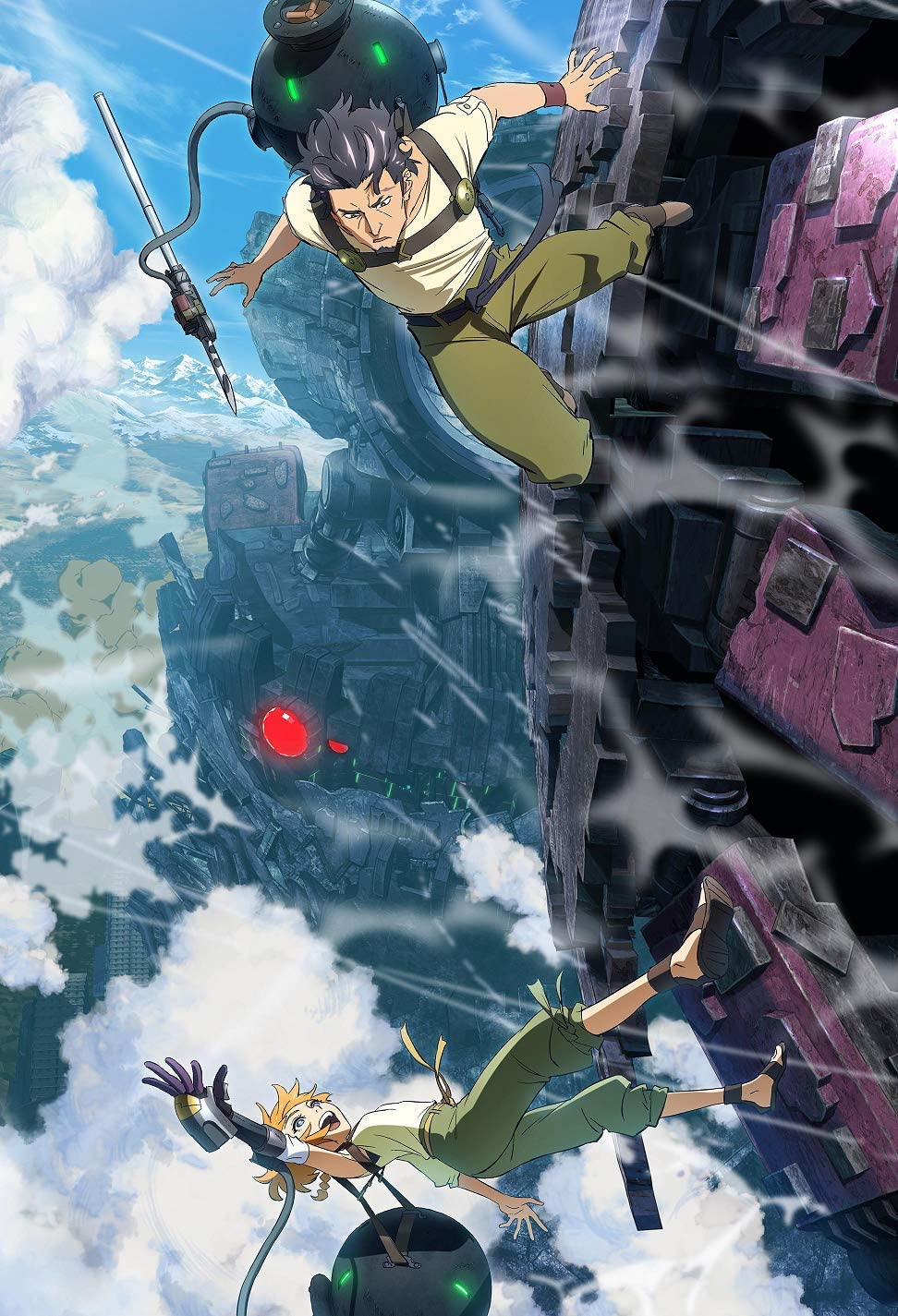 Similar but different anime from Attack on Titans, Deca Dence is getting fun. With release of Deca Dence Episode 11, only one episode will remain. While in the time, anime might reveal some shocking truths or we might expect some awesome action or might have some sad ending. Nonetheless, the climax will be exciting to watch.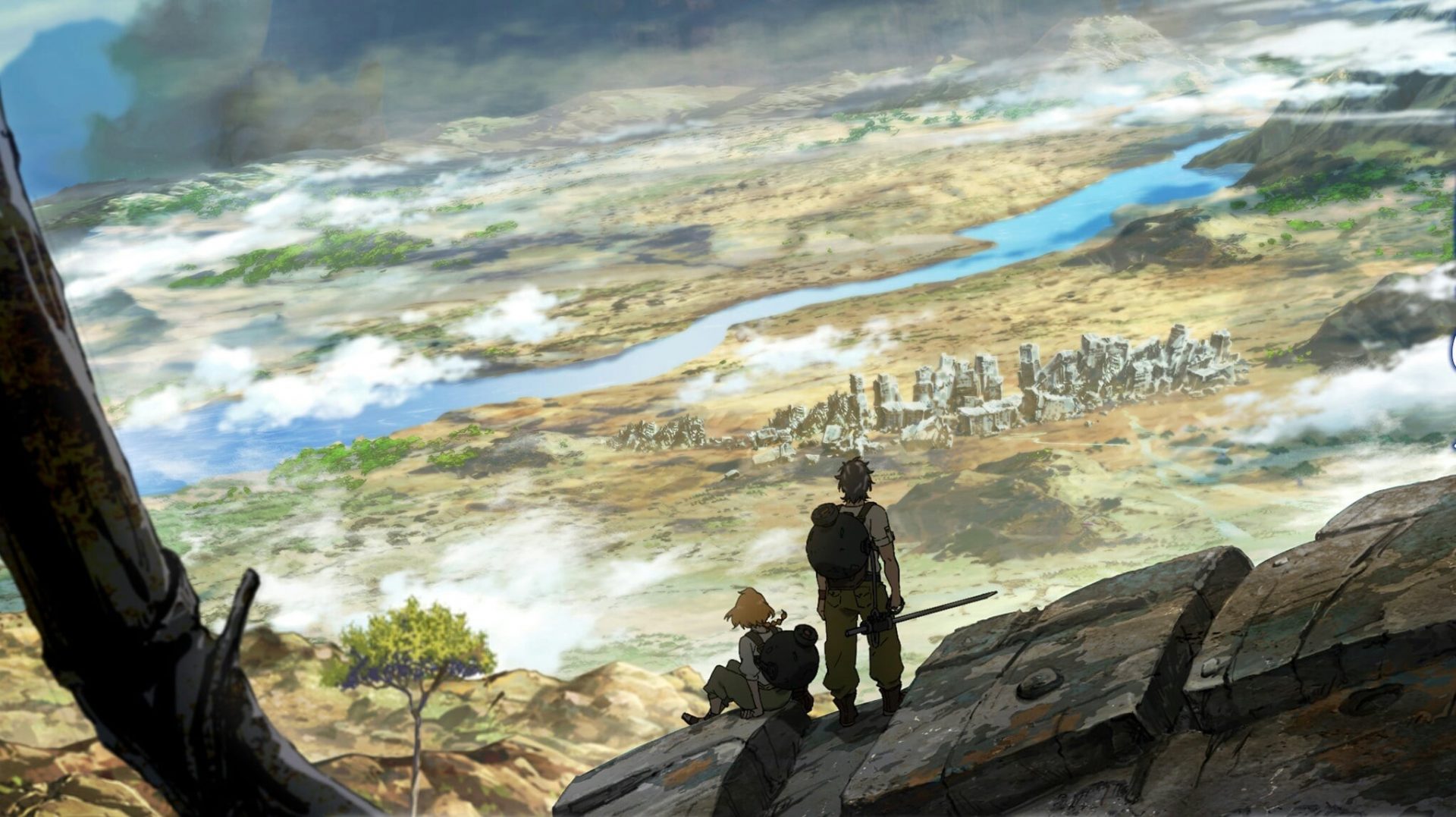 While the end is near, some of the socking things happened in previous episodes; many questions have raised, like what will happen to Godol factory? Will Kaburagi get success to find his body and will he be able to resurrect it? We have to find out in the remaining episodes.
Release date of Deca Dence episode 11:
The anime's last episode released on September 9 on Wednesday; So as the trend they follow, the episode 11 of Deca Dence will air on September 16, 2022 at 23:30 (Japan Standard Time).
The show airs on local Japanese television network AT-X, Tokyo MX, TVA, KBS Kyoto, Sun TV, and BS11. Altho for the international viewers, the anime is available in English subbed on Funimation and Hulu.
Story:
A 2400 sci-fi themed anime, plots as a post-apocalyptic world which gets attacked bit giant creatures called Gadol. The people who are surviving distant themselves form a 3000 m tall fortress.
In previous episode we have seen that Hugin was protecting the real body of Kaburagi's inside Gadoll factory. At the same time, Kaburagi and Donatello tries to get inside the factory. Meanwhile Sarkozy escapes the factory and reactor blasts. The incident made factory members and the creators of the factory afraid to lose everything.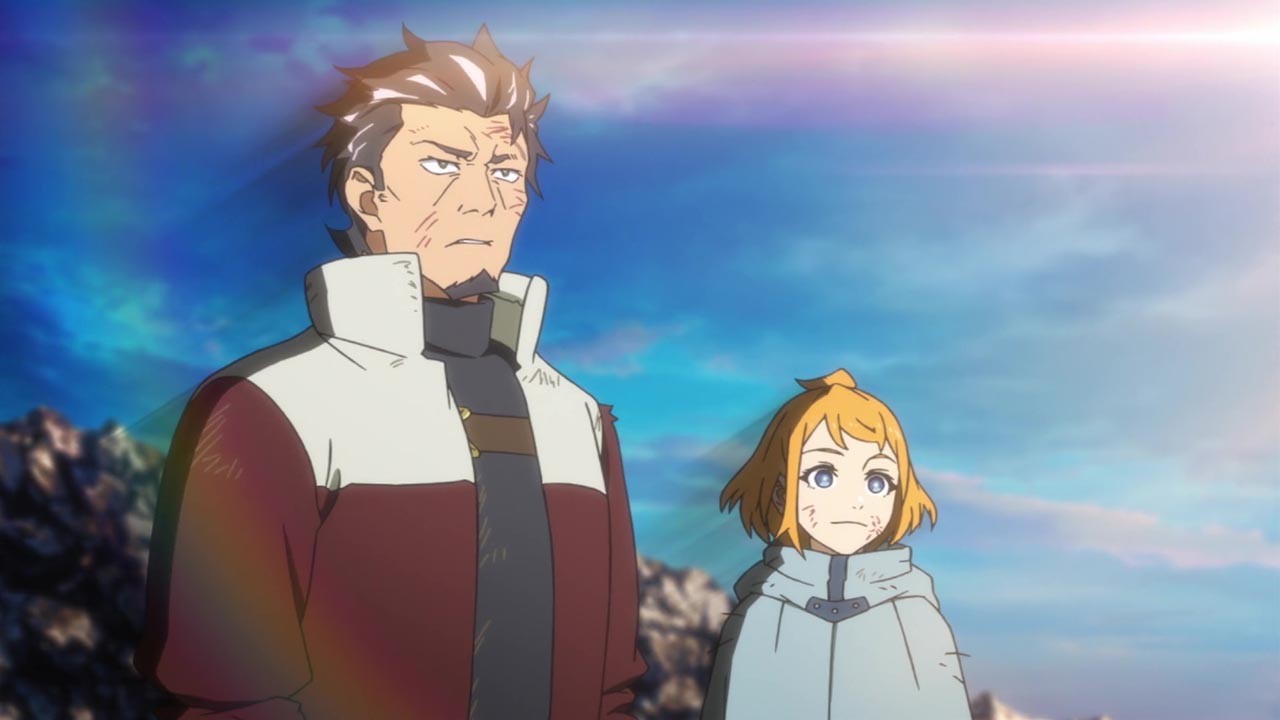 E
Meanwhile factory collapses and everyone panics. Kaburagi, along with Hugin, takes Natsume into the car and start to go away from the factory. Natsume suggests to let every humans know about the incident, but Kaburagi refuses as they shouldn't trust anyone. At that moment Hugin from back seat, attacks Kaburagi.
The anime raised many questions by this; how will this end? Will they be able to find the real body? And many more, do stick on the anime to know all the stuff.
Also read: New Arc Coming Up In Black Clover