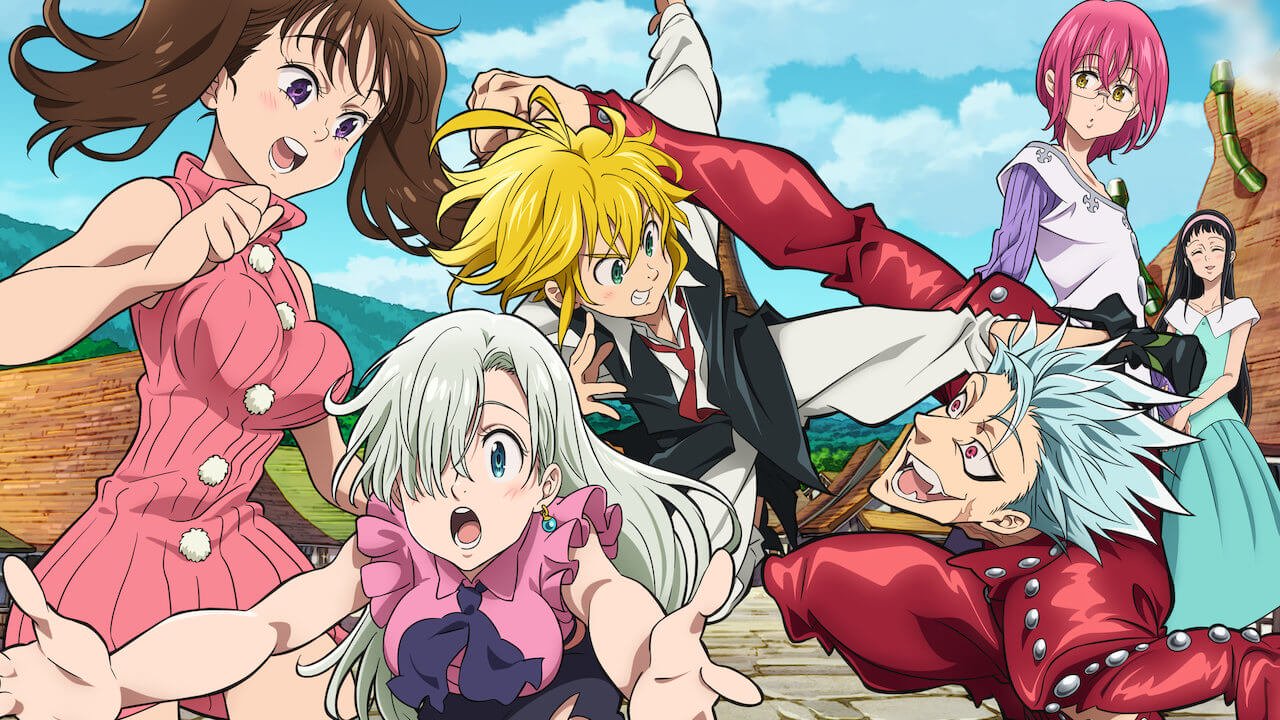 The Seven Deadly Sins is a Japanese manga series. The writer of the series is Nakaba Suzuki. The series was adapted into an anime television series by A-1 Pictures and Studio Deen and directed by Tensai Okamura. The series made a debut on MBS and other Japan News Network stations on October 5, 2014.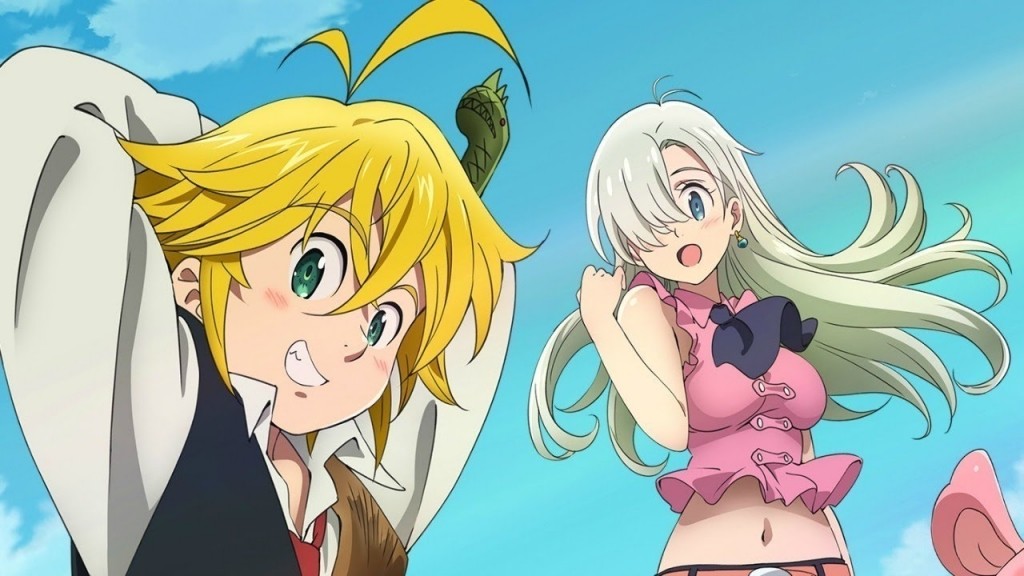 The first Seven Deadly Sins anime series got the license for English release by Netflix as its exclusive anime on November 1, 2015. All 24 episodes released in subtitled format and English dub format.
Labelled as Season 2, The Signs of Holy War arc of the series released on February 17, 2017. The Revival of the Commandments arc, labelled as Season 3, was released on October 15, 2018 in the United States.
The story revolves around Princess Elizabeth. After the Holy Knights kill her father, Princess Elizabeth sets out to reunite the Seven Deadly Sins, an outlaw band of tough knights.
THE SEVEN DEADLY SINS SEASON 4 RELEASE DATE AND PLOT

Season 4 aired in Japan. Its last episode aired on March 25, 2023. Netflix, in a tweet, revealed that the series would come to Netflix in July 2023 but did not give the exact date.
Meliodas and crew face their greatest challenge yet when hit fantasy anime The Seven Deadly Sins returns! The Seven Deadly Sins: Wrath of the Gods arrives this July. pic.twitter.com/UmOqUrVMzo

— NX (@NXOnNetflix) March 11, 2023
The new season will have new thrills and turns. Season 4 will also show us a link between Elizabeth and Meliodas. As Meliodas reveals to be the son of the demon king and his fate is a connection with Elizabeth. This season will bring down all curtains.
Why did animation changed for Season 4?
The series kept the same aesthetic as the art style from the manga, but the glimpses of images, gifs or videos of the Seven Deadly Sins Season 4 have a slight difference in the animation. This is because A-1 Pictures stands down as the animation studio of The Seven Deadly Sins, with Studio Deen take its place.