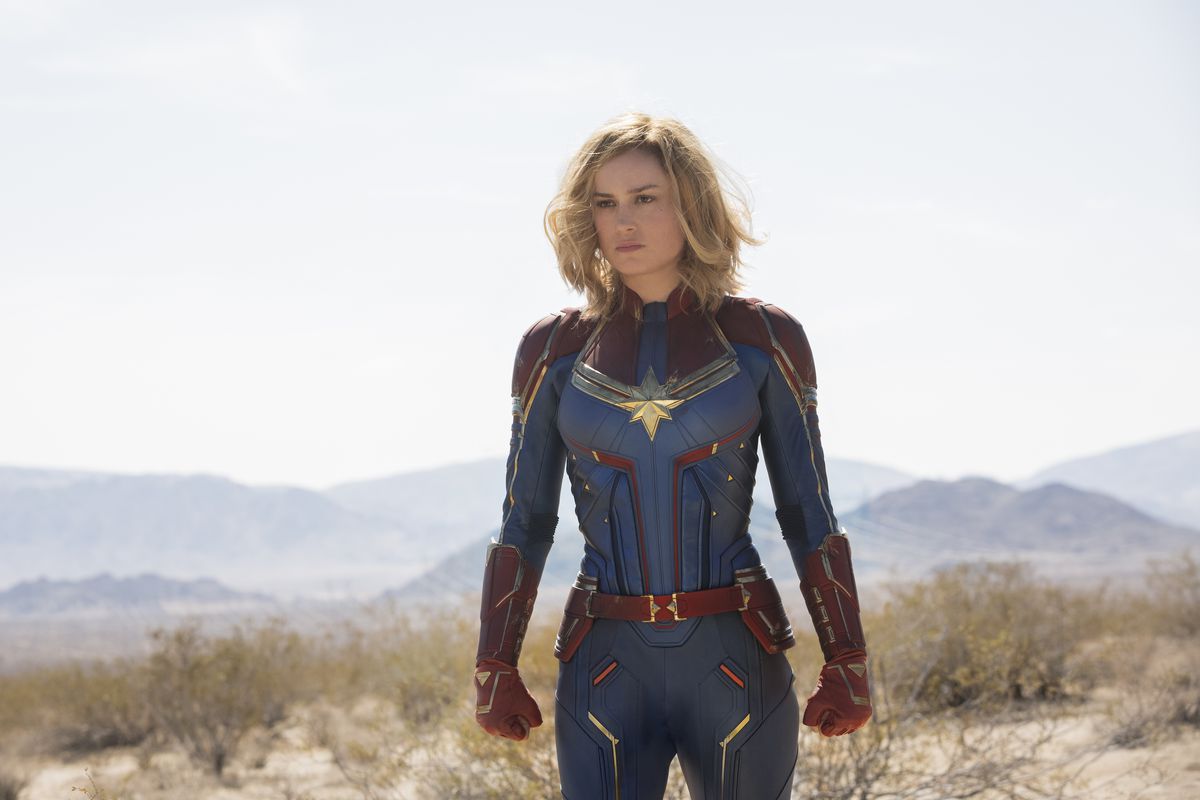 The Big Bang Theory is an American television sitcom. Chuck Lorre, Bill Prady, and Steven Molaro are the leading writers and executive producers of the series. The show premiered on CBS on September 24, 2007. And the series concluded on May 16, 2019.
The Big Bang Theory series is a worth of 279 episodes over twelve seasons.
Brie Larson said, what!
Brie Larson starred as Carol Danvers in the films Captain Marvel and Avengers: Endgame. She remains well known for playing this role.
Larson holds an Oscar for best actress, 2016, for her role in the Room.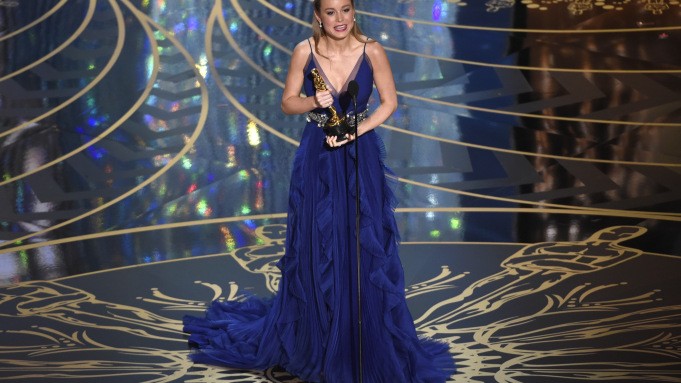 On a side note, she also has a YouTube channel that goes by her name, and recently she released a video noting some of her failed auditions over the years. Brie mentioned that she couldn't make past her The Big Bang Theory audition too.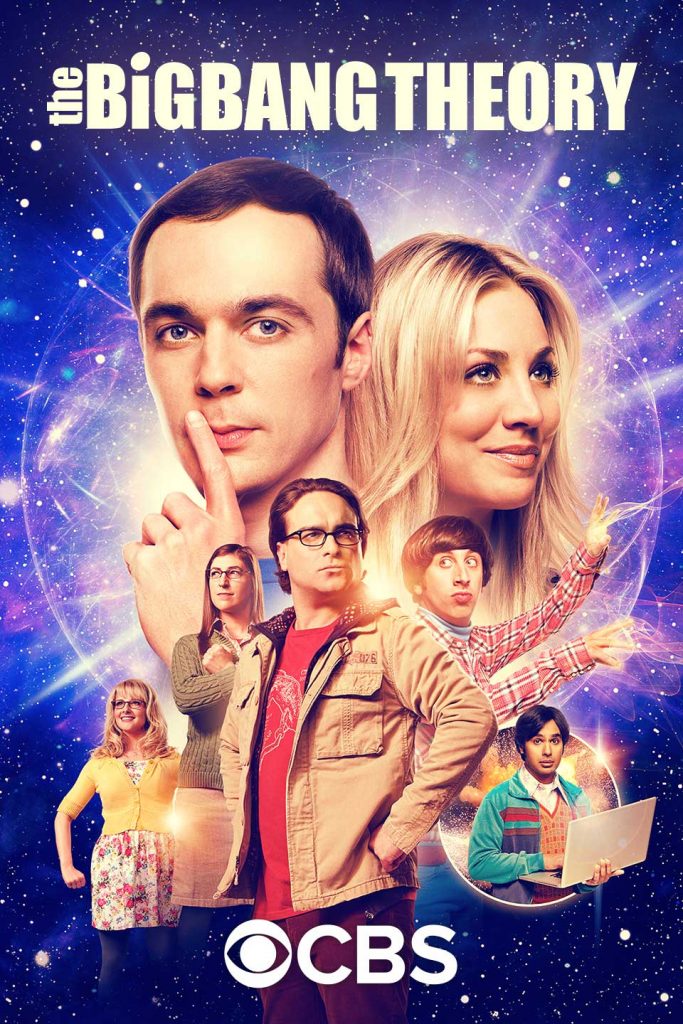 She felt that everyone then remained in a good relation with her. But, they didn't cast her because they considered her to be too young. Larson did not mention the part she auditioned. But, we speculate her trying out for Penny.
Penny of The Big Bang Theory, played by Kaley Cuoco, remained as the only female lead character joining Jim Parsons as Sheldon, Johnny Galecki as Leonard, Simon Helberg as Howard, and Kunal Nayyar as Raj. Plus, Brie and Kaley remain four years apart, with one born in 1989 and the other in 1985. Other than Cuoco, Melissa Rauch as Bernadette and Mayim Bialik as Amy appeared in season 4.
Roles other than The Big Bang Theory!
When she was seven, a commercial audition that did not go that great, she slowly started getting to know the do's and don'ts for her tests. Little Brie got in as one of the two finalists for Disney Channel's Smart House. And she lost in the final round. Larson had high hopes for Spy Kids but again got turned down.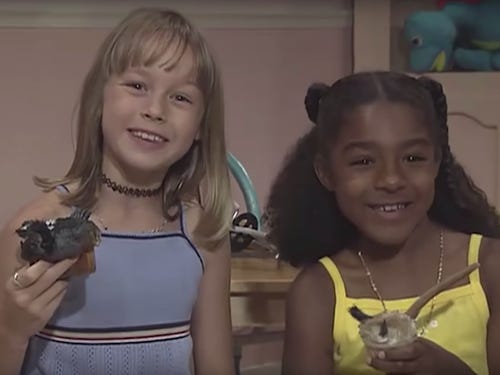 Gossip Girl, The Hunger Games, Tomorrowland, and all the new Star Wars movies remain amongst her list of failed auditions like Big Bang Theory, Larson also gave it her all for The Frozen Ground, 2013. She auditioned to play a prostitute in Alaska, but said it had taken her audition-too far. And, so Vanessa Hudgens grabbed the part instead. Even in Terminator Genisys, she felt that her audition started on a wrong note. Brie didn't receive a call for months. She finally received a call from her manager, revealing the exact reason for not being able to play as Sarah Connor. Larson said that the casting crew did to think of her as a person who could hold a gun well. The Big Bang Theory and the others have declined her, but she now shines more in her way to stardom.
Brie remains as a heart stealer with all her fans supporting her for all the ups and downs she faced. With many more opportunities in her way, let's help Larson for all her work.
Click here to know more about The Crown with Elizabeth Debicki as Princess Diana!