Finished watching Rent A Girlfriend? Here is a list of seven similar anime that you might enjoy :
1.Mayo Chiki!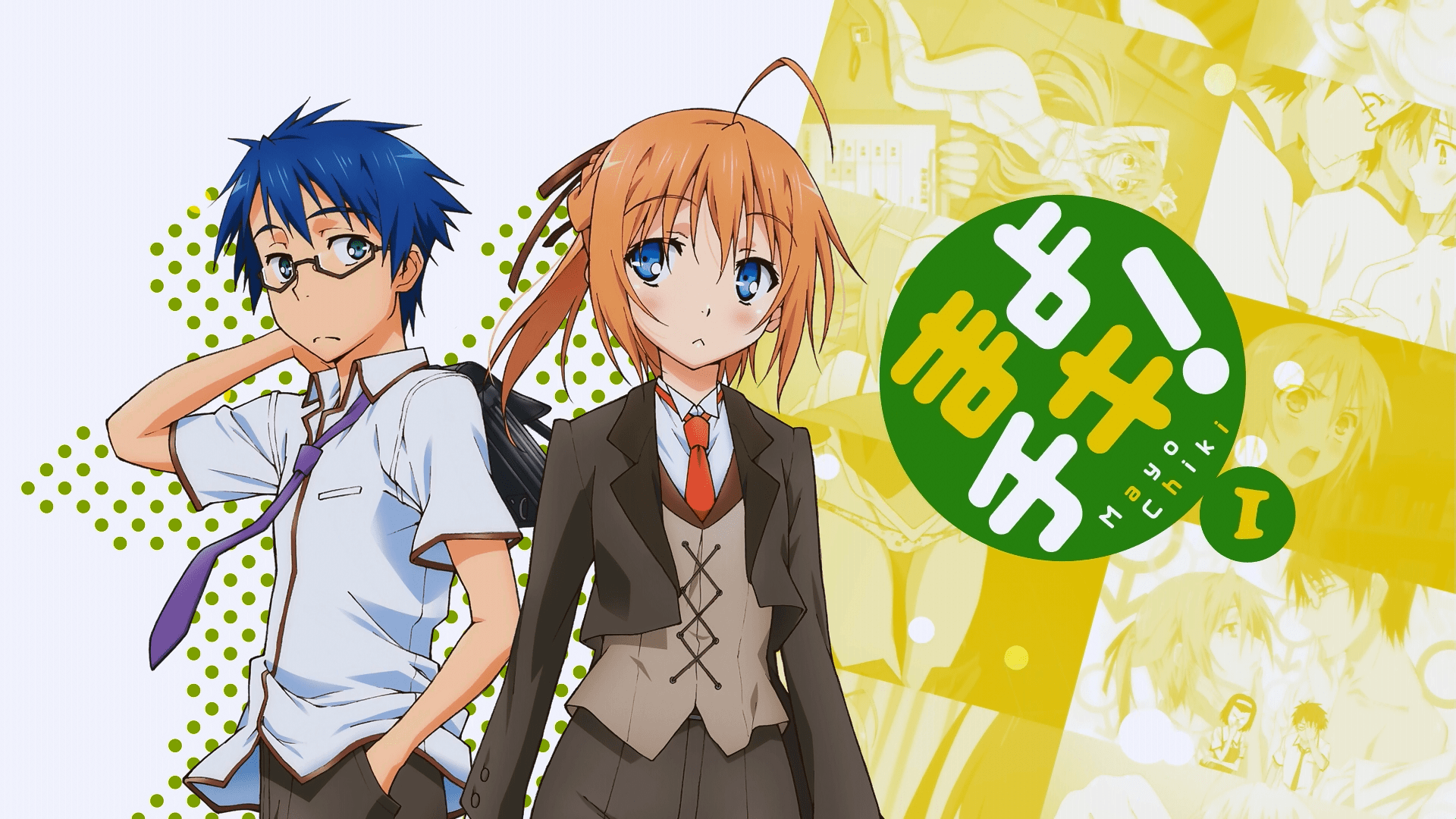 The story revolves around Kinjirō Sakamachi, the protagonist of 'Mayo Chiki!', who is even worse around women than Kazuya. He has gynophobia and tends to bleed from his nose whenever he has any form of physical contact with a girl. When he finds out that the butler, famous for her excellent looks, Subaru Konoe is a girl, his world turns upside down, and his entire life changes.
You might end up liking this anime even more than Rent-A-Girlfriend, once you give it a try. You can watch Mayo Chiki! Here.
2.Lovely Complex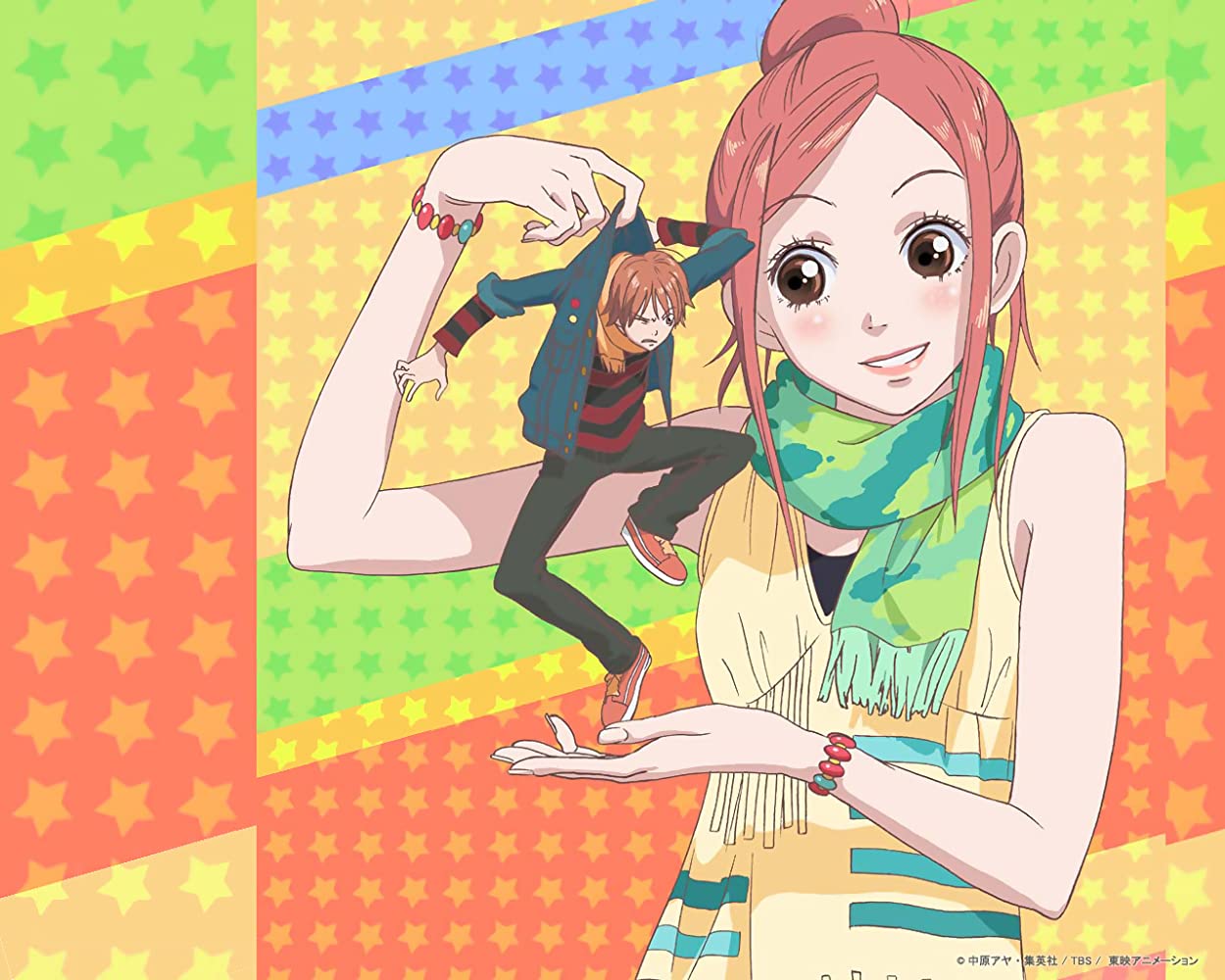 Koizumi Kisa & Ootani Atushi are two students who are desperately trying to find some luck at love in high school. They face several difficulties because they have an unusual look about them. Koizumi stands 172cm tall & is much taller than any other girl, whereas Ootani is much shorter than any other guy, being 156cm.
To make matters worse, the people both of them have a crush on- fall in love with each other. This incident renders the pair heartbroken and flustered. To add on to their plights, they get stereotyped by their teacher as a comedy duo. Due to their comical personalities, even their serious arguments pass as sketches by their classmates.
However, they soon realize that they have an unforeseen similarity in their fashion and musical tastes. As they become close friends and encourage each other to find love, possible chemistry could bloom between this unusual pair. This anime comes out as a funny, tender, sweet, and honest tale of romance & bromance. The characters are dramatic and so over-the-top that it is almost hard not to laugh.
Got hooked to the fantastic concept? Watch it here!
3. Masamune-Kun's Revenge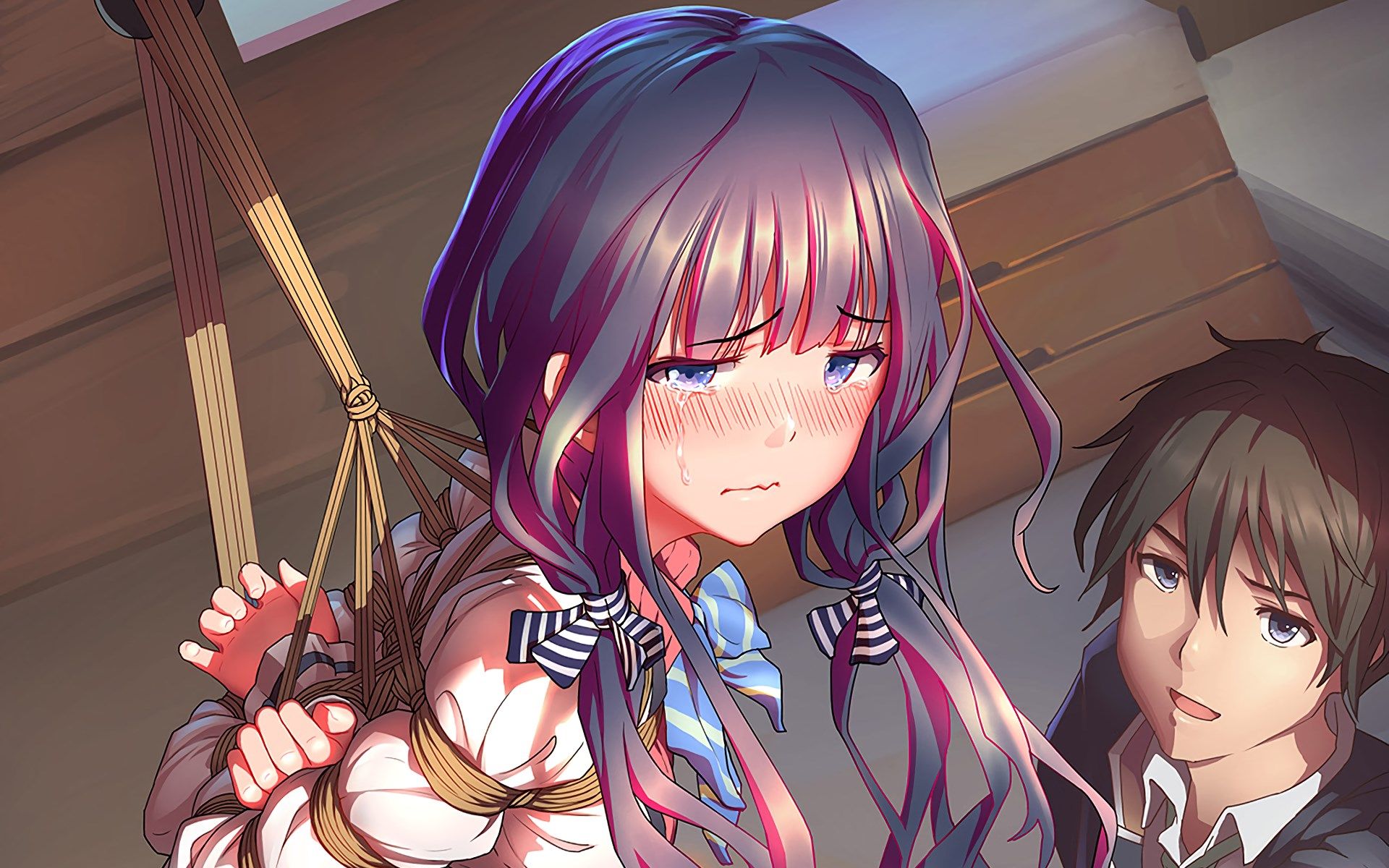 Masamune Makabe, a chubby guy, gets rejected by a spoiled & pretty girl named Aki Adagaki, who calls him "Piggy." Heartbroken by this incident, he puts all his effort into working out and improving his state. He eventually starts looking handsome, but becomes an egotistical student in high school.
Masamune gets transferred to Aki's school. He plots revenge against Aki by making her fall in love with him, only to reject her later. Even after failing miserably in the beginning, he continues to develop a relationship with the so-called "Brutal Princess" to set his plan into motion. The plot thickens when he receives an anonymous letter that addresses him as "Piggy."
Now, he has to figure out the mailer's identity, or his plan might fall apart before it could even start. All characters have typical personalities, and the story is quite different from other anime as well. The animation is gorgeous and straightforward. The show is enjoyable to watch as the characters make the series fun.
4. Suzuka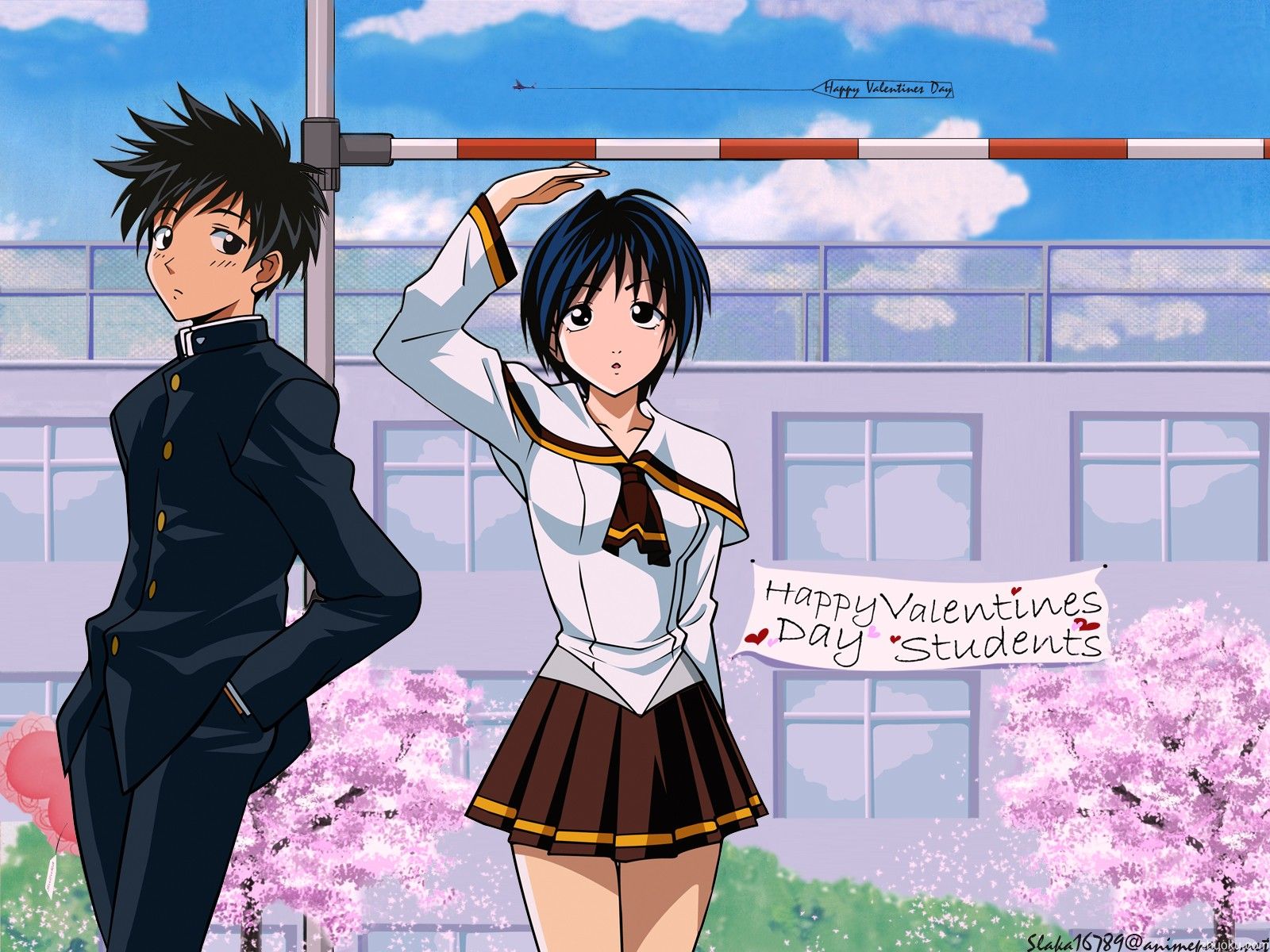 This rom-com follows the backdrop of sports & mixes the pursuit of athletics along with love. It focuses on the life of Yamato Akitsuki, who lives in Tokyo and is a high school student. He begins his regular life as a high school student while living with his aunt. His life turns upside down when he meets Suzuka and gets mesmerized by her beauty.
He is awestruck when he finds out that this girl he falls in love with is her next-door neighbor. Things begin to turn around for him once he finds out that he can become a top sprinter.
This rom-com stands out as somewhat unpredictable & unique as follows an almost life-like narrative. It still feels lightweight because of witty humor and comedy. You should add it to your watch list if you wish to watch another Anime similar to Rent a Girlfriend.
5.To Love Ru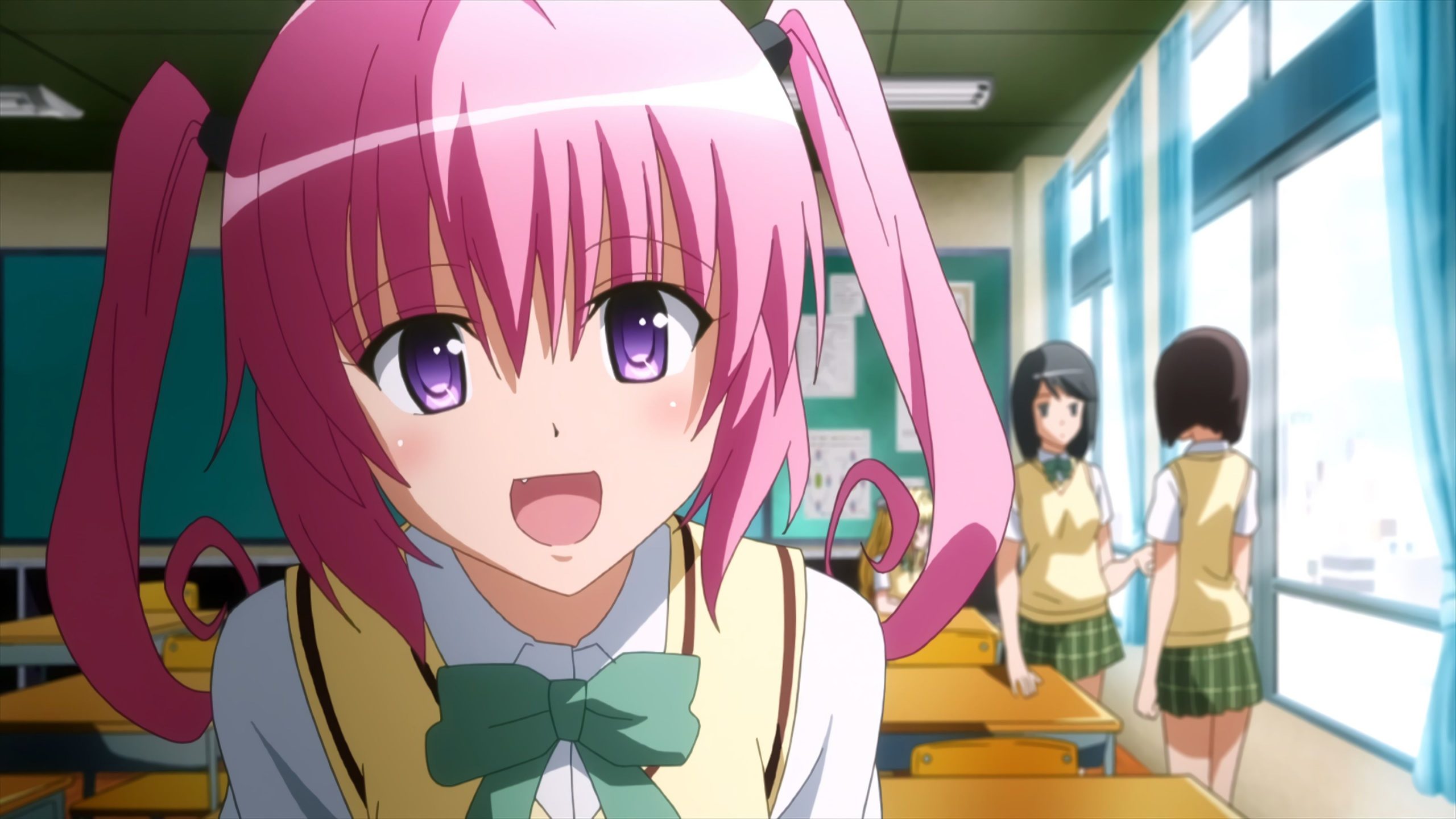 Rito Yuki is a kind yet introverted high-school student who falls hopelessly in love with his classmate Haruna Sairenji. He is timid, and thus, he is unable to express his love for her openly. He meets Lala Satalin Deviluke, who is known infamously as the princess of the known universe.
She helps him slowly come out of his shell, and falls in love with him during the course. Besides Haruna and Lala, several other women also develop romantic feelings for Rito as the story progresses.' To Love-Ru' is a great show to watch if you have already watched 'Rent-A-Girlfriend.'
6. Love and Lies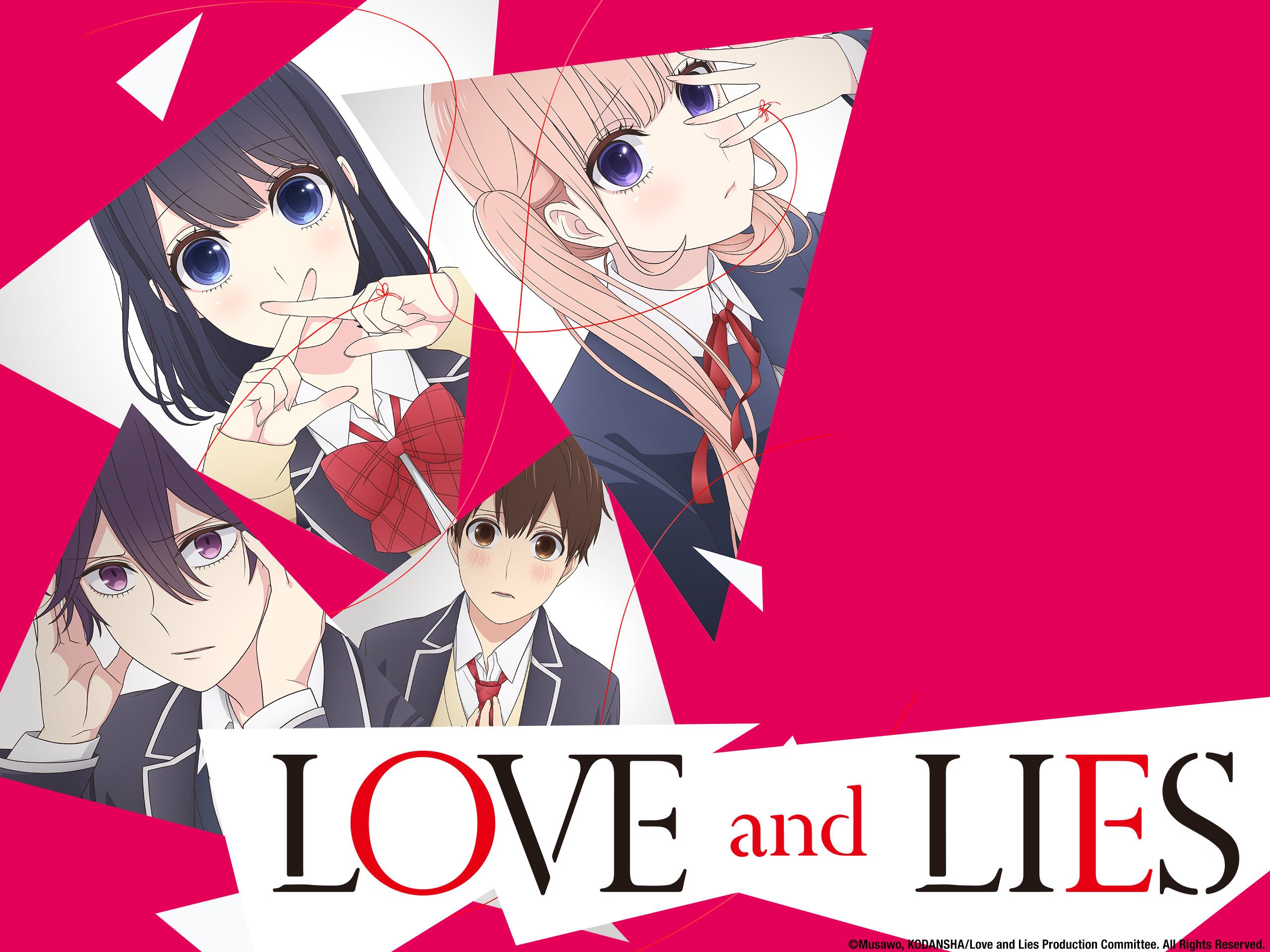 This anime is set in a parallel universe where one must pair up with their government-designated partner or face severe consequences. 'Love and Lies' depicts the life of Yukari Nejima, who, like Kazuya, has no choice but to be with a woman he does not love.
While the two shows' themes are drastically different, with 'Love and Lies' being darker and grimmer, the two pairs of protagonists have very similar starting points. You will love Yukari's character as well, in case like Kazuya's from Rent A Girlfriend. It's available for watching online on Anime-Planet.
7. Oreshura (2013)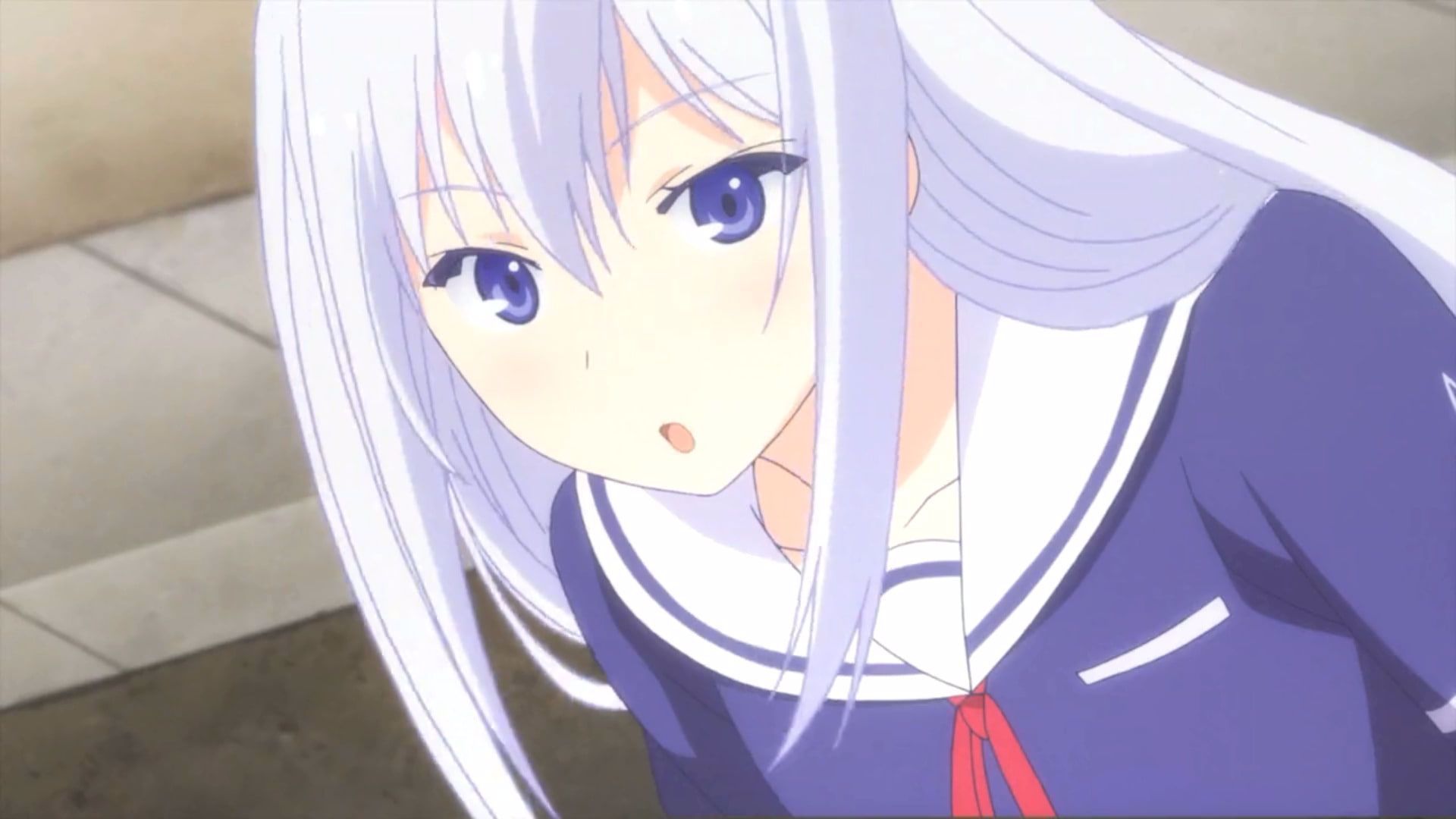 'Oreshura' is about a teenage boy trapped between two girls contending for his attention almost all the time. One of them has even blackmailed him into fake dating her, while the other has been his best friend since childhood.
He also has an ex-girlfriend who still likes him, and there is another yet girl who thinks that they are engaged. Both 'Oreshura' and 'Rent-A-Girlfriend' are similar in terms of their comedic themes and humor. Both the rom-coms have introspective good-natured young heroes, and the heroines are not precisely what they seem.
You can watch Oreshura online here.
You may also like: Top 5 Movies Related to Student Lifestyle