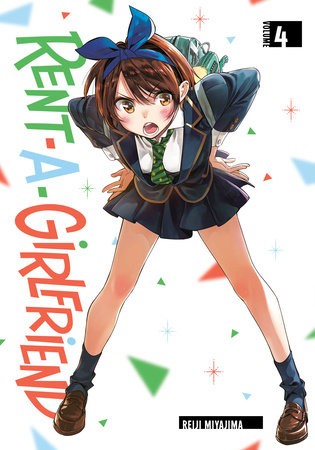 Rent a girlfriend is having some exciting turns that no one expected. As we were waiting for Chizuru a Kazuya to be real couples, and stop pretending; but out of nowhere, Ruka confessed her love for Kazuya. We are waiting for Rent-a-girlfriend episode 9, what will be happening next in the series.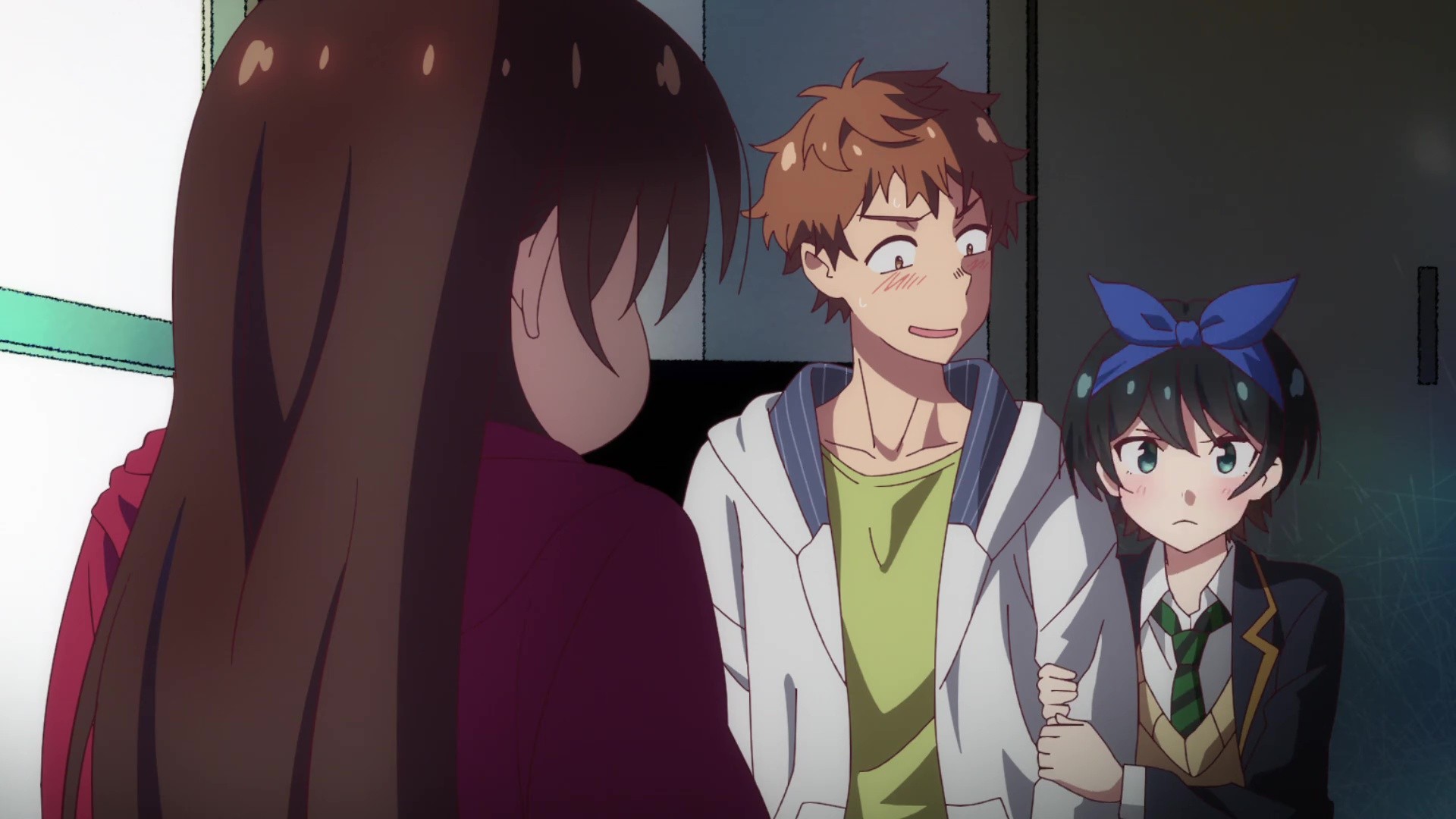 Release Date of Rent a Girlfriend Episode 9:
The Episode "Lies and Girlfriend" (Uso to Kanojo) will release tomorrow that is September 5th, 2023 at 1:25 AM (Japan Standard Time) following the pattern of releasing an episode every Saturday.
The Episodes for the series can be watched on Crunchyroll.
Summary of Episode 8:
After knowing the fact that Ruka knows about the rental girlfriend, and merely knows about Chizuru. Kazuya and Chizuru try to convince her, not to utter a word to someone else. Meanwhile, Ruka falls in love with Kazuya because of his kindness and generosity. Things got interesting when she cries for Kazuya to date her.
As they Chizuru and Kazuya have a fake relationship, both somehow managed to go to the conclusion about Kazuya dating Ruka just for testing if it goes well. Still, deep down, they both have feelings for each other.
At the Christmas, Kazuya somehow manages to doge Ruka, as being in a relationship with her was like being client to her. As Kazuya was figuring out what to do, as he has feelings for Chizuru; He saw Chizuru dressing perfectly, soon enough he notices she was going out with a boy named Umi, to celebrate Christmas.
At first he thought he would be a client of her. To have clarity, he followed them in shadows. The moment he was about to give-up and letting her to have her personal life; He overheard Umi on the call, talking about taking measurements and stuff. Kazuya got worried and concluded that he was a bad guy. He again started slaking them. He saw the two getting close to each other, thought they were about to kiss each other; and tried to stop her.
After which, he gets to know that she was showing earrings to her. And Chizuru was and actress. Chizuru gifted Kazuya a phone case, as he was using a wreaked phone.
It is a fantastic story, and fans are enjoying the twists happening in the story. And looking forward to ship for Kazuya and Chizuru.
Also read: Children Of The Sea Ending Explained: What Does Ruka & Umi's Journey Symbolize?