Rent-A-Girlfriend is back for one last time in the debut season. The Romantic Comedy Japanese Manga series is a reasonably ever-loved show in the contemporary anime world. So far, the show has garnered praise from critics and audiences alike for its unique storyline and character development. The creative brilliance of Reiji Miyajima is the USP behind every strength that the show possesses.
However, at the moment, the topic of discussion is the Episode 12 and what the future holds for the anime series.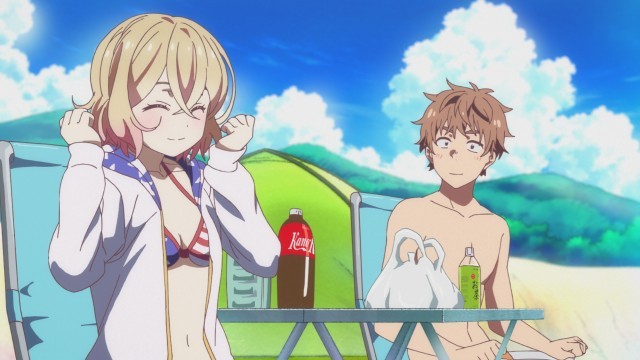 When & Where is the Episode 12 coming out?
The season finale of the debut season will premiere on September 26th, 2023. This is the usual weekly release schedule, like it has been for the rest of the season. However, the curiosity over what the title is indicating towards. The last episode is titled "Confession and Girlfriend" where Kazuya will face a tough choice.
Kanojo, Okarishimasu Episode 12 is available online with official streaming partners like Crunchyroll and VRV. English Subtitles will be available in no time with the internet streaming platforms. However, an English dubbed version isn't announced as of yet.
Plot so far and audience reactions to the show:-
The series is about Kazuya Kinoshita who is about to enter the higher studies, only to discover that his girlfriend Mami left him after about a month of relationship. Distraught over that, he finds a somewhat shady app where he can rent a girlfriend. So, he ends up meeting the seemingly robotically programmed perfection of Chizuru Mizuhara.
Rent-A-Girlfriend is, on the face of it, a chill and funny show but does hold some complex qualms. A world so gloomy that people are paying for other people to give them a perception of love, which isn't real.
Here, Kazuya wants to leave the renting process but gets hit with obstacles, one after the other. Chizuru not only goes to the same college as him but also lives next door to him, and his grandmother is coming to visit and wants to see Chizuru.
Check out more articles like this on The Nation Roar:-