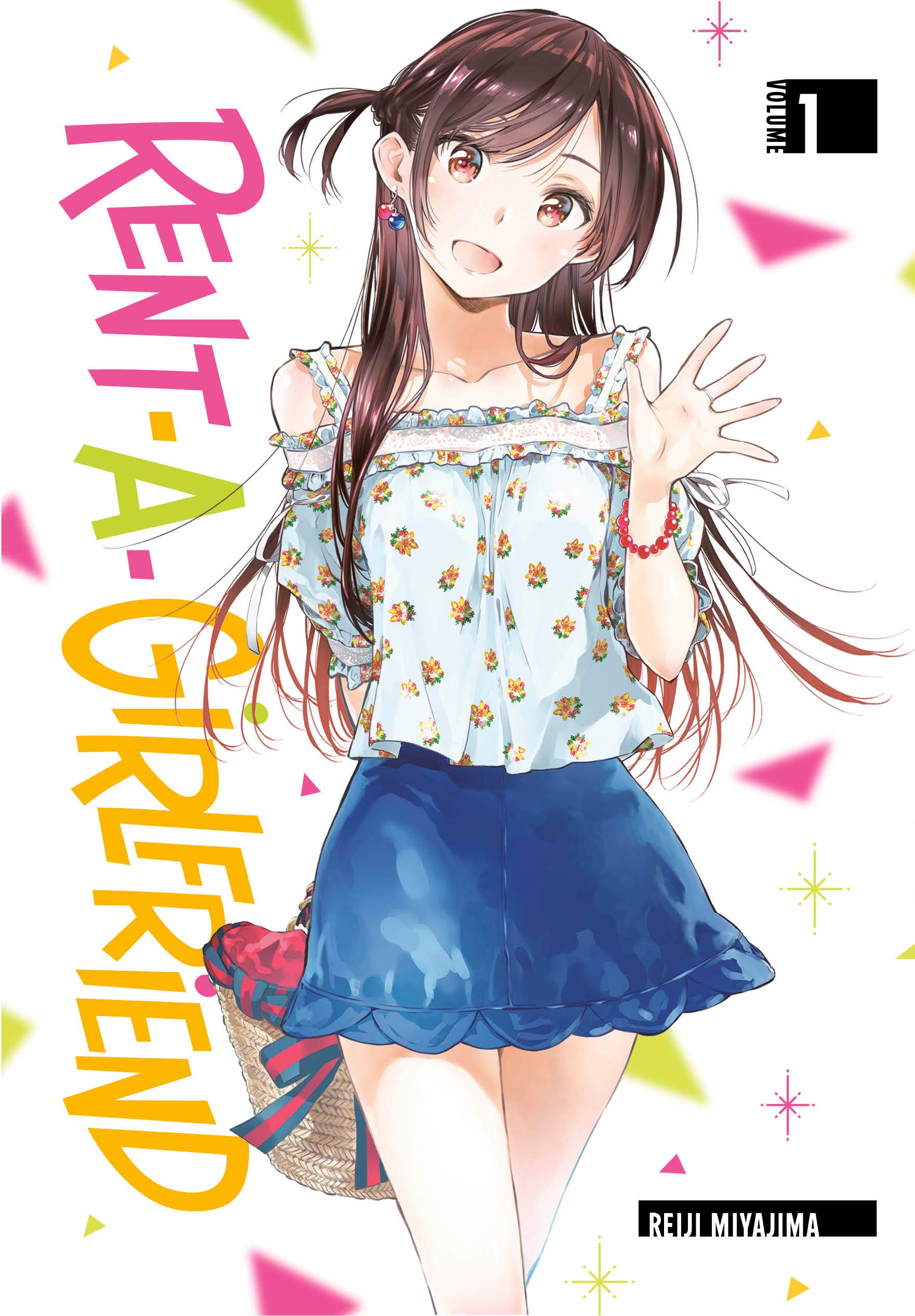 Mitsukata Hirota and Kazuomi Koga took a unique way out of loneliness with an application. They gave us a romance anime with a cute couple of Kazuya and Chizuru. Listed among one of the best romance anime, Kanojo, Okarishimasu (Rent a Girlfriend) is back, with another episode. Here's a complete guide for it.
Release date of Rent a Girlfriend episode 5:
The episode will air on Saturday, 8th August 2023, at 1:25 A.M. Japan Standard Time.
Where to watch?
The anime is initially streaming at Crunchyroll with its traditional Japanese audio, including English subtitles.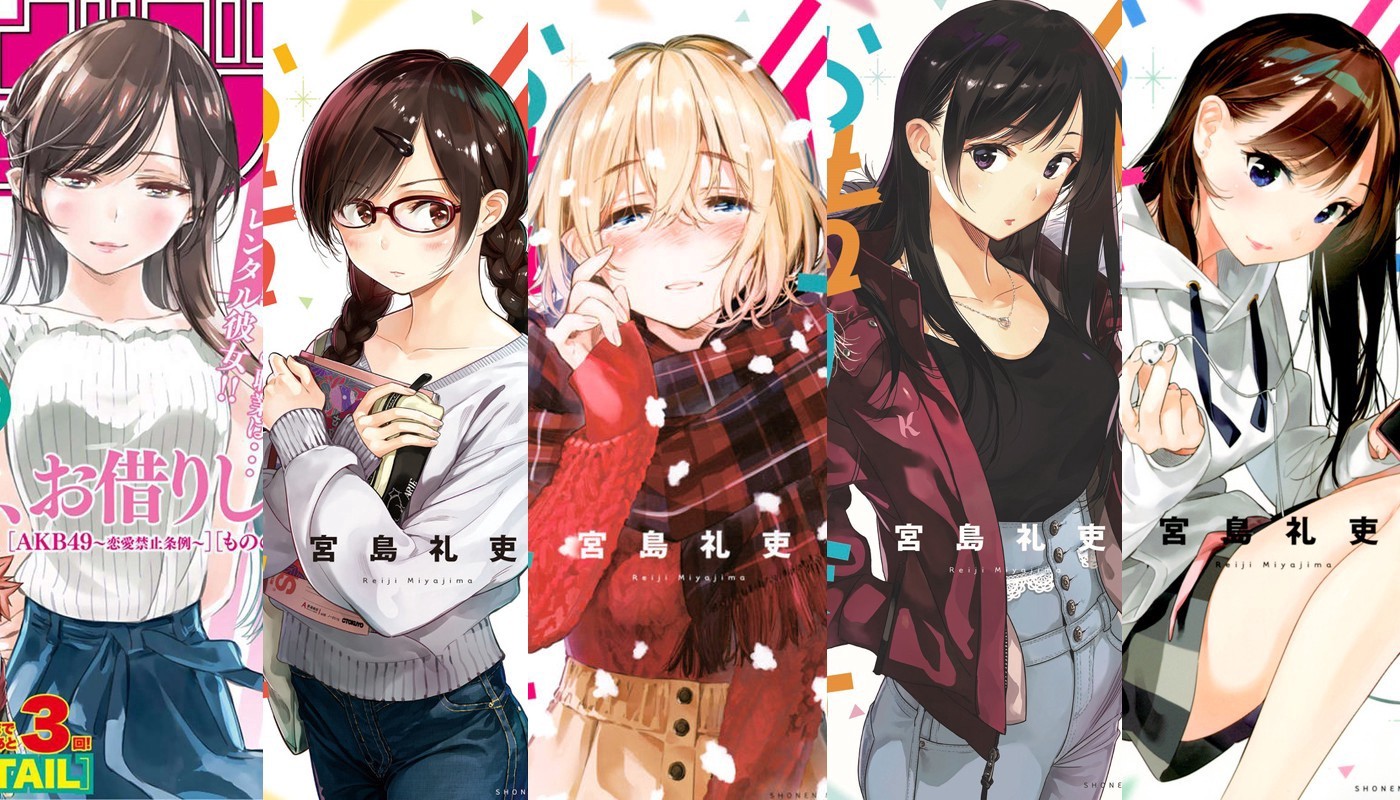 About Rent-a-girlfriend (spoilers):
Kanojo, Okarishimasu is based on the story of Kazuya Kinoshita. When he gets rejected from the love of his life Mami Nanami, he tries an application. From the app, he rents a girlfriend named Chizuru Mizuhara, a beautiful and stylish girl. On his first date, he finds out that Chizuru is more than a perfect girl. Following that, Kazuya lowers her rating, because of which they fight.
But unfortunately, Kazuya's grandmother gets sick; he takes Chizuru with her at the hospital. Following circumstances makes Kazuya fall in love with Chizuru. He continues to rent Chizuru afterward and make appearances with his family and friends.
Things get complicated when they both get to know they were neighbors and studies at the same school. Many people get to know about application, after which many girls from his school joined and showed interest in Kazuya.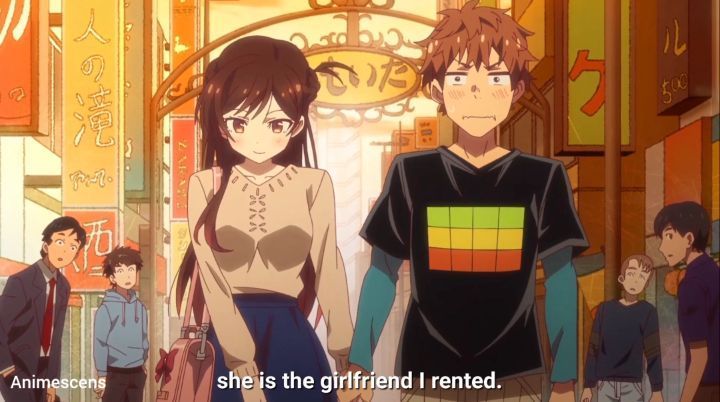 About the previous, Rent a Girlfriend episode 4:
Kazuya and Mami have a perfect date with sharing their feelings. They hold each other's hands and have a moment.
Kazuya walks her home, where Mami starts apologizing, and they start kissing. Following the moment, Kazuya thinks that Mami wants her back. But the reality is that Mami wants to know about Kazuya's relationship with Mizuhara. 
Kazuya falls in the trap and announce breaking up with Mizuhara. She notices something strange about him, but accepts the breakup. For the foolish behavior, Kibe and Kazuya fought. Kibe told Mami to stop fooling around Kazuya. Kibe, says Mizuhara to give a chance to Kazuya without knowing the situation.
Kazuya apologized to Kibe for the fight. While this was happening, Mizuhara fell in the water from the ship; Kazuya dives to save her.