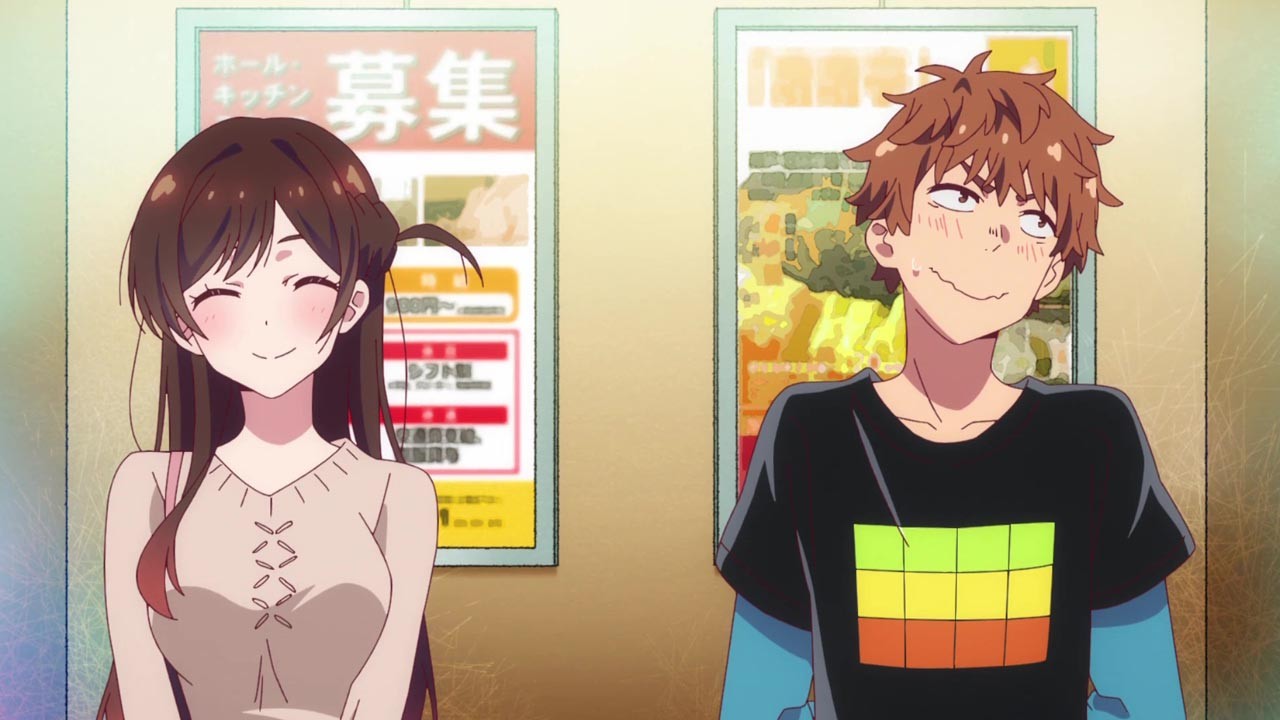 Fans of Rent-A-Girlfriend can't wait any longer of this weeks episode. Especially after the astonishing events of the last chapter, the delay is unbearable.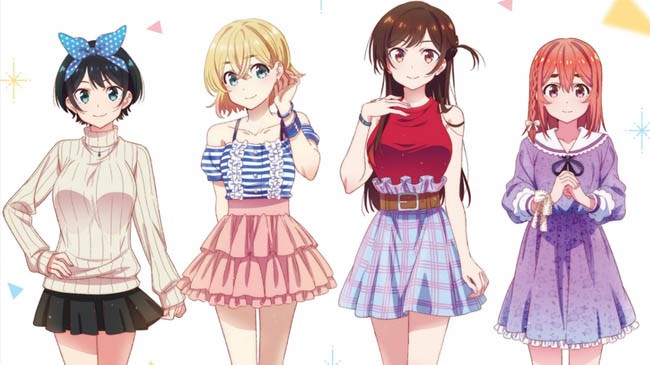 Scheduled release of Episode 10:-
'Kanojo, Okarishimasu' premieres its much-awaited new episode on September 12, 2022. Although due to the noticeable time difference, the time will differ all around the globe.
All the episodes from the series stream on Crunchyroll with multiple versions. The Original Japanese as well as the ones with English dub and subtitles.
The usual time of release is 1:25 AM JST. Kanojo, Okarishimasu schedules its new chapters every Saturday. However, even reports don't have too much clue about what's to come.
Recap of Episode 9 of the show:-
Ruka enquires to Kazuya why he lied that he had other things to do and why is he going for a date with Mizuhara instead of her. Kazuya lied to Ruka that he was getting ideas from Mizuhara. She suggested that Kazuya must go on a date with her now and he escapes her by saying that he has other plans. Ruka manages to take away Kazuya from Mizuhara, and they both go on a date. While they're on their date, He thinks that he is a pals or friends with Mizuhara.
He thinks she is a girl who loves him, and there is a rental girl who he loves he is in two minds about what he should do. Ruka notices that something is bothering Kazuya and she blinds him.
They somehow ended up in a hotel suite. Kazuya is on the end of the bed, and when he takes off the veil covering his face, he finds Ruka trying to take her clothes. Kazuya is shocked since he never sees a girl naked in his life.
Theme of Rent-A-Girlfriend:-
The story is about Kazuya Kinoshita, a freshman, who is all set to enter college. Only to find out that his beloved, Mami dumped him after dating him for about a month. Distraught over that, he finds a somewhat shady app where he can rent a girlfriend. Moreover, he ends up meeting the seemingly robotically flawless Chizuru Mizuhara. However, after their first meeting, Kazuya, even while knowing that this was a job, grows suspicious of Chizuru. He gives her a bad review, thus enraging Chizuru.
To make matters even worse, Kazuya's grandmother appears, and she has the bad luck of liking Chizuru, so both of them have to keep up the act a little longer.
Check out more articles like this on The Nation Roar:-
Home Improvement Cast Coming Back Together For A Series On History Channel; Show Details Inside.